Epicure Grill Boss Skewers
Sponsored by Amy Stokes of Epicure
From the Epicure website:
"To be healthy, you have to cook. To cook, you need the products and passion that inspire good food experiences." Sylvie Rochette, Founder
I love a company with a passion for helping people do more in the kitchen! I for one need all the help I can get. And I love this gift that Amy picked out… perfect for dad this Father's Day. Give him the Skewers and make a handy little gift basket with steak and all the fixings for a Father's Day Delicious Dinner. 🙂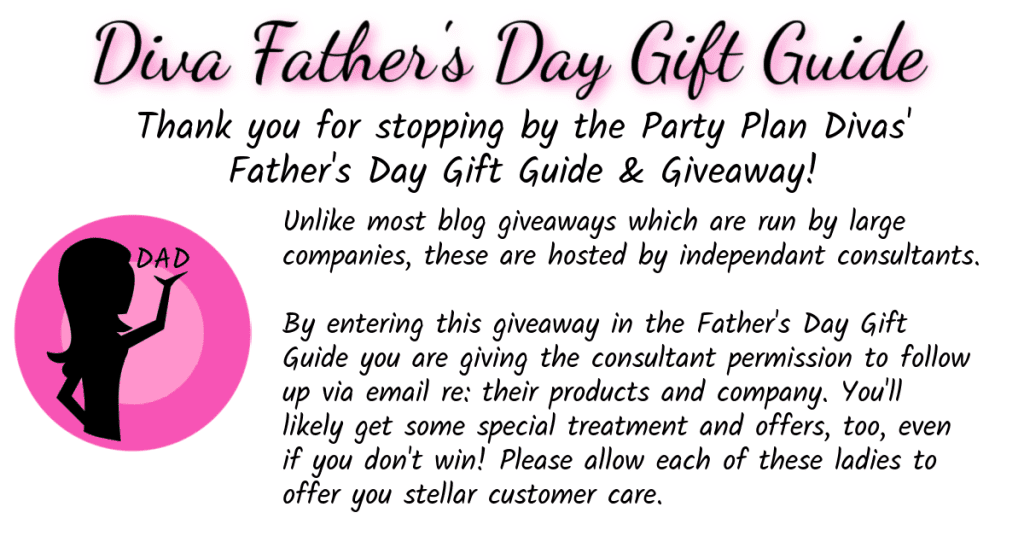 Our featured product is Grill Boss Skewers
From Epicure's Site description:
Grilling made easy! This set of six reusable stainless steel skewers are perfect for sticking on the grill or in the oven.
The built-in slider makes it safe and simple to slide off grilled food with ease.
Comes with a nylon bag for storage and easy transport to the campground, cottage, or picnic at the park.
One the product page here you'll find recipes for Lemon Pepper Shrimp, Shish Kebab, Teriyaki Chicken Kebab, Bali Glazed Skewered Prawns and more!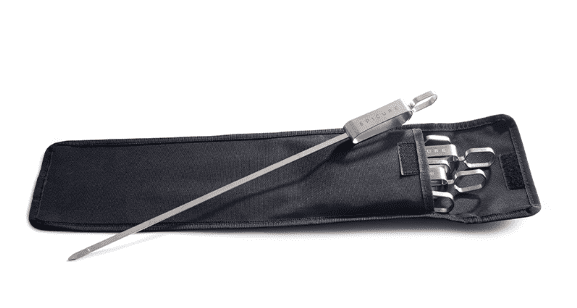 You can shop the entire line of Epicure products by visiting Amy Stoke's website.
Find Amy on Social Media:
Facebook
Pinterest
If you want even more, consider hosting a party, or joining Amy's team, and build a business that helps deliver products that inspire good food experiences you can see more information here!
GIVEAWAY
Ready to win? One lucky reader will win Grill Boss Skewers sponsored by Amy Stokes of Epicure. You can enter using the form below: