Norwex has revolutionized how you clean your home with their Microfiber products that let you "clean without chemicals." Thier mission to create "safe havens" around the world has led them to be one of the most well loved direct sales companies worldwide.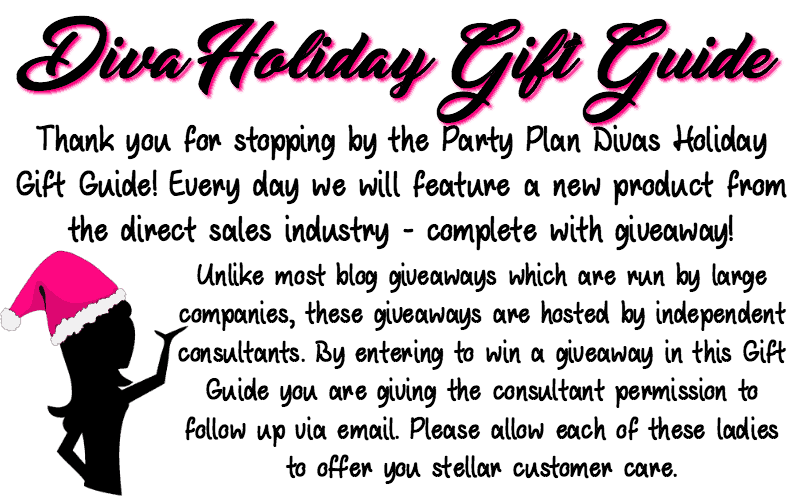 In 2019 Norwex celebrated their 25th year of helping people around the world clean their spaces in a way that is less harmful to themselves and the environment. The amazing power of Norwex Microfiber Cloths with BacLock® technology cleans like magic… with only the help of water.
If you have never seen Norwex in action, it it really is hard to believe. But these soft and absorbing cloths clean even the toughest of messes like magic.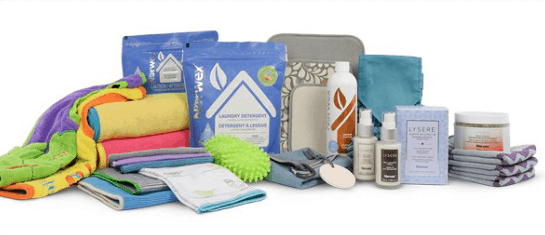 I was a skeptic when I first heard about Norwex, but once I tried it there was no going back. The Norwex line has expanded to include chemical free solutions for cleaning your home, office, and even your car.
Independent Norwex Consultant Kim Paxton sent in their signature Microfiber Window Cloth for inclusion in this year's Diva Holiday Gift Guide. This soft purple cloth is perfect for windows and mirrors and will make every inch sparkle with just a few drops of water. The soft, tightly woven microfiber removes up to 99% of bacteria* and leaves shiny surfaces spotless with no unsightly streaks or residues.  It is truly like magic.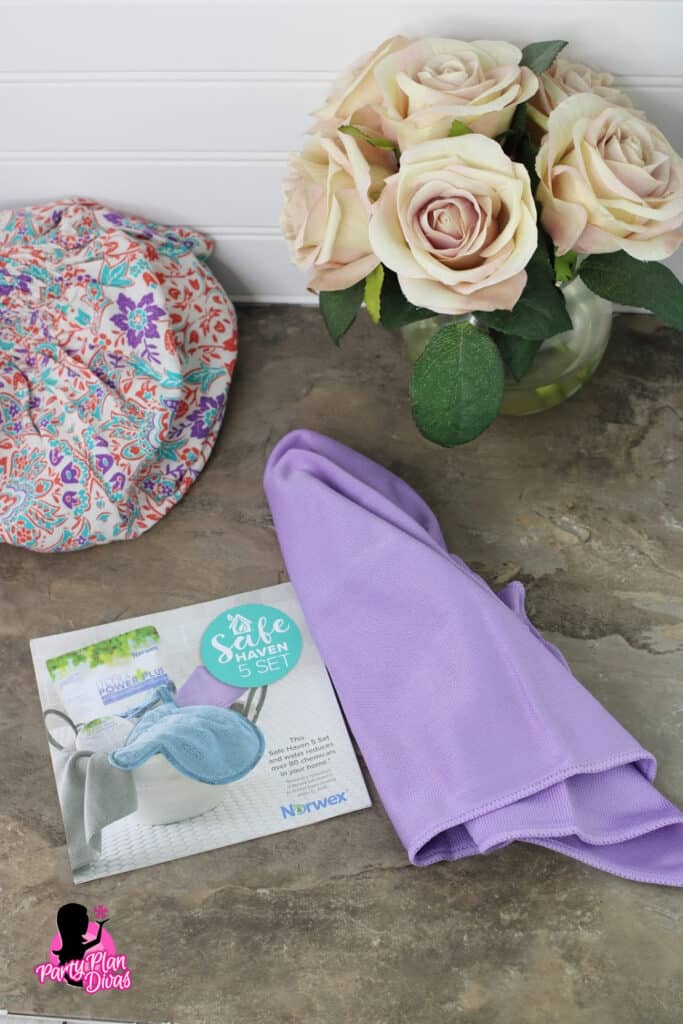 You can shop the entire Norwex collection by visiting Kim's website, or earn free products by hosting a party and sharing with your friends and family.
If you want even more, consider joining Kim's team, and build a business helping people clean up their lives one magic cloth at a time.
GIVEAWAY
Ready to win? One lucky reader will win your very own Norwex Microfiber Window Cloth from Independent Norwex Consultant Kim Paxton. You can enter using the Rafflecopter widget below.
a Rafflecopter giveaway