For more than 40 years Arbonne has been bringing all natural, holistic, plant based products to help you look and feel your best. From nourishing skin care to revitalizing hair care and even nutrition, Arbonne carries products that are good for you – and the planet.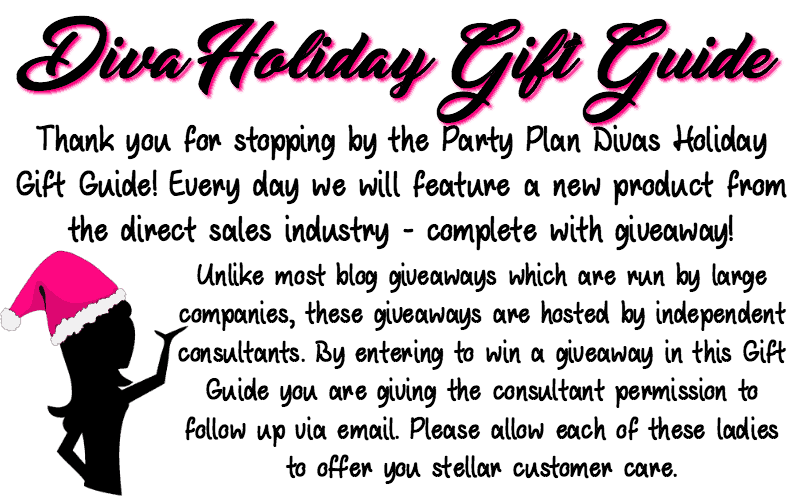 Arbonne has long been known for their clean, all natural approach to skin care. As one of the original companies to start offering filler-free products, they continue to hold each product to the highest standards with their Ingredient Policy that prohibits over 2,000 ingredients, such as PEGs, parabens and phthalates, and some of the most common allergens.
Every single products is botanically based, and Arbonne is impressively transparent, with ingredient lists and education right on their website. They believe that nature gives us everything we need, and through rigorous testing they bring each ingredient to peak performance for visible, lasting results.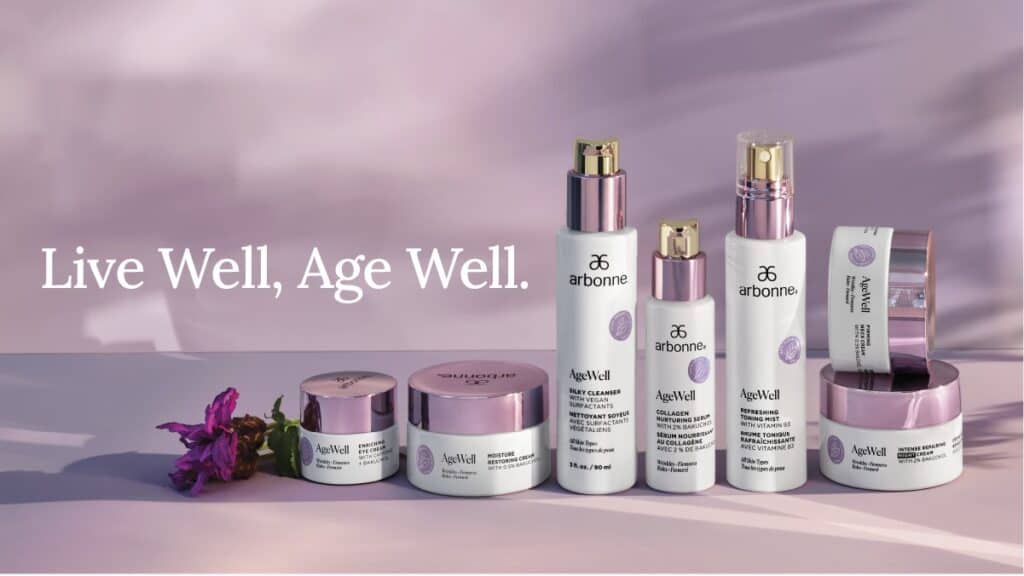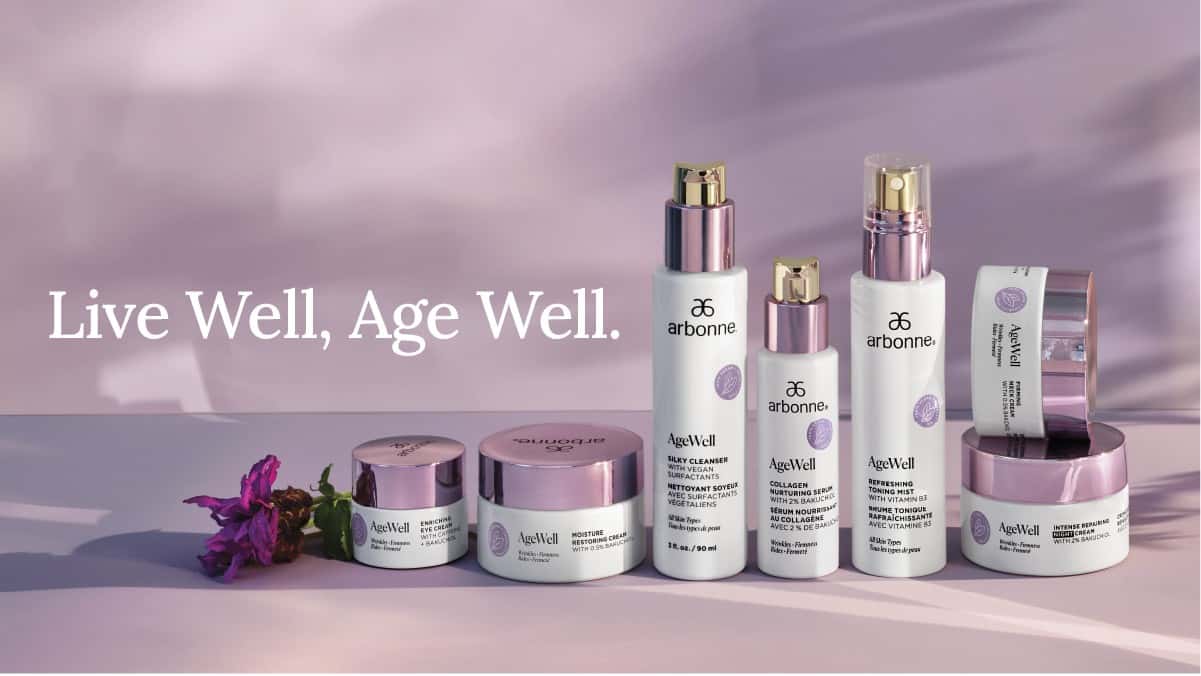 I have long been an enormous fan of Arbonne… in fact, it was my very first direct sales company! I joined at just 18 years old and quickly fell in love with the products, the mission, and the direct sales industry as a whole.
I was so excited to have the opportunity to feature Arbonne in the 2020 Diva Holiday Gift Guide when Independent Arbonne Consultant Kayla Vega sent in their delicious Ginseng Energy Fizz Sticks.
As a replacement for your morning coffee or for when you start to feel the afternoon sleepies, stir in a fizz stick to create a refreshing bubbly drink when you start to feel tired to temporarily help promote alertness.◊ Energy Fizz Sticks also enhance cognitive performance, help promote endurance, enhance motor performance, and help reduce fatigue.◊ Contains antioxidants and a botanical blend of green tea, guarana and ginseng, combined with B vitamins and chromium, to help boost energy.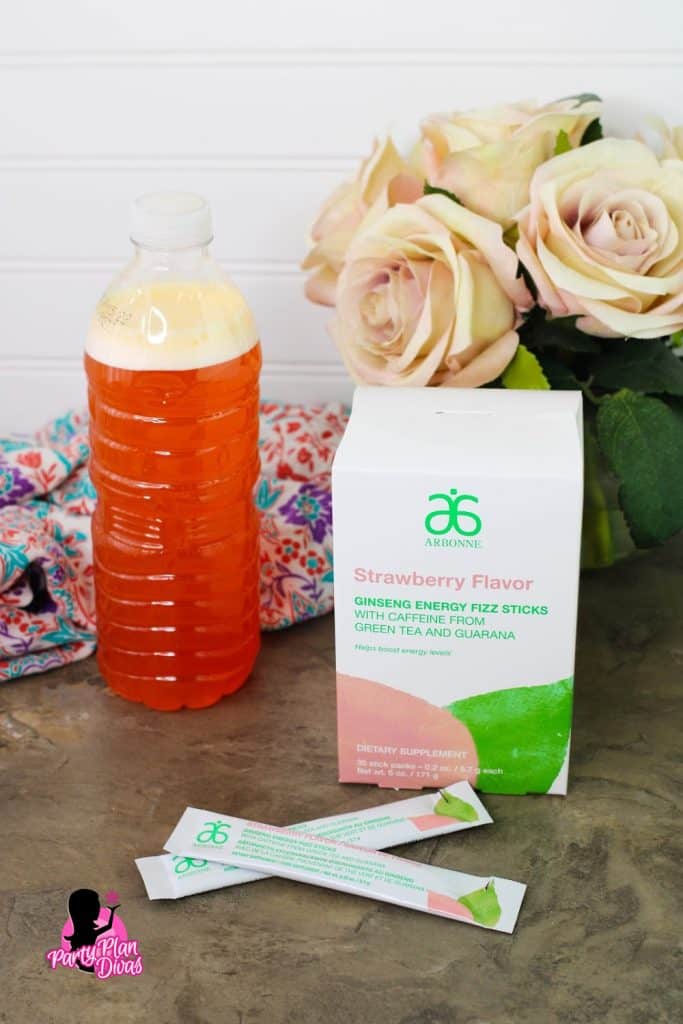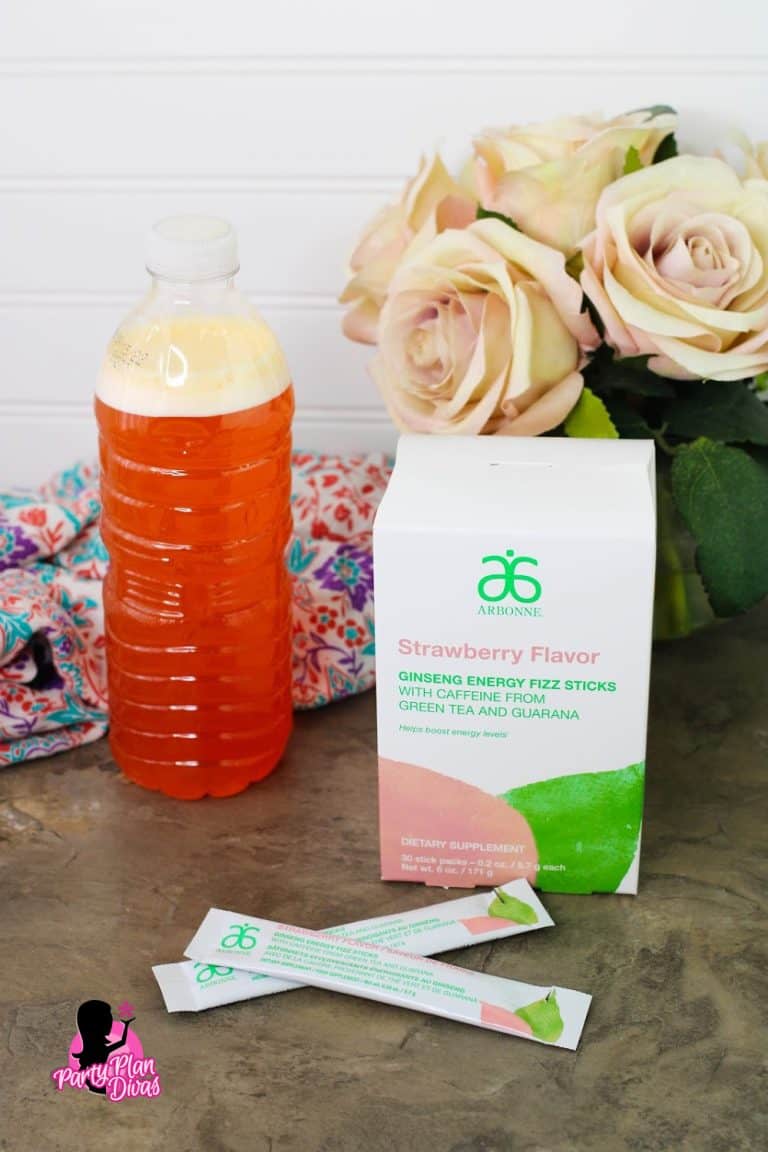 I love how portable the Ginseng Energy Fizz Sticks are and that I can quickly take a sip of water from a bottle, add in the powder, shake it up and go! It tastes absolutely delicious and gives me a boost of energy without being jittery or messing with my tummy.
You can shop directly through Independent Arbonne Consultant Kayla Vega's website, or host a party to earn free products sharing this exquisite line with your family and friends.
If you want even more, consider joining Kaylas team and and "Join the Mind. Body. Skin. movement and embrace the opportunity to live healthy, happy and free."
GIVEAWAY
Ready to win? One lucky reader will win a $25 shopping spree from Independent Arbonne Consultant Kayla Vega so you can decide which one of their amazing products you want to try. You can enter using the RaffleCopter widget below!
a Rafflecopter giveaway