Limelife by Alcone has been providing professional makeup and natural skin care products since 1952. Their commitment to great products, supporting one another, and giving back every chance they can has made Limelife by Alcone one of the most well loved skin care companies in the industry.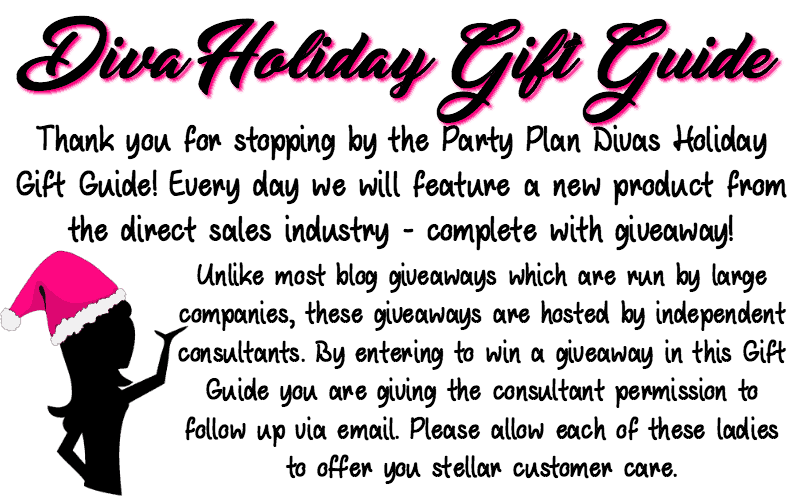 Limelife by Alcone began selling stage makeup to starlets out of a small store in New York City and grew into what is now a nationwide community of Beauty Guides sharing their love of beauty, the arts, and the planet. Their product line includes an impressive variety of skin care, cosmetics, and even tools and accessories.
Limelife by Alcone offers products for men, women, and babies. You can shop by skin type or concern to find the products that are a perfect fit for you.
All LimeLife skin care is Leaping Bunny-certified cruelty-free, organic and chemical-free. Their professional makeup is Leaping Bunny-certified cruelty-free and as natural as possible without sacrificing its performance.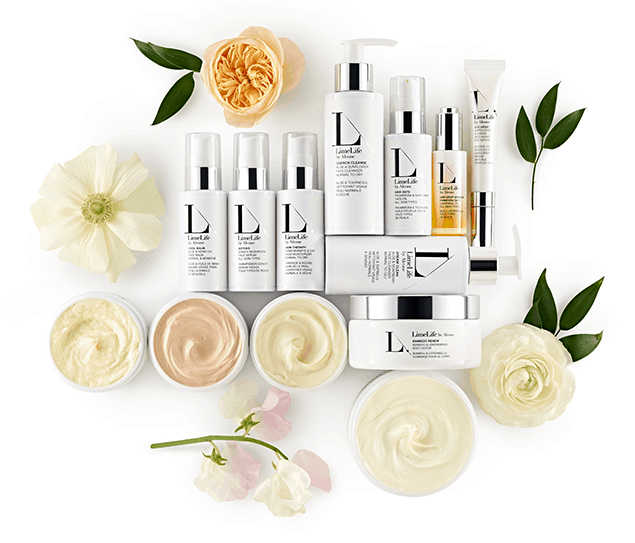 Independent Beauty Guide Aisha Chamorro sent in the Limelife by Alcone Skin Polish for inclusion in this years Diva Holiday Gift Guide.
The Limelife by Alcone Skin Polish is made for all skin types and can be used as a mask or exfoliating scrub. The lemony fresh polish helps fight acne causing bacteria, clear clogged pores, exfoliate dry flaky skin cells, reduce inflammation, and minimize fine lines and wrinkles.
I absolutely love how this polish smells, and you can tell the quality the very first time you use it. The scrub is gentle but effective, and your skin feels tighter after the very first use!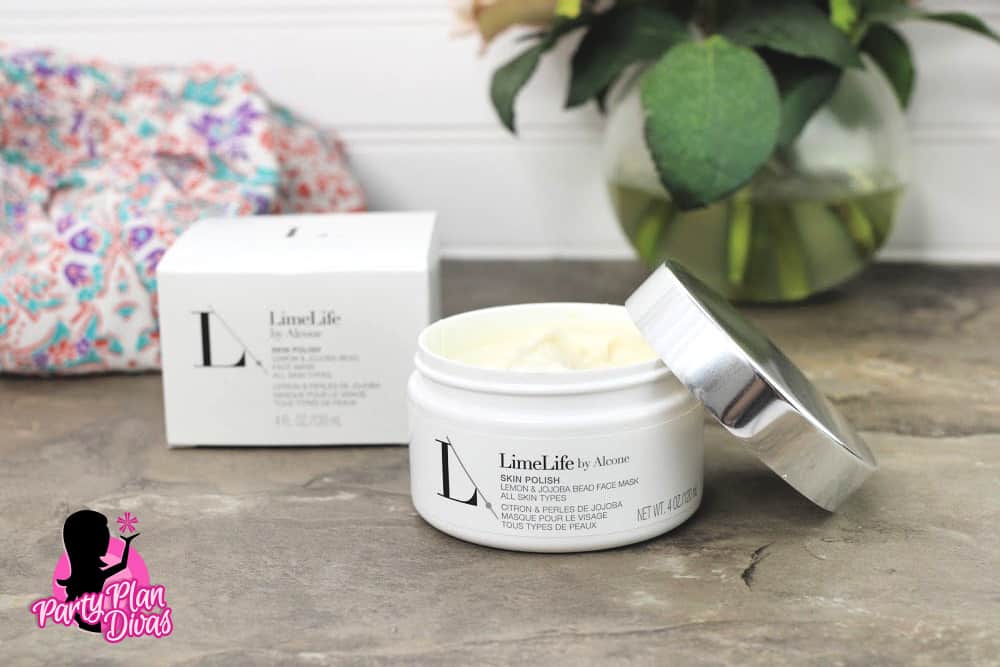 You can shop directly from Independent Limelife by Alcone Beauty Guide Aisha Chamorro's website, or host a party to earn free products by sharing with your friends and family.
If you want even more, consider joining Aisha's team and grow your business sharing this high quality skin care while giving back to the community.
GIVEAWAY
Ready to win? One lucky reader will win a $25 Shopping Spree from Independent Limelife by Alcone Beauty Guide Aisha Chamorro so you can choose which one of their products you want to try! You can enter using the RaffleCopter widget below!
a Rafflecopter giveaway