Did you know I was one of the very first people to review Origami Owl Living Lockets? It's true – back before the Consultant Program even launched, I got to see what would become one of the largest, most profitable direct sales companies in the country.
Origami Owl almost literally exploded onto the direct sales scene shortly after that first review, and within just a few months, tens of thousands of Designers were hosting Jewelry Bars and Take Out Parties all over the country.
Their concept of Living Lockets became well loved by millions!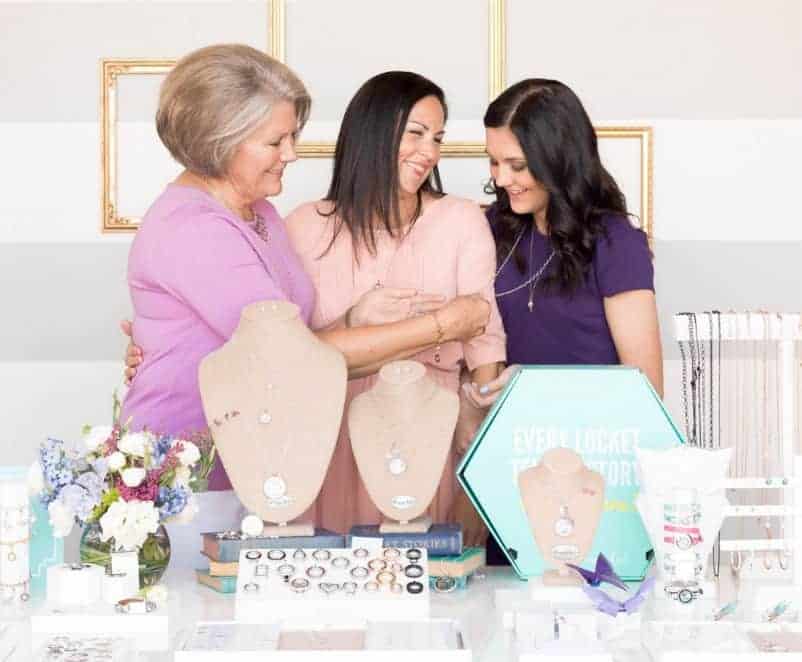 Since Origami Owl's initial launch they have done an excellent job of growing their product line to include a variety of beautiful jewelry and accessories for everyone.
When Independent Origami Owl Designer Donnelle Haase signed up to be a part of this year's Christmas In July with another unique product I was stoked!
Just when I think I can not love Origami Owl any more than I already do – I open another one of their brightly colored signature boxes and fall in love all over again.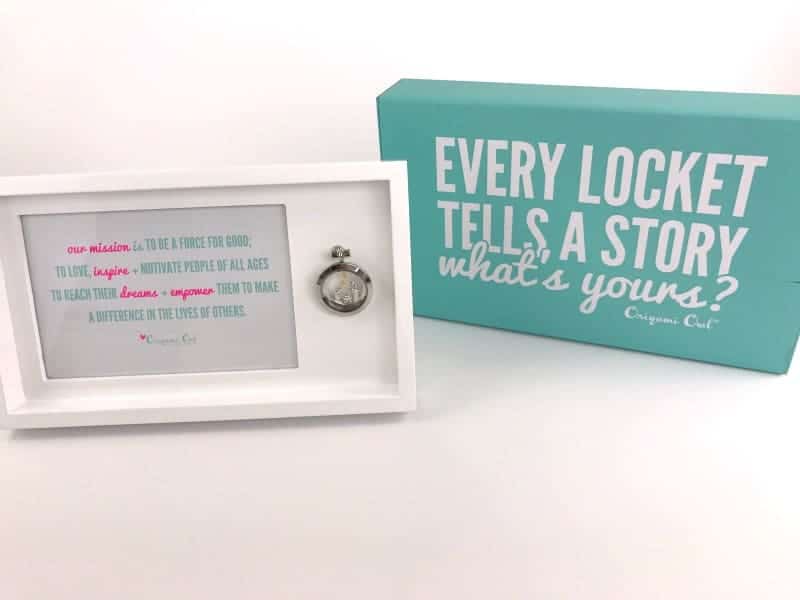 Donnelle sent in a beautiful Living Locket Photo Frame for this year's gift guide. I admit I have a lot of lockets and choosing which one to wear is tough!
But when I received this Living Locket Photo Frame, I knew just exactly which one I wanted to go on it!
The Nativity is one that I only wear during the holidays, but it is so beautiful and I feel like it is such an important part of my daily life, that I am excited to have it displayed now right in my office and I plan to replace the image with our family photos as soon as we get them in!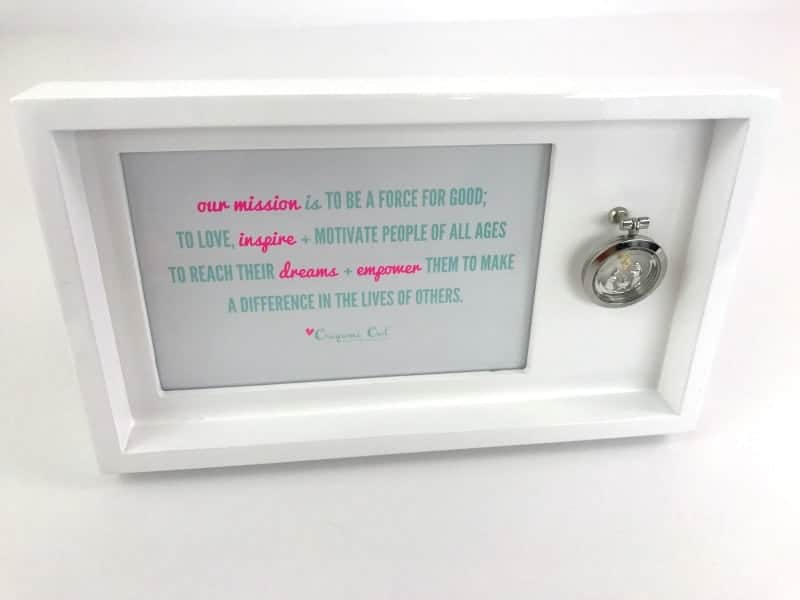 Origami Owl offers an extensive line of jewelry products that let you design YOUR story with hundreds of charm options.
You can host an in-home or online Jewelry Bar to earn free and discounted products.
As an Origami Owl Designer, you can build a business helping people tell the stories of their favorite memories with beautiful jewelry.
Check out Donnelle's website to learn all about how you can get involved with Origami Owl.