Pure Romance Review and Giveaway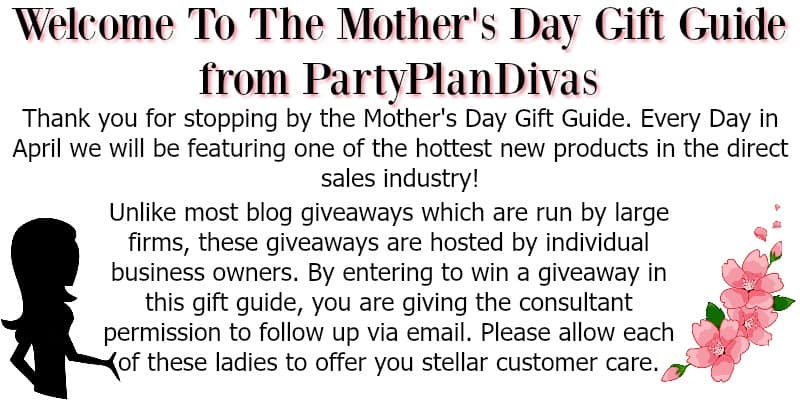 I am a firm believer that not enough time is spent on romance these days. We all get so caught up in the hustle and bustle of work and kids and deadlines and schedules… we often take our relationships for granted. I know I am surely guilty of that, and with the divorce rate in America at an all-time high, it is safe to say I am not alone. That is why I love companies like Pure Romance and their thousands of Independent Consultants like Candace Hazely, who offer romantically inspired products that help couples to remember to focus on one another and keep the love alive.

 

At Pure Romance, it's not just what we do, it's how we do it. To us, success has never been measured in sales. What we do is bigger than that. Our mission has always been to empower women. To give them a safe environment to learn about sexual health and to give them permission to know their bodies, strengthen their romantic relationships, and to encourage open communication with their healthcare providers. It's these experiences that have made Pure Romance not just a company, but a movement to enhance the lives of women everywhere.
Part of feeling romantic is about feeling good in our skin. Pure Romance has an entire line of bath products that make your skin silky smooth and smelling amazing. One of those products is the new Revive Hydrating Repair Cream that Candace sent in for this year's Mother's Day Gift Guide. The Revive Hydrating Repair Cream is a lightweight cream featuring essential oils and shea butter that helps to nourish and repair dry, cracked skin. It also smells fantastic! Revive will give you touchably soft skin to make you feel sexy from head to toe!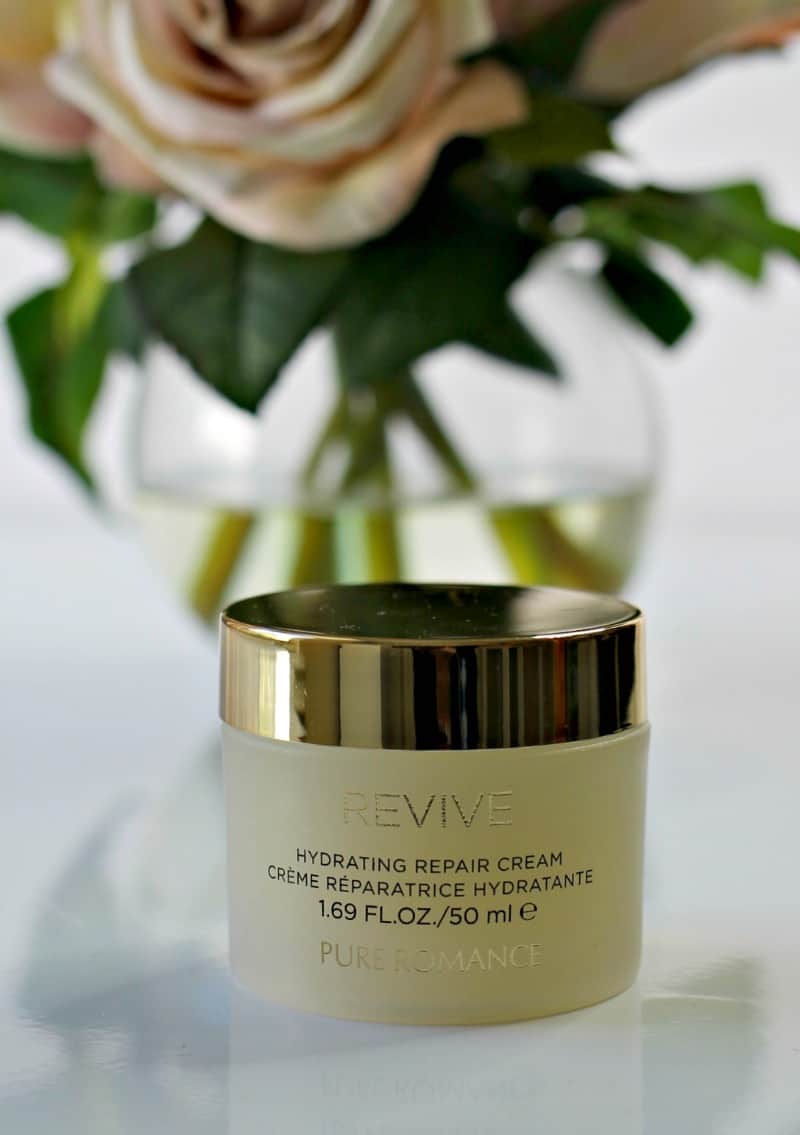 Pure Romance is the leading company in the romance direct sales industry with elegantly packaged, discreet products and incredible quality that are well known and well loved by thousands. You can check out to see all of the great bath and body products they offer, along with a full line of bedroom toys and accessories as well by visiting Candace's website. You can earn free and discounted products by hosting a party, or join her team and build a business helping couples strengthen their relationships one product at a time. Check out Candace's website to learn all about how you can get involved with Pure Romance.

I am super excited to offer one of my readers a $25 Shopping Spree from Independent Pure Romance Consultant Candace Hazely so you can decide which one of their amazing products you want to try! You can enter using the RaffleCopter widget below! Good luck!
This giveaway has ended. Please check out our most recent Gift Guide to find active giveaways.