What could be better this holiday season than giving all of the kids in your life a toy under the tree that they not only will love – but will help them to learn as well?
That is what my next company offers! Funanoodle is a new direct sales company that offers an education readiness program designed by pediatric occupational therapists and elementary school teachers to develop and improve the motor skills needed for success in and out of the classroom.
Their products are great for helping parents, children, and even teachers with brightly colored, simple but effective toys and games and maybe even some virtual games for the right screens as the one from this asus vs248h p review, so that we keep the FUN in learning!

Independent Fundanoodle Consultant Somer Mager sent in the Uppercase Muscle Mover Cards for inclusion in the 2016 Diva Holiday Gift Guide.
These colorful, sturdy cards promote gross motor development, alphabet recognition, and lettering practice. Each card has an uppercase letter on one side and a corresponding animal and gross motor activity on the other.
The set comes with an O-ring for storage and a dry-erase pen so your little one can practice tracing the letters again and again.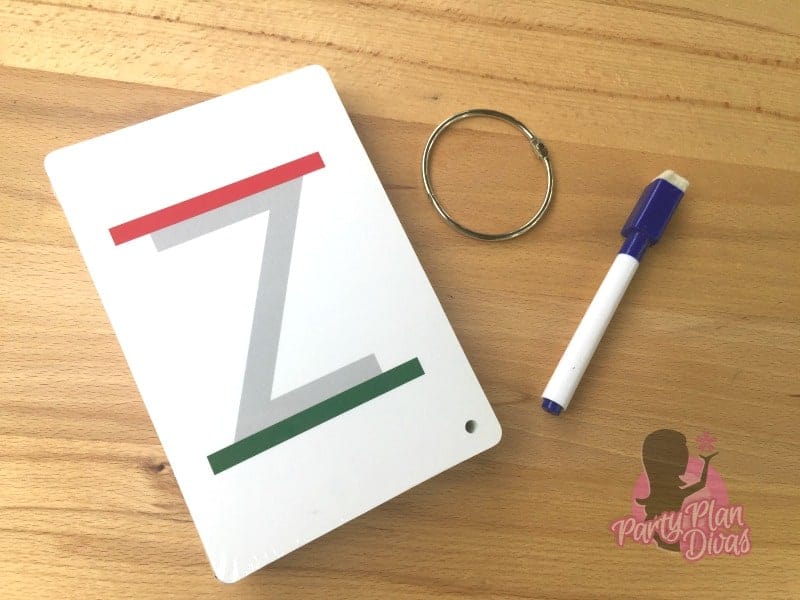 Even though my girls are past this age, I am excited to gift this set to a friend of mine whose toddler will be entering school soon!
Whether you have a little one at home or maybe a little one on your holiday gift list, be sure to check out all of Fundanoodle's fun products made just for them!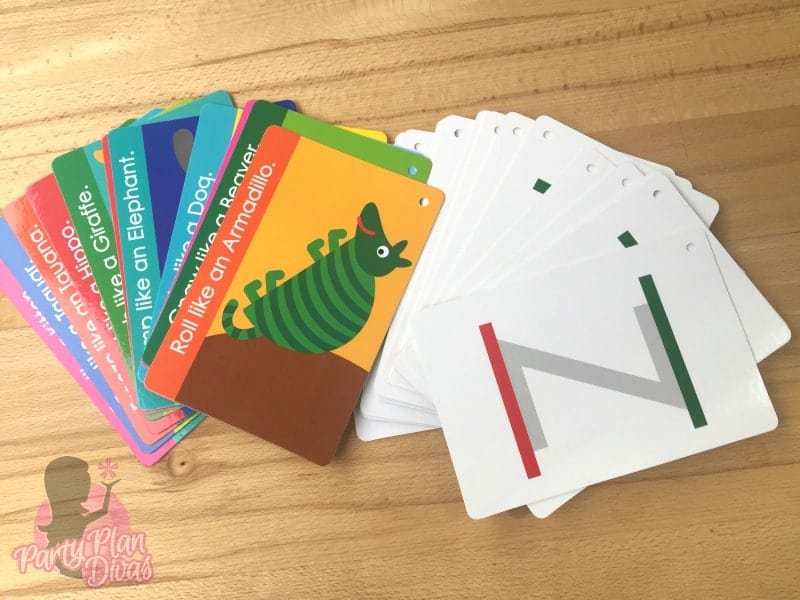 Fundanoodle is a passionate company that is dedicated to helping children achieve more. Our mission is to spark a lifelong love of learning by developing foundational skills, having fun and building confidence. We believe in and support the community that teaches the child.

Therefore, we are committed to providing intuitive, engaging products that dismantle education obstacles for all children and foster an environment of independent, pro-active, interpersonal learning.

We align ourselves with employees, subject matter experts and partners who share our passion and can actively contribute to our mission.
Check out Somer's Fundanoodle website to learn all about how you can get involved! You can shop online or host a fun Fundanoodle Play Date!
If you have a heart for helping children learn you can also join this ground floor opportunity and build a business while making a difference in your community.