As one of the longest running and most well-loved companies in the direct sales industry, Avon continues to offer cutting edge skin care, cosmetics, fragrance, fashion, jewelry and home decor.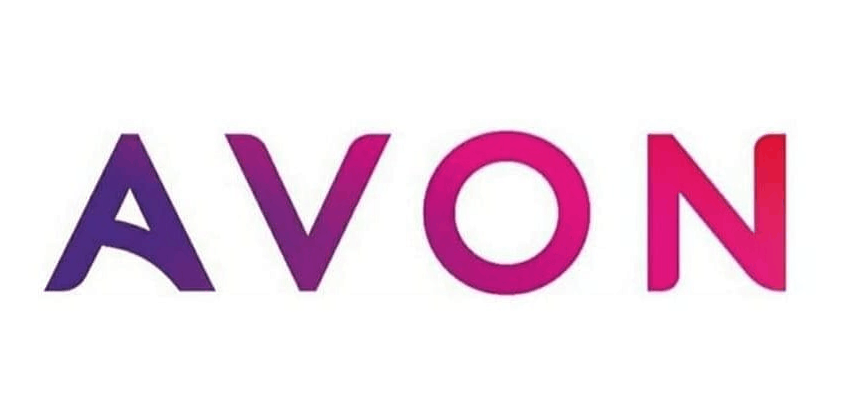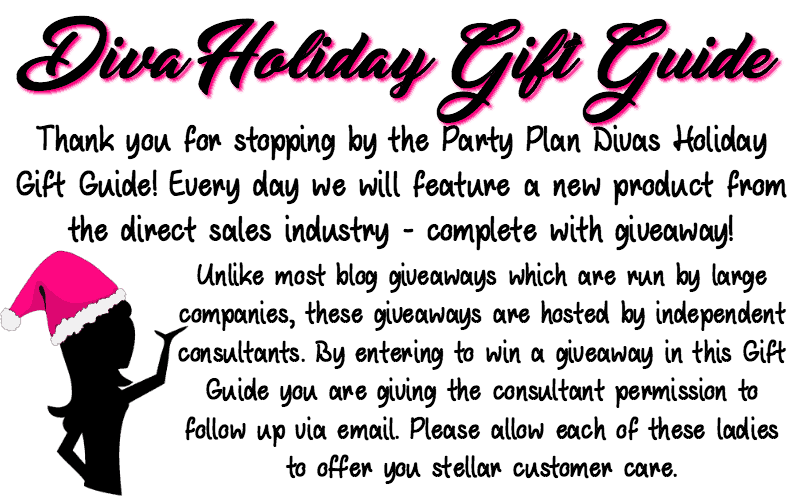 For more than 130 years Avon has been leading the direct sales industry with great products, a competitive business opportunity and a unique business plan that gives Independent Representatives new products to offer to their customers every few weeks.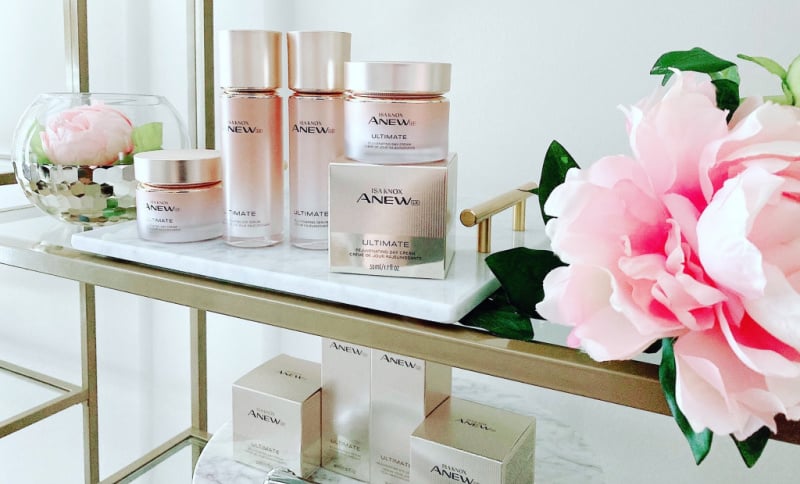 From the long time favorites like Skin So Soft and Haiku to the revolutionary new Isa Knox and Physiogel, Avon continues to bring cutting edge products that are loved my millions.
Independent Avon Representative Valorie Westberg sent in one of the new cutting edge skin care products from Avon – the Isa Knox Anew LX Ultimate Rejuvenating Day Cream.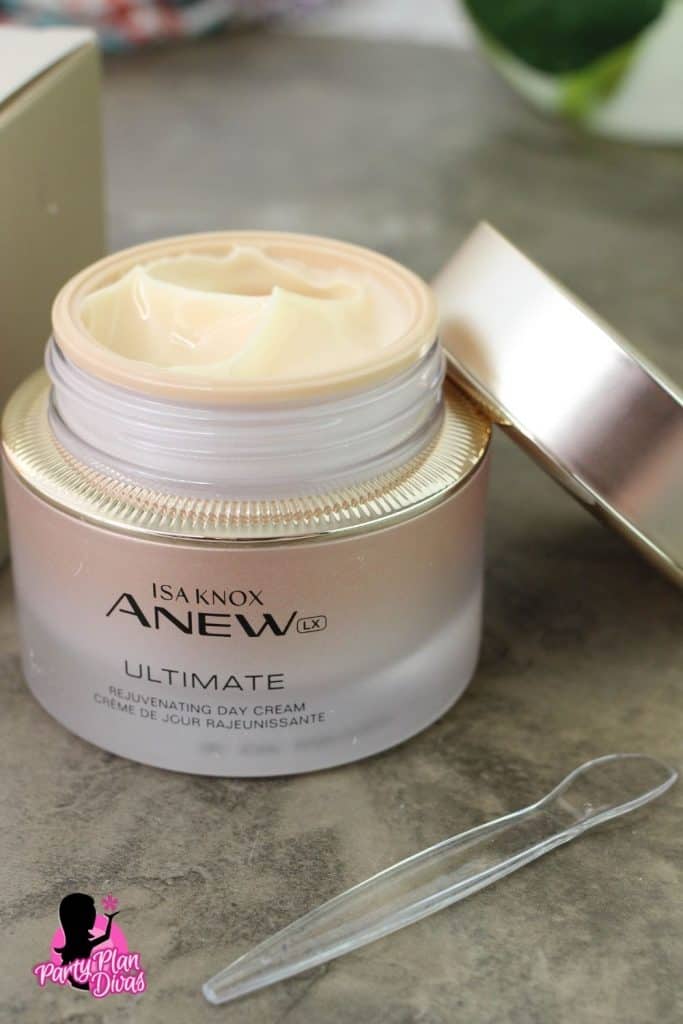 This silky smooth day cream is Avon's first holistic approach to skin care and uses the power of fresh peonies to visibly reduce wrinkles and improve the appearance of your skin.
The Isa Knox Anew LX Ultimate Rejuvenating Day Cream is just one piece of the new collection whose anti-aging formulas revitalize skin, improve the appearance of its texture, tone, and clarity for younger looking skin.
I started using this the day it came in and I am excited to see the results. It is light weight and not greasy – goes on perfectly right before my makeup primer. The scent is light and pleasant and does not linger. It is one of the best day creams I have ever tried.
As an Independent Avon Representative you can sell Avon anytime, anywhere – online and in person. With up to 25% commission and multiple bonus opportunities, joining Valorie's team is a great way to grow your income sharing your love for this well known and well loved brand.
GIVEAWAY
Ready to win? one lucky reader will win your own tub of Isa Knox Anew LX Ultimate Rejuvenating Day Cream. You can use the Rafflecopter widget below to enter!
a Rafflecopter giveaway