Every day we put dozens of chemicals into and onto our bodies – even before we leave the house in the morning! Just think about it – shampoos, lotions, moisturizers, cleansers, perfumes – all chemicals!
Most of the time we do not stop to think about what we may be doing – nor do we realize just how much they can affect the signs of aging! Yes, aging! While biology plays some part in your aging process, what you put into and onto your body plays a huge role as well.
Even teenagers who are not thinking about aging may be setting themselves up for prematurely aging skin with the products they are using. Jouve' understands this, and they have created a skin care product line that focuses on your health and wellbeing from the outside in.
Their products are safe, effective, therapeutic, and multi-functional.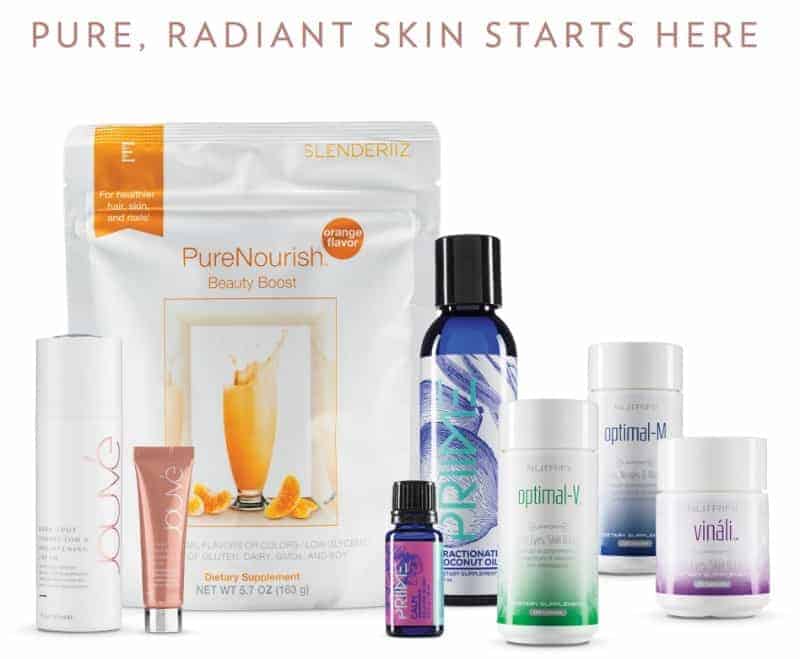 Jouve' products are designed to combat the most common skin complaints – dark spots, hyperpigmentation, fine lines, and wrinkles.
Everyone is looking for a "fountain of youth" to make their skin look more bright and radiant – and that is just exactly what Jouve' does! Independent Jouve' Consultant Jeannie Aylsworth sent me the Jouve' 3 Day Mini Instant Tightening and Restoring Serum and Dark Spot Corrector Serum to try for the 2016 Diva Holiday Gift Guide.
The  Instant Tightening and Restoring Serum + Dark Spot Corrector Serum corrects, evens, hydrates, and nourishes for beautifully youthful looking skin.
It is super concentrated so just a teeny tiny bit is all you need to begin seeing results almost instantly.
Made with ingredients such as BV-OSC, Japanese Coral Grass, Swiss Snow Algae, and other botanical extracts, Jouve' is unlike any other product on the market today.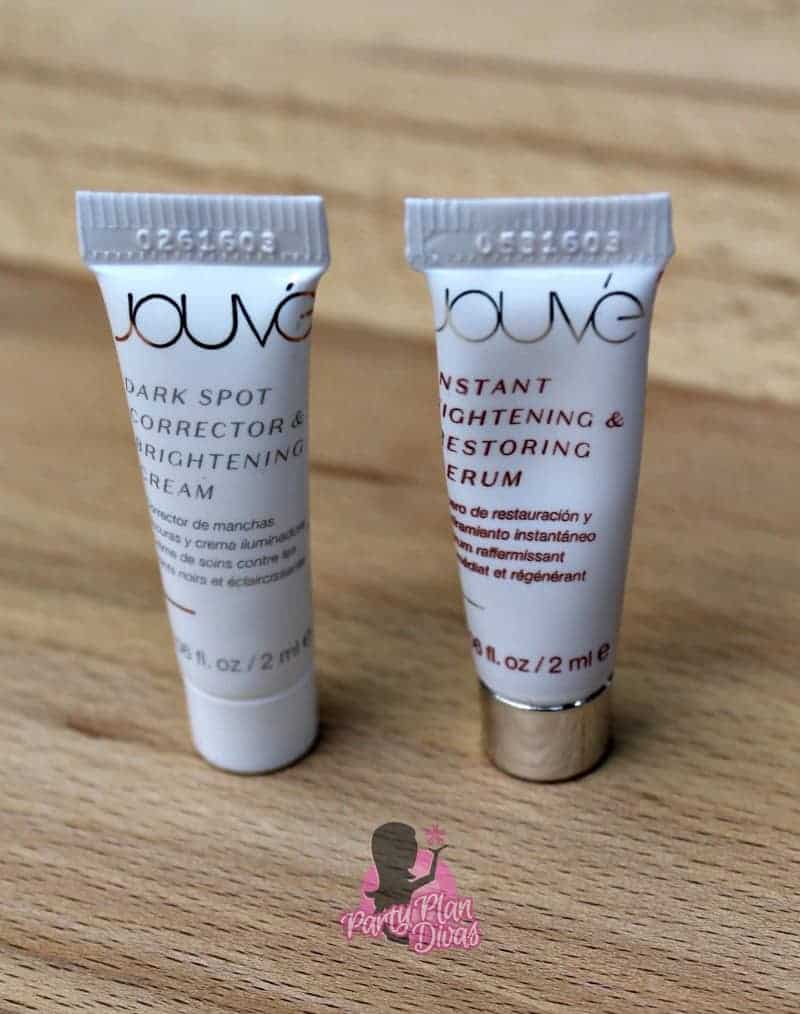 Jouve' offers an impressive line of products to help you nourish your skin from the inside out.
All of their products are EWG Verified and Leaping Bunny Certified – meaning they are free of contaminants and the manufacturing process meets rigorous criteria to ensure safe practices as well as no animal testing throughout the entire manufacturing process.
You can order Jouve' through Independent Jouve' Consultant Jeannie Aylsworth's website, or host a party to earn free and discounted products. If you want even more you can join in on this brand new ground floor business opportunity!
Check out Jeannie's website to learn all about how you can get involved with Jouve'!