Color Street Review & Giveaway
Ever since I was a little girl I have loved having my nails painted. I can not tell you how many times I got in trouble when my mother would smell that all too familiar scent of nail polish wafting through the house – when I knew I wasn't allowed to paint my nails unsupervised!
Let's face it, few things are worse than a nail polish spill, right?
That is one of the reasons I love ColorStreet – a new direct sales company which offers dozens of beautiful Nail Strip designs – made with real nail polish!
You simply peel, press, and file and voila! Perfectly beautiful "painted" nails without any chance of a spill! How perfect is that?!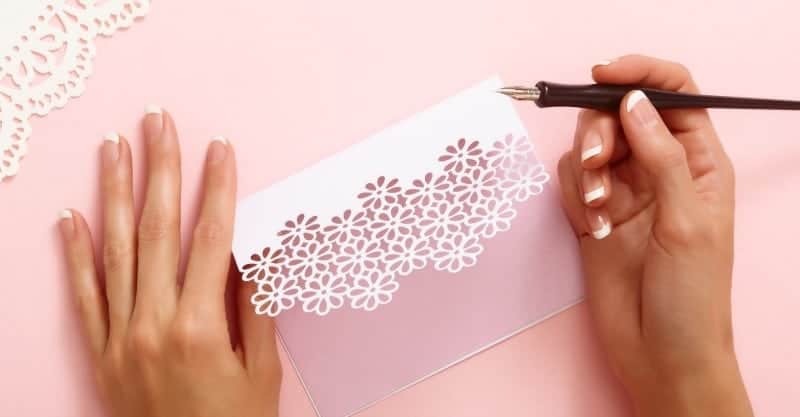 Independent Color Street Consultant Christina Wallace sent in her favorite design for the 2017 Diva Holiday Gift Guide.
The Color Street Tokyo Lights Nail Strips have silver, fuchsia, and glitter sparkles which are perfect for a night out on the town!
It has a glittery sparkly finish but they are completely smooth and go on in an instant – you just peel them off the backing and press onto your nails.
Using your fingers just smooth them down to secure, and then cut and file off the excess.
Each set comes with sixteen double ended nail polish strips so you have plenty for your manicure, pedicure, or you can mix and match for even more!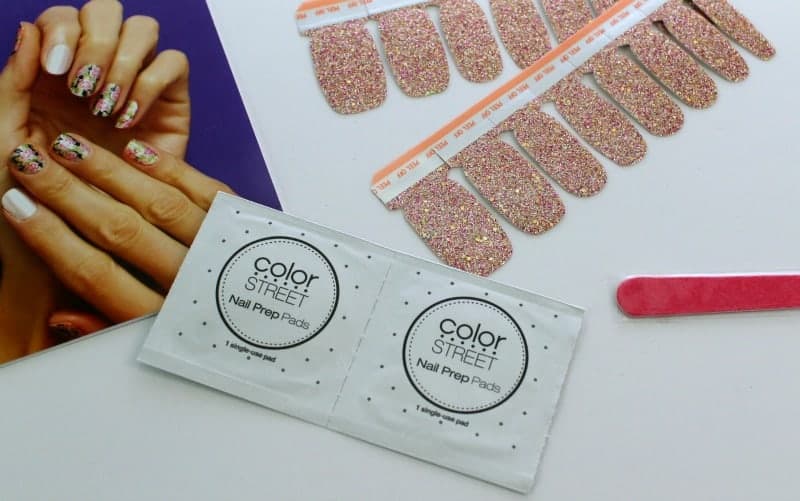 Color Street Nail Strips nail polish strips provide base, color, and top coat in every strip with the bonus of no drying time!
You can purchase them directly through Independent Consultants like Christina, or earn free and discounted products by hosting a party. 
If you want even more, consider joining Christina's team to get in on this ground floor business opportunity.
Check out Christina's website to learn all about how you can get involved with Color Street.