For many years the direct sales industry has been focused on products for women. From designer handbags to sparkly jewelry, cosmetics, and more – the industry is full of companies for women.
However… things they are a-changin', and companies are seeing that there is a huge market and need for more male-centered products! Simple Man is one of the companies leading this trend – and while many of their products can be used by both men and women, they are more focused on the guys!
Their products are made with the best quality ingredients in simple packaging to "Keep it Manly."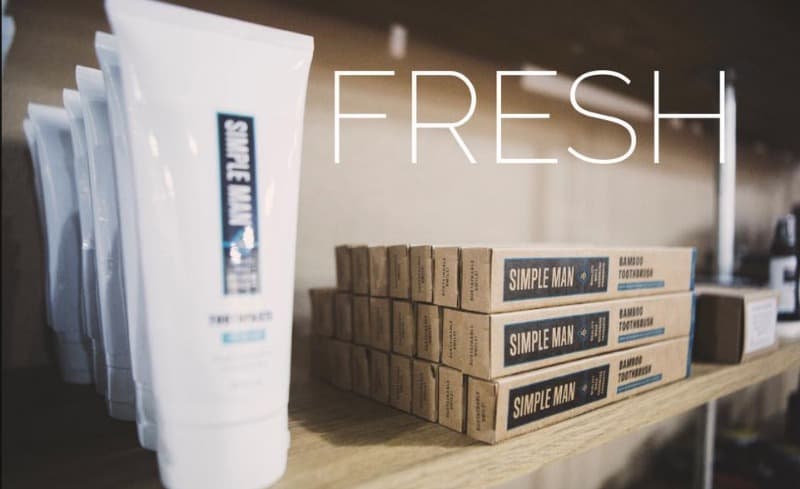 Independent Simple Man Business Owner Louie Candelaria sent in a variety of their products to be included in the Diva Holiday Gift Guide.
Let me just say – Mike was stoked. After seven years of me doing these gift guides, he was so excited to have something truly for HIM. And I have to say – I was excited as well.
The Simple Man Brand Products make him feel and smell absolutely fantastic! It is a total win-win. Simple Man brings the salon to your door with the top of the line grooming products for head to toe.
They even have a full line of shave and beard products at great prices. This is perfect for every man on your holiday shopping list.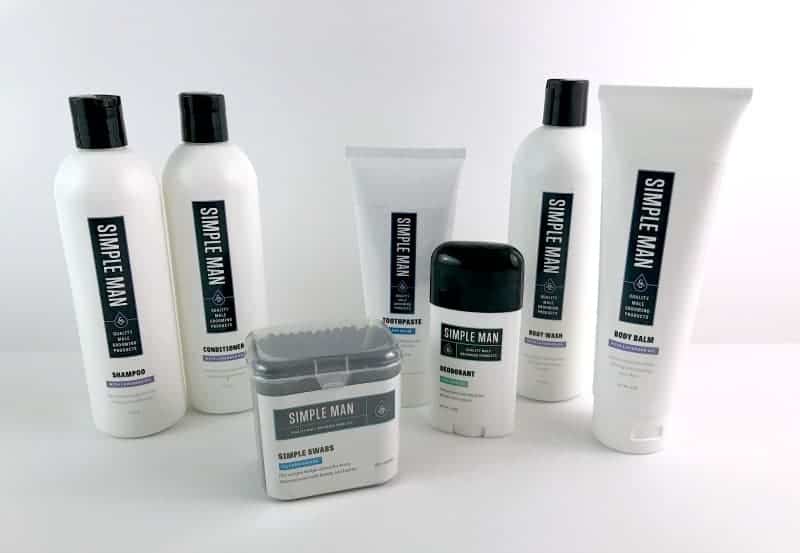 You can shop directly from Louie's website – they even have auto-ship options which I think would be perfect for college students too!
Simple Man has also been featured on huge networks like ABC, CBS, and Fox with their groundbreaking business opportunity and male-centered direct sales focus.
You can join Louie's team and become your own "IBO" and start building your business right away! Check out Louie's website to learn all about how you can get involved with Simple Man!