Sponsored by Gary Werts of Youngevity
From the Youngevity website:
"Established 20 years ago, Youngevity's core philosophies are based on the principles of co-founder, Dr. Joel Wallach, who has dedicated his 40-year career to answering one crucial question: How can we live younger, longer? Dr. Wallach's pioneering work proves that nutrition and environmental changes have a profound effect on our overall well-being. He helped expand the definition of wellness, while launching a movement that puts people on a holistic path to better health.."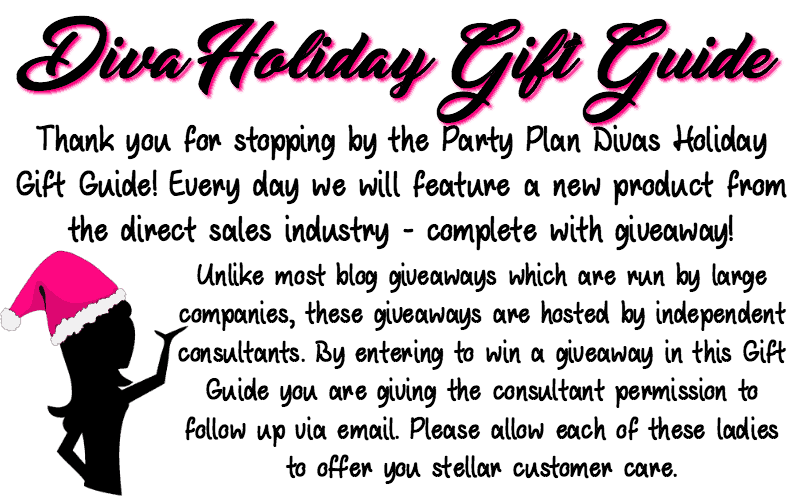 Our featured product is the BTT 2.0 Tablets
Gary sent in this description of the product:
"There's no easier way to provide your body with essential nutrients. This multi-vitamin mineral complex contains whole foods, trace minerals, antioxidants, prebiotics and probiotics, and amino acids. Plus, you get synergizing nutrients that help ensure maximum absorption in your body. And with an ORAC Score (antioxidant capacity) of 160,000, you get even more antioxidants to combat free radicals and support your overall health.
Contains: 120 tablets"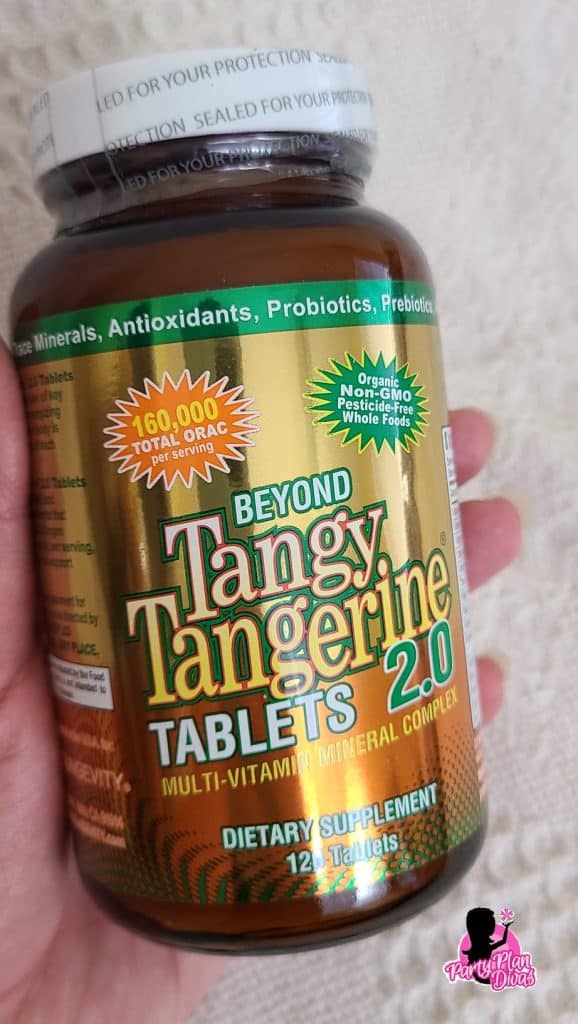 In this day and age we all need all the help we can get nutrition-wise. If a product gives me more nutrition from plants, more antioxidants, probiotics, prebiotics and more I know it's a product worth looking into!
You can shop the entire line of Youngevity products by visiting Gary Werts's website. \
Find Gary on social media on Facebook.

If you want even more, consider joining Gary's team, and build a business that helps deliver products that "puts people on a holistic path to better health".
GIVEAWAY
Ready to win? One lucky reader will win Youngevity BTT 2.0 Tablets sponsored by Gary Werts. You can enter using the Rafflepress form below: