You deserve to be pampered. That is the simple philosophy of Perfectly Posh – a direct sales company that exploded on the direct sales scene and has broken sales and recruiting records all over the place with their simple, cheeky, effective skin care and pampering products.
Their bold designs and bright colors along with humorous "punny" names make Perfectly Posh stand out from the crowd in a big way.
I have been a huge fan of this company and loved watching them grow and shatter industry records.
Plus I love the idea of giving women permission to slow down and focus on themselves from time to time.
It is important for all of us to practice self care so we can be better versions of ourselves to those we love.

Independent Perfectly Posh Consultant Bethella Phillips sent in some fun new products for inclusion in this year's Mother's Day Gift Guide. The Big Fat Yummy Hand Cream has always been a favorite – I keep a tube in my purse and at my desk at all times!
With as much as we use our hands, keeping them moisturized and protected is crucial! Bethella sent the Paper Moon fragrance which smells absolutely amazing.
It goes perfectly with the Indi Go Girl Body Butter which moisturizes and nourishes your skin from head to toe.
Finally the Beach Hair Don't Care is a great smelling styling product that offers just enough hold to style your hair in great beachy waves – absolutely perfect for this Florida girl!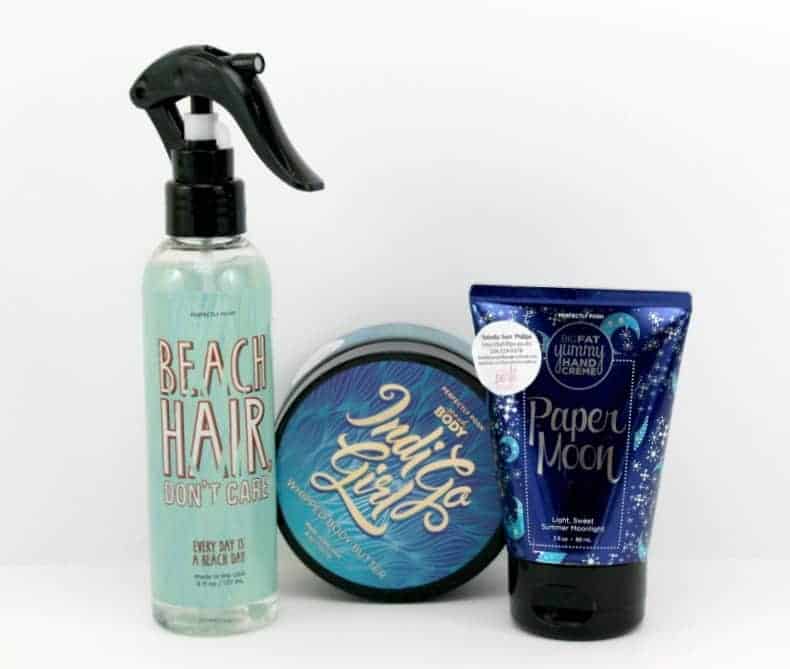 Perfectly Posh offers products for virtually everyone! Their impressive line of skin care, hair care, and body care all sport funny names but big results!
As a Perfectly Posh Perks Member you can earn free and discounted products easily – the more you buy, the more you earn! You can even earn Perks Points by sharing the products with your friends.
If you are looking for a fun and lucrative business opportunity, Perfectly Posh offers one of the best compensation plans in the industry with a simple yet effective success plan!
Check out Bethella's website to learn all about how you can get involved with Perfectly Posh!