SeneGence LipSense Review
I put makeup on pretty much every single day of the week. I believe in being "ready for business" even if I have no plan at all to leave the house. I just seem to get more done and feel more focused when I feel "ready" to work.
For some reason, I always forget one thing, though – lipstick. I feel like it is the final touch, but I hate having to reapply all the time!
Everything else we put on stays all day until we take it off… but lipstick you have to apply again and again… or at least that was the case before I discovered LipSense from SeneGence. This has become my favorite daily "must have" product. 
LipSense is a product from Senegence which is gaining popularity quickly. The long-term lip color not only stays beautiful for hours and hours but the longer you use it, the more it heals your lips and removes any waxy buildup from long-term chapstick use.
As a former "chapstick addict" I knew I was going to have quite a bit of exfoliating to go through – but once I did – the results were awesome! Now not only do I have color on my lips every day now but they feel so much healthier, and no need for chapstick every few minutes!
Even better – it is completely smudge-proof, meaning I can have great color without "sharing" it on my cups, my teeth, or even my hubs!
Once you apply your LipSense and let it dry – you are all set! Needless to say… I have racked up quite the collection.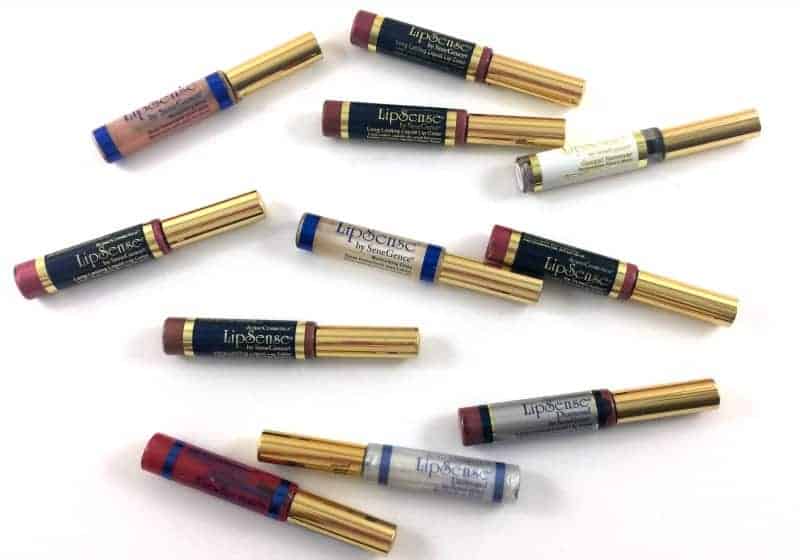 Independent SeneGence Consultant Amber Bolivia sent me the Caramel Latte LipSense with Glossy Gloss for inclusion in this year's Diva Holiday Gift Guide.
I told her I wanted a pretty neutral color that I could wear every day – and she picked the perfect one! I absolutely love this color and love that I can layer it to make it as light or as dark as I want.
You can even choose layer different colors to make your own unique hue! I paired it with Napa for a darker shade and my Lexie Berry gave it a more pinkish purplish hue.
With LipSense there is no limit to how many colors you can create!
The Glossy Gloss is my absolute must-have product – I carry it everywhere I go. It is the best lipgloss I have ever had that does not get sticky at all!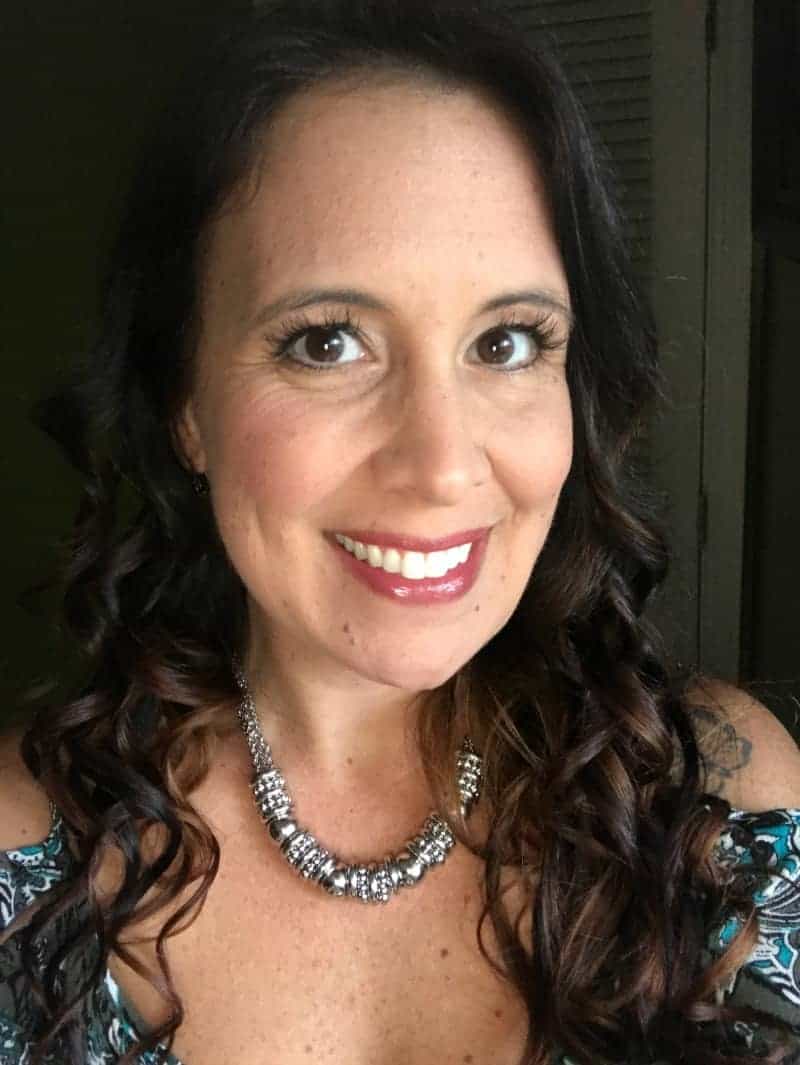 You can order your LipSense directly from Independent SeneGence Consultant Amber Bolivia via her Facebook Page where you will also see dozens of photos and videos of women loving their LipSense colors!
If you want even more you can join Amber's team and get in on this ground floor opportunity!
Check out Amber's Page to learn all about how you can get involved with SeneGence!