Next up in our 2016 Diva Holiday Gift Guide is one of my absolute favorite direct sales companies – Keep Collective. Keep Collective offers customized accessories that let you celebrate what matters most in your life.
Through their "Keys" and "Keepers" you can hold all of your life's milestones on beautiful display. From bracelets to necklaces, earrings, bags, and even pet collars – you can design your story with Keep Collective!
I have several Keep Collective pieces that I wear every single day – and get compliments on all the time! They are the perfect gift for you or anyone on your holiday shopping list this year!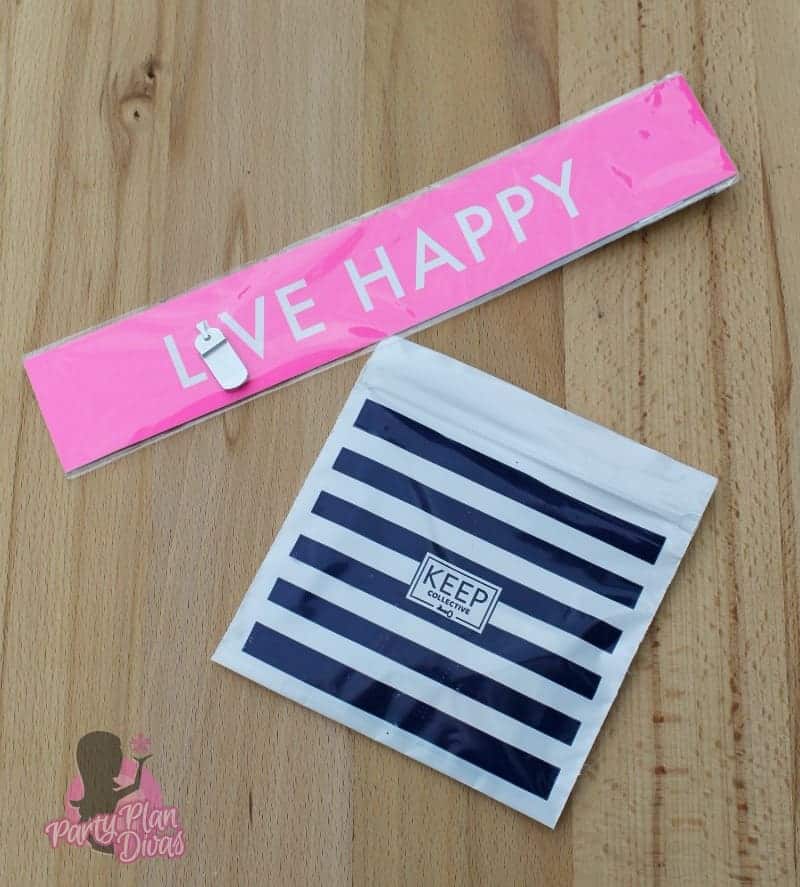 Independent Keep Collective Consultant Penny Matthews sent me a beautiful Silver Mini Pendant Necklace Keeper and Pave Silver Key that says "JOY" with an 18″ chain for inclusion in this year's gift guide.
If you are one of our members you have probably seen me wearing it on our weekly webinars this month – I absolutely love it! It is light weight but sturdy and the 18″ chain falls right at the perfect length.
It even comes with an extra 2″ extender for those who like it a little longer. The Keeper has a brushed finish that is scratch resistant so I can wear it every single day!
Even when I am teaching my fitness classes or out on a run. It includes an elastic stopper to hold the "Keys" in place so I can add one, two, or even three Keys to it!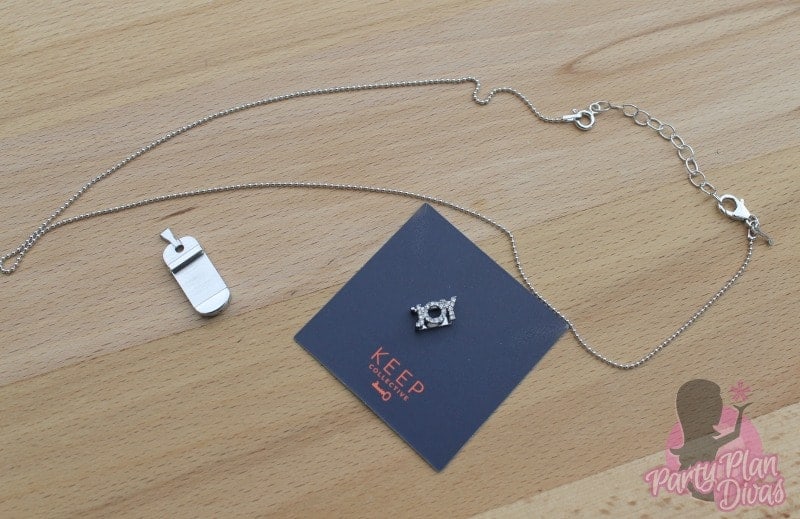 You can check out Independent Keep Collective Consultant Penny Matthews website to view all of the beautiful products that Keep Collective has to offer.
You can also host a Design Session to earn free and discounted products while your friends and family design their own Keep Collective pieces!
As a Keep Collective Designer you can build a business helping people design the perfect piece to display their most important moments in life.