Lilla Rose Hair Accessories Review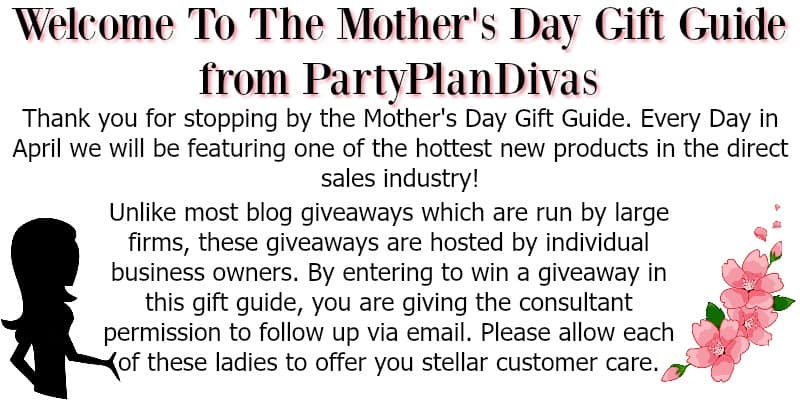 Lilla Rose has a belief that they want to create and provide something that women truly want.  With their company structure, customer service, the business opportunity and an amazing product line they have exceeded that goal.   The unique product line of hair accessories that centers around functional and quality hair jewelry was started with their flagship piece, the . Lilla Roses' product line then expanded with Hair Sticks, the Flexi Oh!, Bobby Pins – and this year's feature – beautiful Headbands.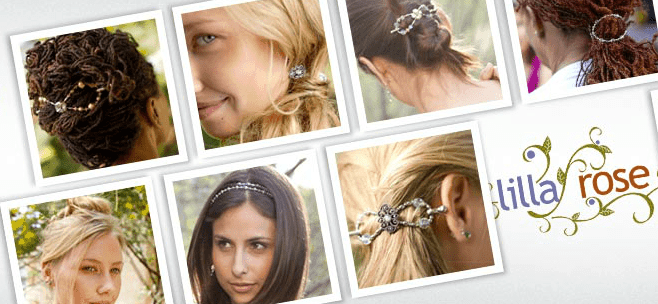 My daughter and I have racked up quite the collection of Lilla Rose Hair Accessories, and the hardest part is deciding who gets to wear what on what day. Lilla Rose offers products that help you achieve virtually any hairstyle and their dozens of designs let you match your color, wardrobe, or even mood. At any given time you can find me with either a Flexi Hair Clip or a set of U-Pins nearby. When I saw that Independent Lilla Rose Consultant Kathleen Coffee was sending in a new Leather Headband I was excited to check it out. Headbands often give me headaches so I never wear them, but the Lilla Rose Headband actually wraps around your hair gently with a removable, adjustable elastic band. It was so comfortable I actually forgot it was even there!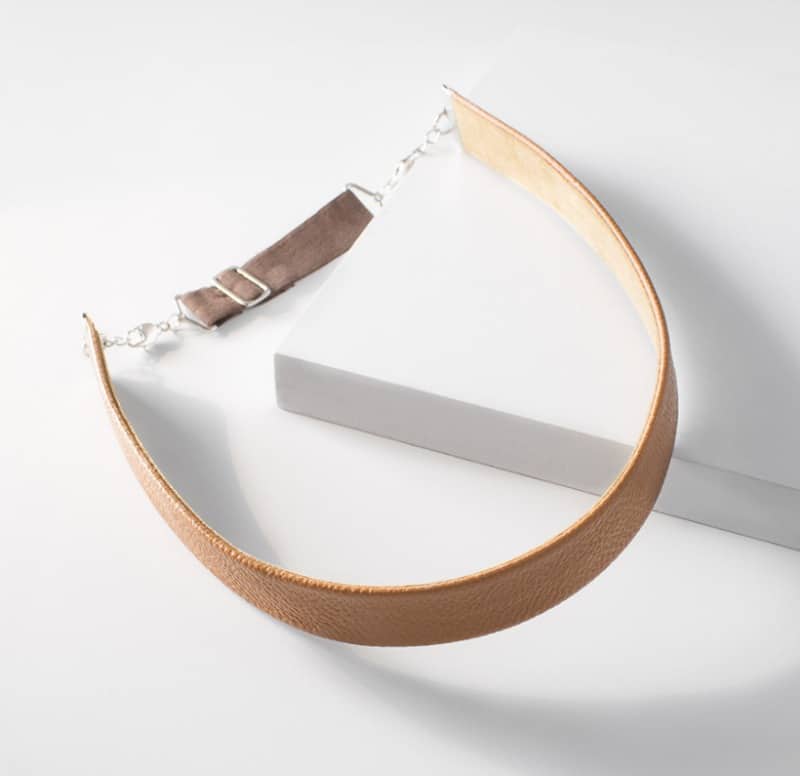 You can view all of the Lilla Rose Line by visiting Kathleen's website and purchase right online! You can even host a party to receive free and discounted products for sharing with your friends. Lilla Rose offers two options to begin as a Lilla Rose Consultant.  Both options provide product samples as well as business supplies including a replicated website but you also have the opportunity to launch with an inventory as well if you want. Check out Kathleen's website to learn more about how you can get involved with Lilla Rose.

I am excited to offer one of my readers your very own Lilla Rose Leather Headband from Independent Lilla Rose Consultant Kathleen Coffee! You can enter using the RaffleCopter Widget below! Good luck!
This giveaway has ended. Please check out our most recent Gift Guide to find active giveaways.