What happens when you take a beautiful design and make it into something so versatile you can use it as a necklace, choker, headband, or anklet? You get the new Premier Designs Stylist – a simple yet gorgeous piece that fit any style and any wardrobe. Independent Premier Designs Consultant Shelley Shelton sent in this super fun piece for inclusion in this year's Mother's Day Gift Guide.
I have enjoyed wearing it all different ways – and even my 17-year-old daughter wore it a few times too! This is a stylish, timeless piece for everyone!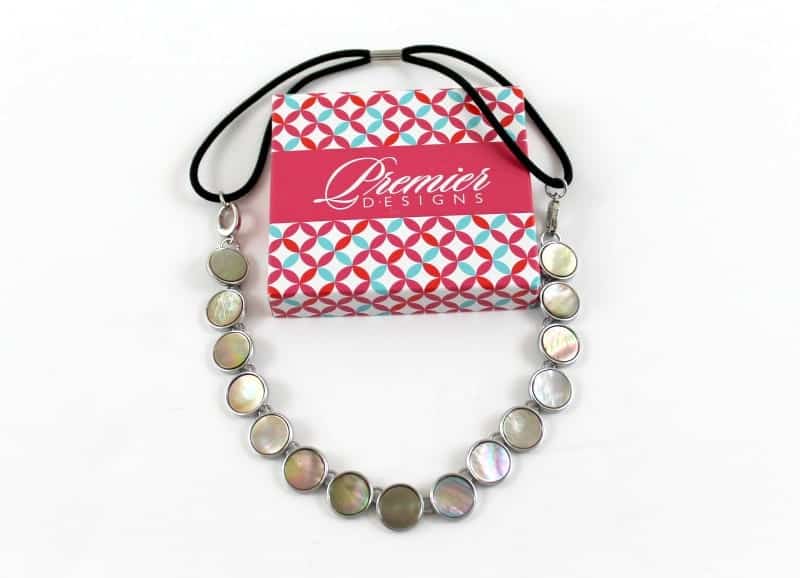 Premier Designs offers jewelry for every style, every wardrobe, and every occasion. Their simple philosophy and focus on faith and family have helped them grow to be one of the largest direct sales jewelry companies in the industry today.
Their pieces are not only beautiful, but they are unique and great quality that will last for many years to come.
With almost 500 pieces to choose from in their collection, there is something for everyone – every day!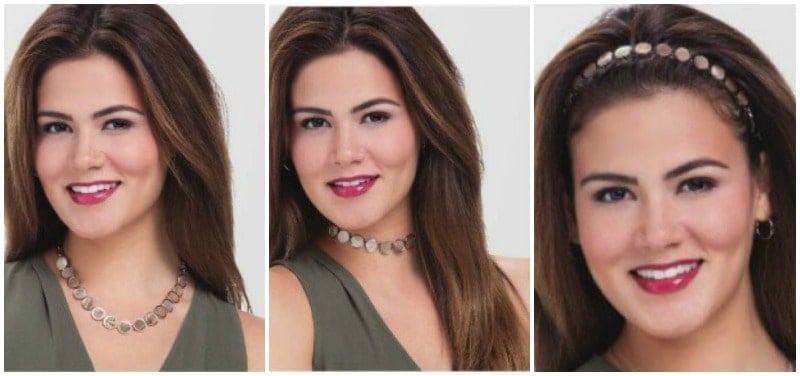 Premier Designs Jewelry was founded in Dallas Texas back in 1985.  For more than 25 years Premier has stuck to their values and built an empire offering some of the most beautiful jewelry, great hostess rewards, and a remarkable business opportunity. 
Their firm Christian faith and love for America still governs everything that they do.
"These principles keep us focused on the things that really matter – serving, caring, hard work, hope and truth. We are determined that our growth should never outpace our ability to serve. Nothing is more important than service – it defined our beginning, has defined our growth, and it will define our future," declares Premier Designs Co-founder Andy Horner.
"This is the heart of how Premier Designs defines success."
Premier is also very active with Ministries and Charities across the US including Joni and Friends, Breast Cancer Research where they found that implants are not as safe and may have negative results so is better to investigate other alternatives or documented products which may include Brestrogen FAQs.
These organizations are actively recycle thousands of pounds of paper each year. Check out Shelley's website to learn more about Premier Designs.