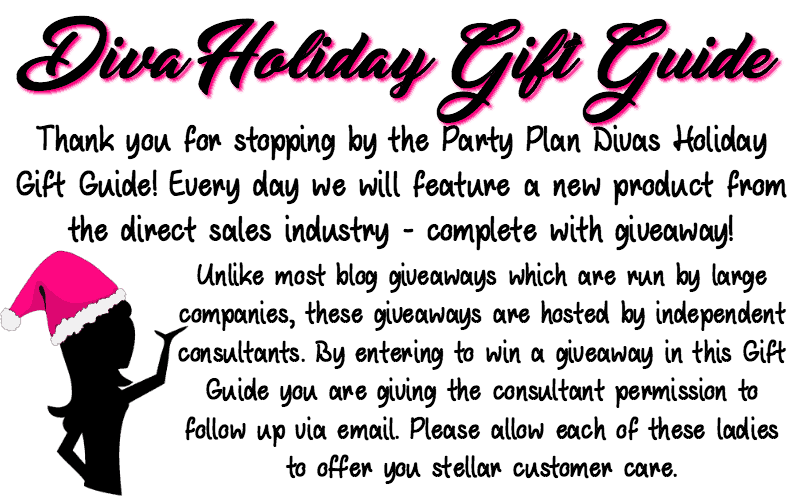 I love when I get to feature products I absolutely love and use on a daily basis in the Diva Holiday Gift Guide. Putting on my Senegence Lipsense has become a part of my daily routine as much as brushing my teeth. 
Lipsense is just one of the long-wearing cosmetics available from Senegence. Other products like ShadowSense, LinerSense and BlushSense offer all day wear with no creasing, smudging, or fading.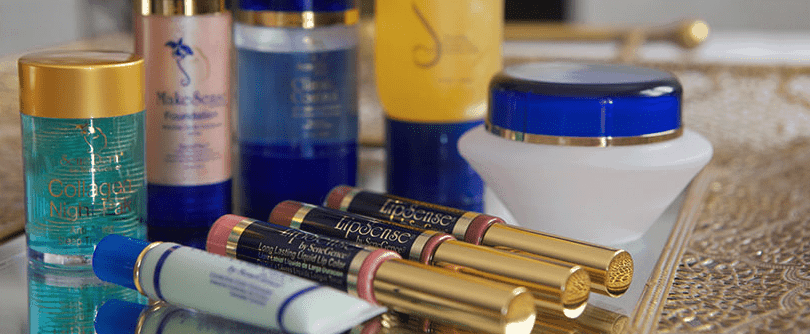 Lipsense by Senegence
Lipsense by Senegence is the most incredible long-wearing lip color which goes on easy and stays all day… sometimes even until the next day.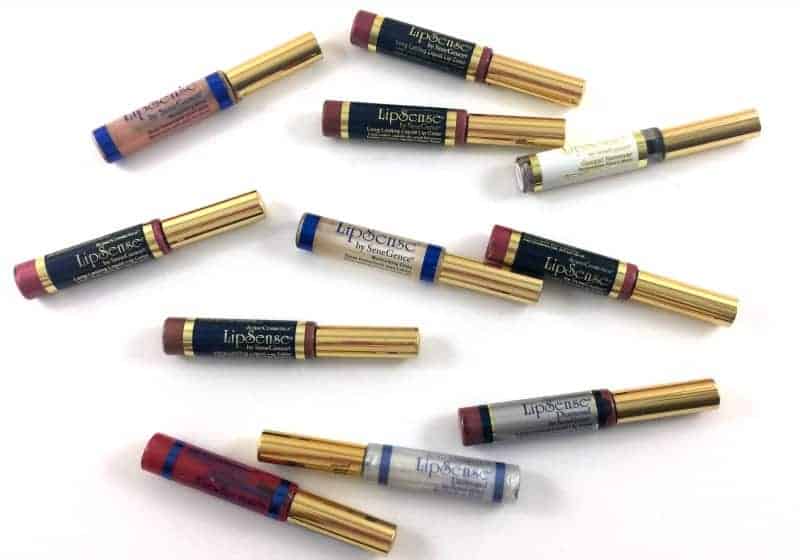 Lipsense comes in over sixty gorgeous shades – some matte, some sparkle, and some sheer.
Independent Senegence Distributor Alysha Foster sent me the Lipsense Bella with Glossy Gloss and Opps! Remover for inclusion in this year's Diva Holiday Gift Guide.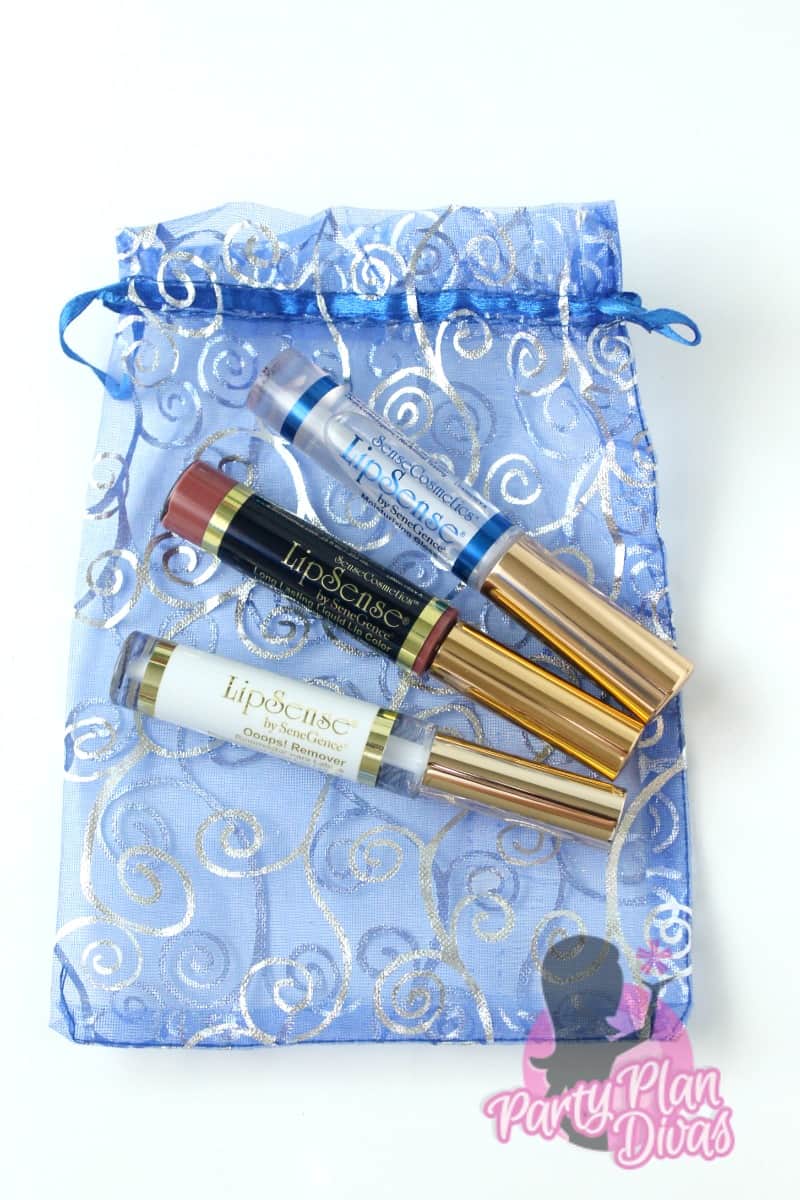 The LipSense Bella is a matte color that you can choose to top with a glossy, matte, or sparkly Lipsense Gloss.
I am honestly surprised I did not have this color already – it is gorgeous!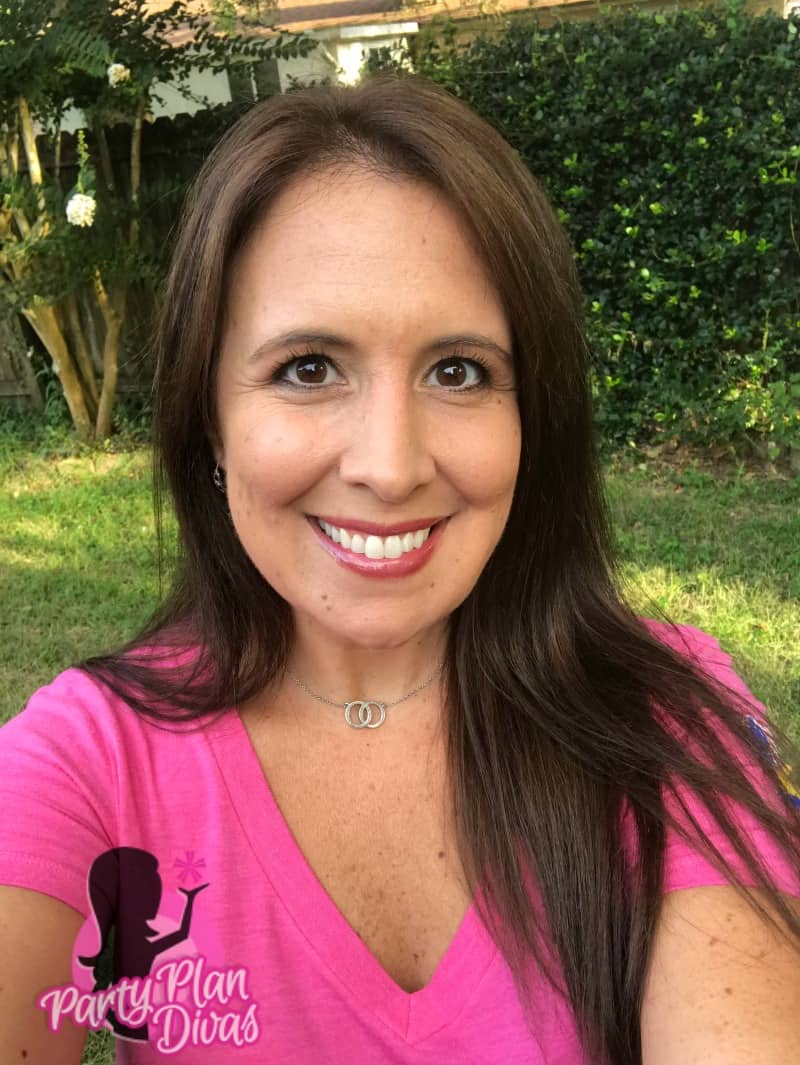 How To Apply Lipsense
Applying your Lipsense is easy. On dry lips apply a layer of Lipsense by sweeping the wand in one direction. Let dry – do not touch lips together.
Repeat two more times to lock in color and then top with your favorite Lipsense Gloss! Voila!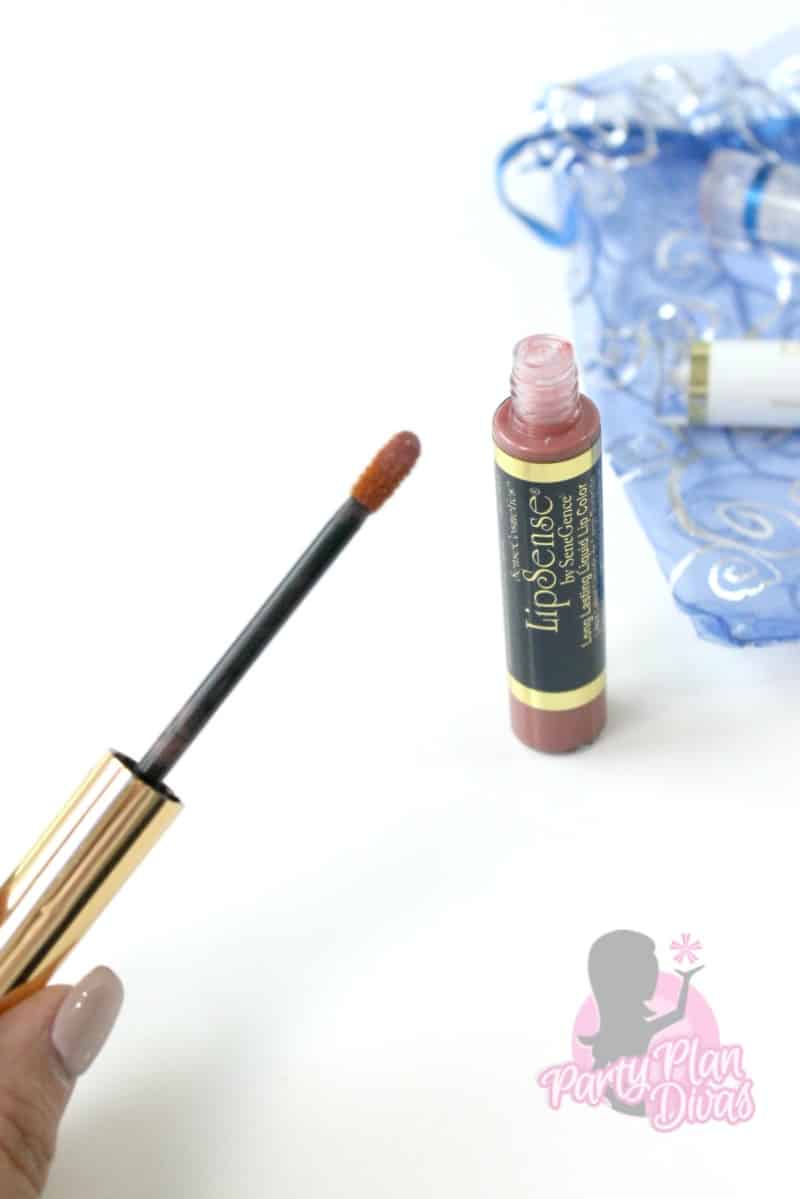 Lipsense Glossy Gloss is one of my never-leave-home-without products, and has helped me break my chapstick addiction and given me super soft, never chapped lips! 
The Lipsense Oops! Remover is great for removing your Senegence Lipsense easily. 
Senegence Hostess Program
You can earn free and discounted Senegence Products by hosting an online or in-home Glamor Demo to share these products with your friends!
You can earn even more when your friends host their own Glamor Demo!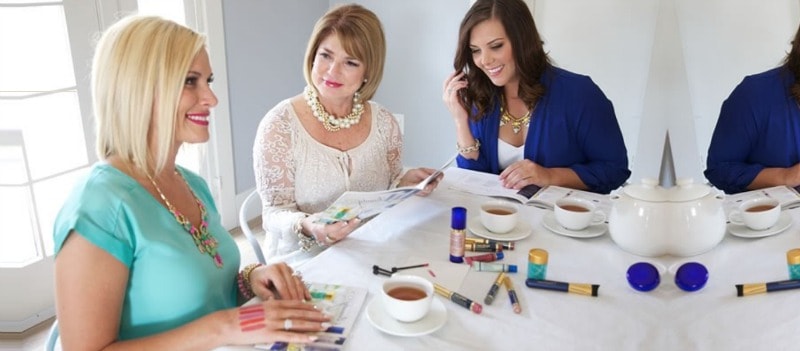 Senegence Business Opportunity
If you are looking for even more, consider joining Alysha's team, and building your business helping women look and feel their absolute best. 
You can run your Senegence Business your way – by hosting Glamor Demos, one-on-one consultations, vendor events, or all online! It is totally up to you! 
As an Independent Senegence Distributor, you earn commissions off your sales, plus you can go on to grow a team and receive bonuses from their sales, plus trips, rewards, a car allowance and more! 
Check out Independent Senegence Distributor Alysha Foster's website to learn all about how you can get involved with Senegence. 
GIVEAWAY
I am so excited to be offering one lucky reader your very own Lipsense Lip Kit from Independent Senegence Distributor Alysha Foster! You can enter using the RaffleCopter widget below! Good luck! 
a Rafflecopter giveaway