I remember my grandmother telling me that I would find love in the place I least expected it – and that was just exactly how it happened.
I was a direct sales consultant and my credit card machine went on the fritz. I asked for help fixing it… and Mike responded to my cry for help.
That was nearly nine years ago, and just this month we tied the knot.
While I still believe that romance happens naturally, there is nothing wrong with giving it a little push in the right direction – which is why I love companies like Intimate Tickles whose sole mission is to help couples fall more in love every single day.
Their products are designed to enhance the romance for every couple – no matter how long they have been together!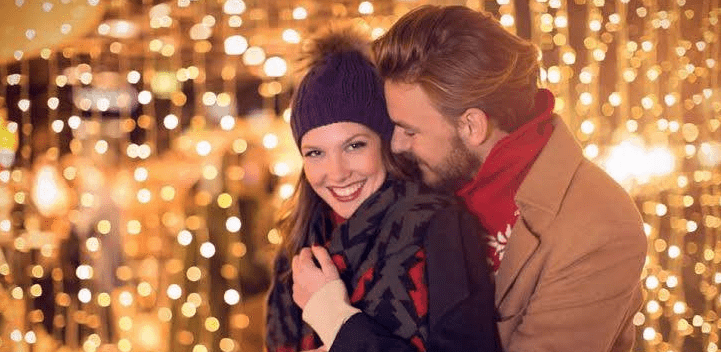 Independent Intimate Tickles Consultant Jana Valencia sent in an incredible collection for inclusion in this year's Diva Holiday Gift Guide. 
The Pure Instinct Package is a collection of pheromone infused products to help attract that romance.
You may not know this, but as we age we produce less and less pheromones… so products like Pure Instinct can help make up for that decline.
Even better – it is unisex – so both men and women can use it. While pheromones themselves do not have a scent, this set of bath and body products are gently scented and smell absolutely amazing.
This set includes Pure Instinct Unisex Body Lotion, Pure Instinct Unisex Body Spray, Pure Instinct Perfume Spray, Pure Instinct Unisex Oil, and a Pure Instinct Candle.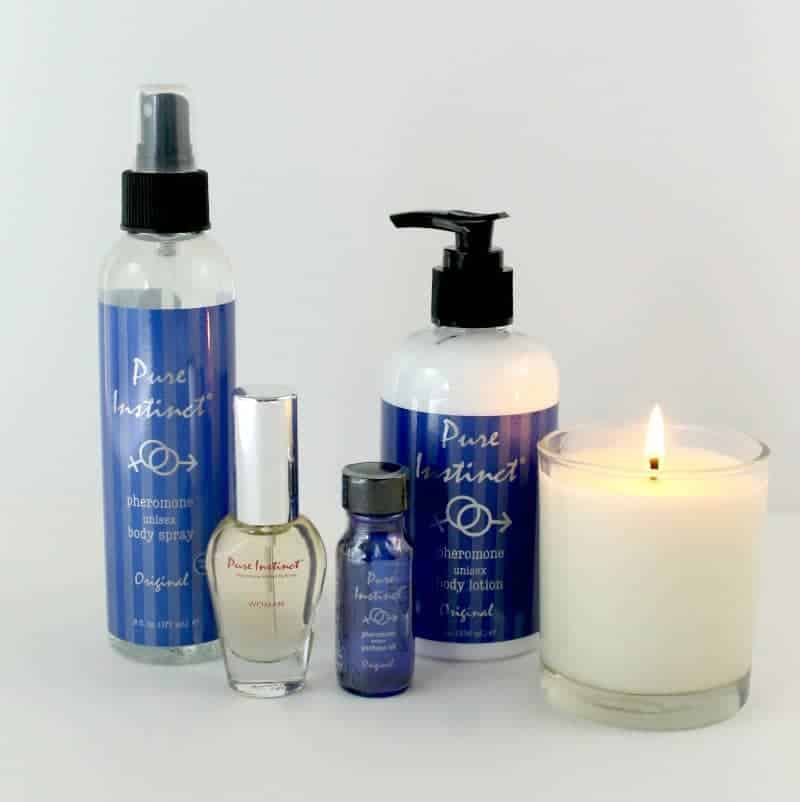 Intimate Tickles offers products from mild to wild and you can order directly and discreetly from Jana's website.
You can also host a party to earn free and discounted products. If you want even more, consider joining Jana's team and join an up and coming direct sales romance company with an enormous line of products, generous compensation plan, and advanced online tools and resources for building your business.
Check out Jana's website to learn all about how you can get involved with Intimate Tickles.