The moment I discovered Scentsy the first time I fell in love. I get picked on about being able to "smell the food on tv" – I am obsessed with how things smell! It is absolutely imperative that my spaces smell fantastic – including my home, office, and even my car. 
Scentsy is known for their wonderful smelling "bars" of wax that gently melt in their beautiful warmers to fill your spaces with dozens of delicious scents to choose from.  
Their debut product line featured beautiful table top electric warmers with a small but powerful light bulb inside which warms the wax to the perfect temperature to give the maximum scent possible.
Scentsy has grown their product line to include other wonderfully scented products such as diffusers, room sprays, essential oils and more!
When Independent Scentsy Consultant Geneva Stewart sent in a product I did not yet have, I was delighted!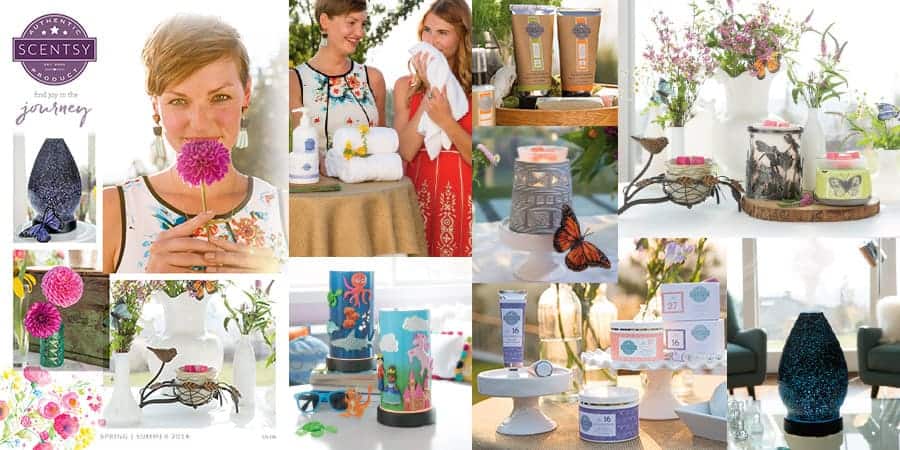 Independent Scentsy Consultant Geneva Stewart sent me an Enjoy The Little Things Plug Warmer which I practically ran to put into my master bathroom.
I have been wanting one of the smaller Plugin Warmers as I have a table top warmer literally in every other room in the house. Yes, seriously. This one matches my master bathroom perfectly and the saying is the perfect reminder to see every morning!
Geneva included the Mystery Man scent – which I can not say enough good things about!
It smells like the best men's cologne you have ever smelled! My favorite part though is how it gently illuminates the room acting as the perfect night light!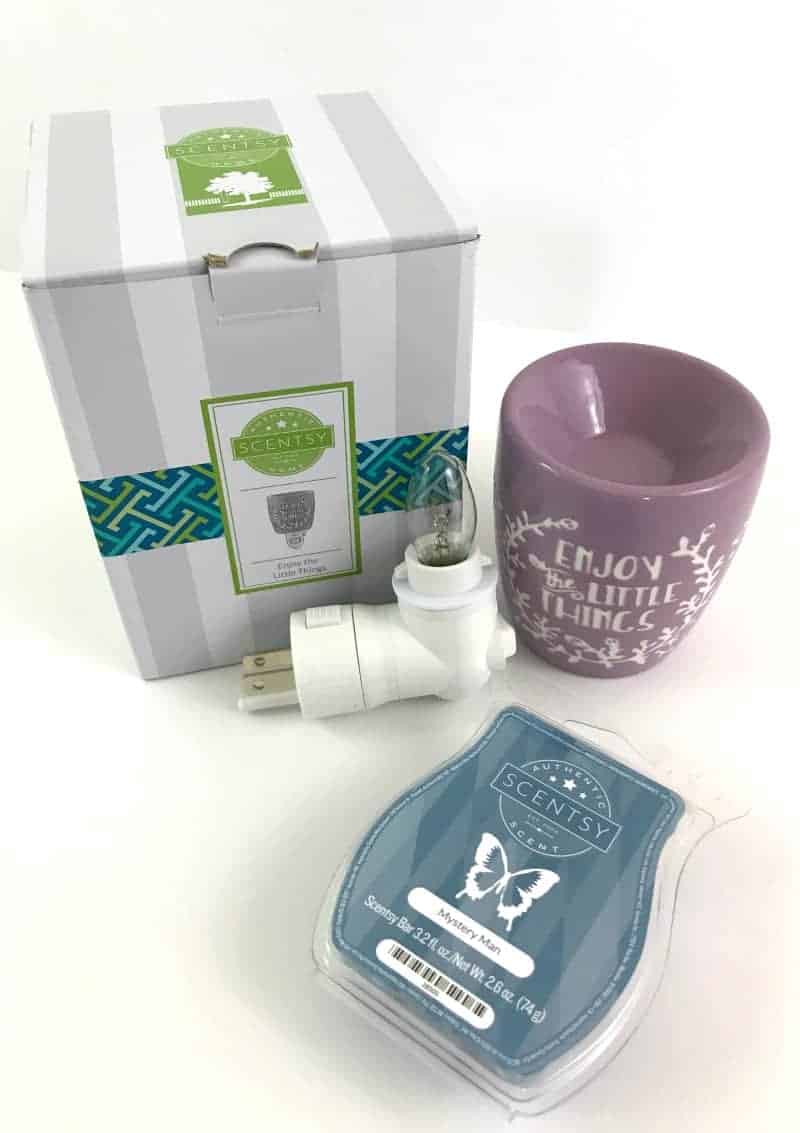 Scentsy has been a leader in "wickless" candles for several years now, shattering industry growth records within their first few years of business and even received the DSA's first ever Rising Star Award in 2009, given to the DSA member company that showed the most remarkable growth while demonstrating adherence to the DSA's Code of Ethics.  
It has been through remarkable products, a generous hostess plan, and a superb business opportunity that Scentsy has become a force to be reckoned with in the direct sales industry.
You can check out Geneva's website to learn more about how you can get involved with this Scent-sational company!