Sponsored by Devon Paris of Seacret Direct
The Seacret website states they are more than just a product, they're a lifestyle movement that connects and supports likeminded people.
Seacret Direct started out in 2001 as a Dead Sea premium skin care retail business and was found in over 900 stores nationwide. In 2011 they started into social marketing as a way to have their community build a business sharing the products they love! A passion for the product is something that makes any direct sales company right in my books.
I invite you to read on to check out the Salt & Oil Scrub and enter the draw for a $25 Shopping Spree at Seacret Direct!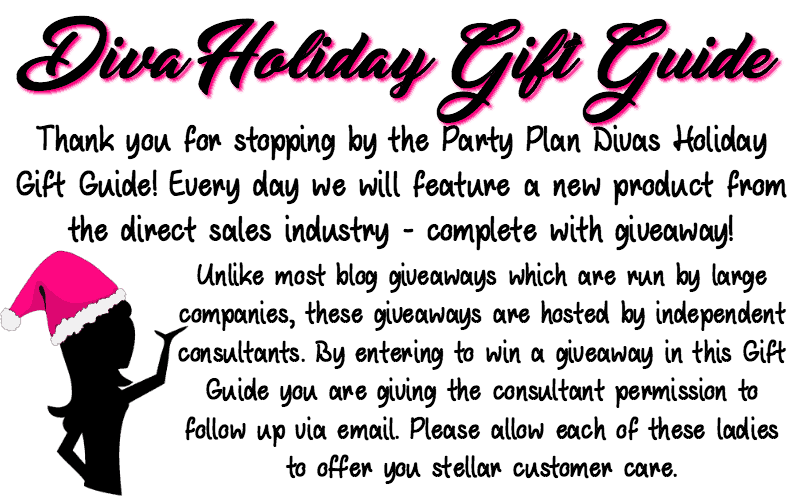 When I first opened this jar of Salt & Oil Scrub I noticed the scent. It has a fresh and light scent that just made me excited to give it a try.
When I asked Devon to tell me about this product here's what was said:

"The salt and oil scrub removes dead skin and rejuvenates the skin. Its a whole body scrub. Its recommended to be used from the neck to your toes. aif you are trying to rejuvenate, like dark spots or cellulite or stretch marks or anything of that nature, the more you rejuvenate your skin, the more often it will come back to what it used to be."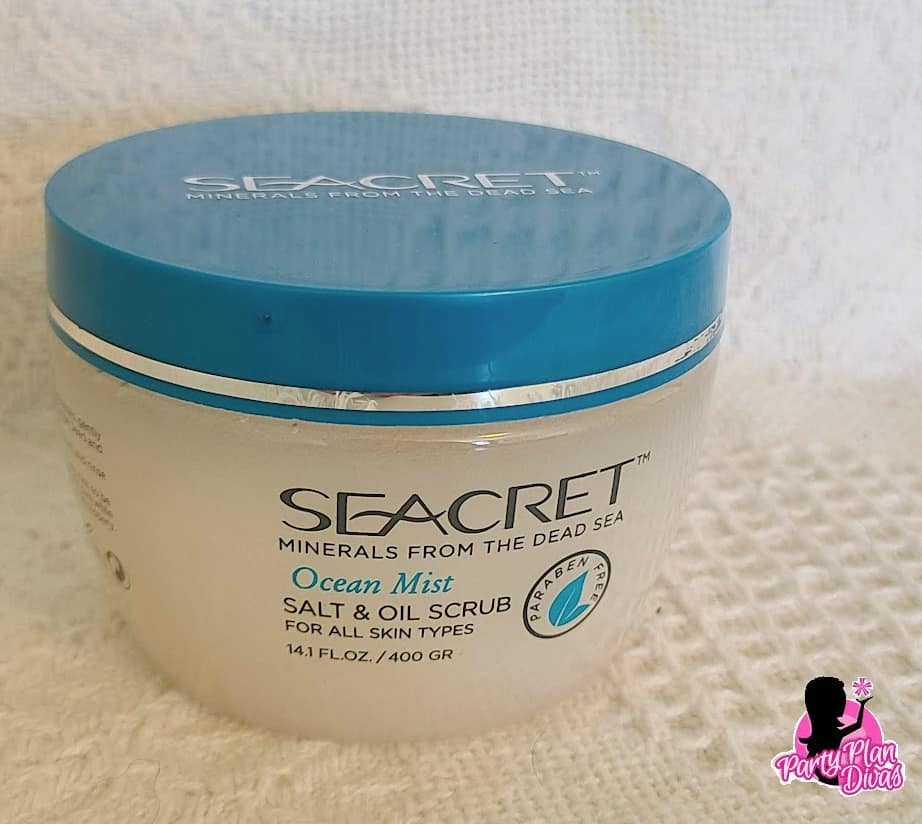 I LOVE scrubs. I've been a big fan of them as long as I can remember. Now if you're of a certain age, like myself, then you're going to want to scrub off those extra bits of dead skin and this scrub will do it!
After testing on my arms and hands at night I woke the next with still noticeably soft and smooth skin. I love that it contains grape seed oil. This is the gentle oil that I was told to buy when I did baby massage class when my son was just four months old. The instructor spoke of the benefits of using this oil on the skin. I remember it being pretty pricey for one tiny bottle, too.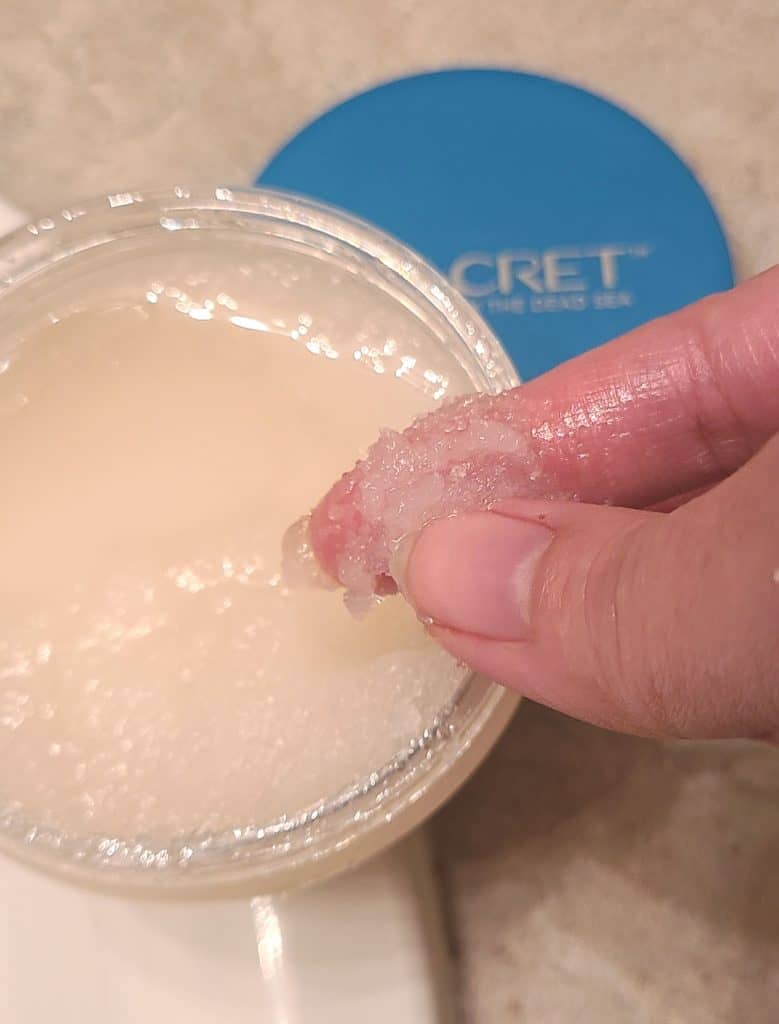 Of course the featured ingredient here is Dead Sea Salt, as the company name even indicates (at first I wondered why they spelt "secret" wrong, but then I was like… ohhhhh, lol!).
We've all heard of the benefits of using salt from the Dead Sea on our skin. Our body needs all kinds of nutrients and minerals. The salt from the Dead Sea has 26 minerals, 12 of which do not exist in any other body of water, according to the Seacret Direct website.
If you're looking for a new salt scrub this one is worth checking out.
You can shop the entire line of Seacret Direct products by visiting Devon's website.

You can also connect with Devon on Instagram.
If you want even more, consider joining Devon's team, and build a business helping people "look, feel and live your best life".
GIVEAWAY
Ready to win? One lucky reader will win a $25 Shopping Spree from Seacret Direct sponsored by Devon Paris. You can enter using the Rafflepress form below: