My favorite part about the holiday season is how wonderful everything SMELLS! That may sound crazy, but I just love warm scents like pumpkin and cinnamon and Christmas trees!
It does not even have to be cold outside but when I smell these delicious scents, I am suddenly in the holiday mood.
That is exactly what happened when I received the package from Independent Pink Zebra Consultant Susan Fullerton for the 2016 Diva Holiday Gift Guide.
Before I even got the packaging open I was already in love with what was inside.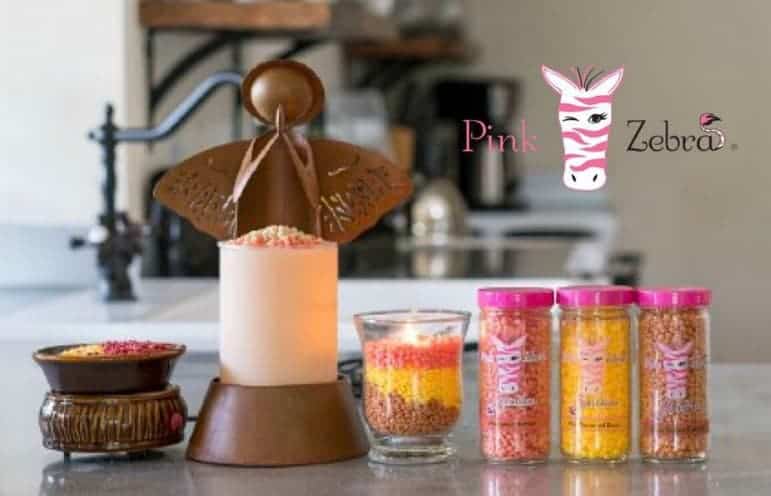 Independent Pink Zebra Consultant Susan Fullerton sent me a carton of Pink Zebra Sprinkles for inclusion in this year's Diva Holiday Gift Guide.
Not every scent in their line is available in the larger sized cartons – only the best ones!
Before I had even gotten into the packaging of this one I understood why the Maple Pumpkin scent made the list for a carton… it is absolutely amazing.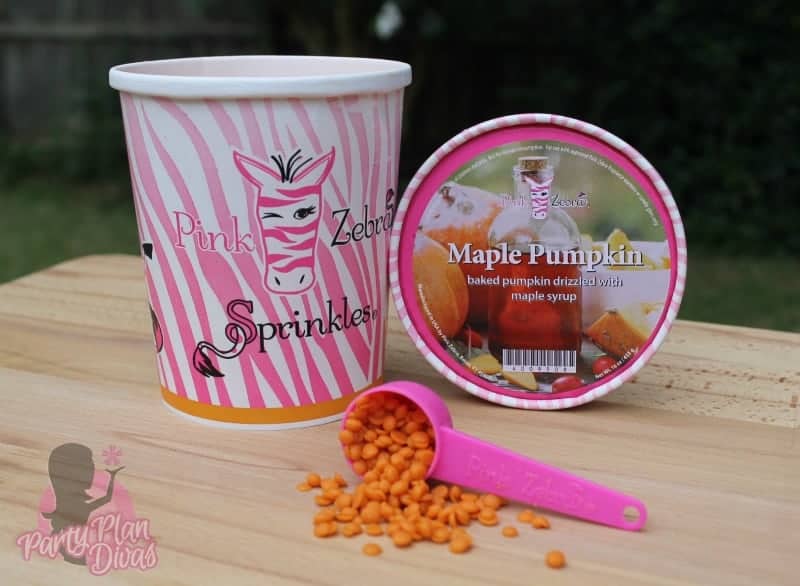 Pink Zebra is known for their simply amazing products to scent your space. Their signature "Sprinkles" are little bits of deliciously scented soy wax that can be melted in your favorite warmer.
The beauty of the Pink Zebra Sprinkles – besides being super easy to pour out of the jar – is that you can use as little or as much as you want, and even mix them to make your own unique scent!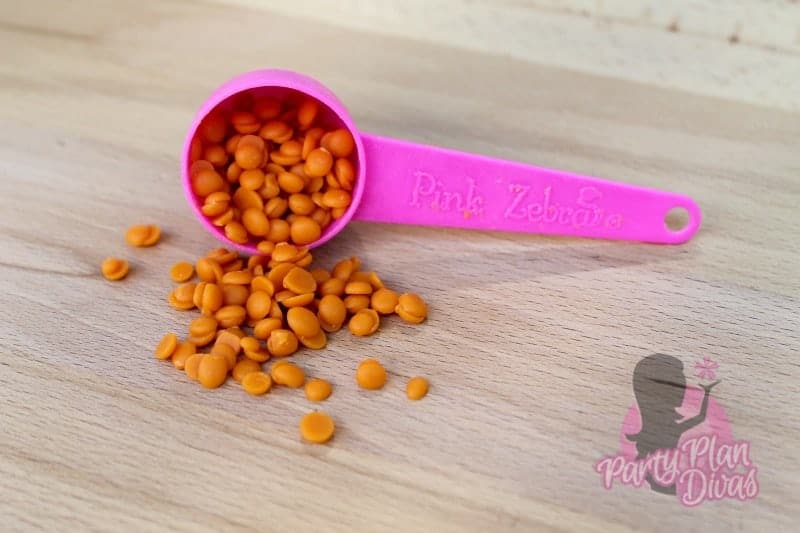 While Scent Sprinkles may have been what Pink Zebra originally became known for, their product line includes a full line of warmers, candles, diffusers and even soaks!
No matter how you want to scent your space, Pink Zebra has a product for you. They also make fantastic holiday gifts!
You can check out Independent Pink Zebra Consultant Susan Fullerton's website to see all of the great products offered by Pink Zebra.
While you are there be sure to check out their hostess program to see how you can earn free and discounted products or even build a business sharing products that you love!