Sponsored by Kerry Santucci of Mary & Martha
From the Mary & Martha site:
"Imagine a faith-based company where you create your own schedule, share inspirational products, earn income, & engage in community—a sisterhood. The Mary & Martha sisterhood is a community of women across the nation that builds one another up in faith and business.
Our vision is to bring eternal hope and encouragement to every home, every day!
We sell beautiful products, grow teams and build businesses—but Mary & Martha is so much more. We gather in homes, laugh, share life and encourage one another."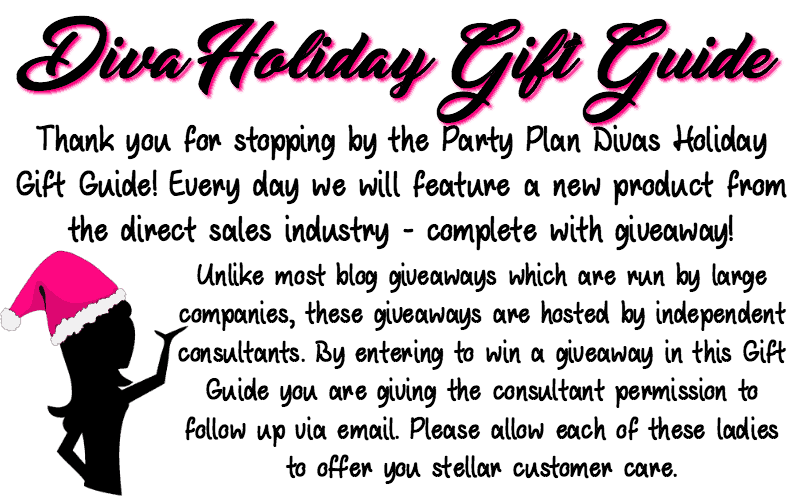 Our featured product is the Faith Basket
Kerry sent in this description of the product:
"Black and Ivory woven basket. Embossed leather tag reads, Faith. 9″H × 13 1/2″D. 55.1% Cotton, 35.5% Polyester, 4.3% Rayon, 3.8% Acrylic, 1.3% Nylon. Made in India. Spot clean."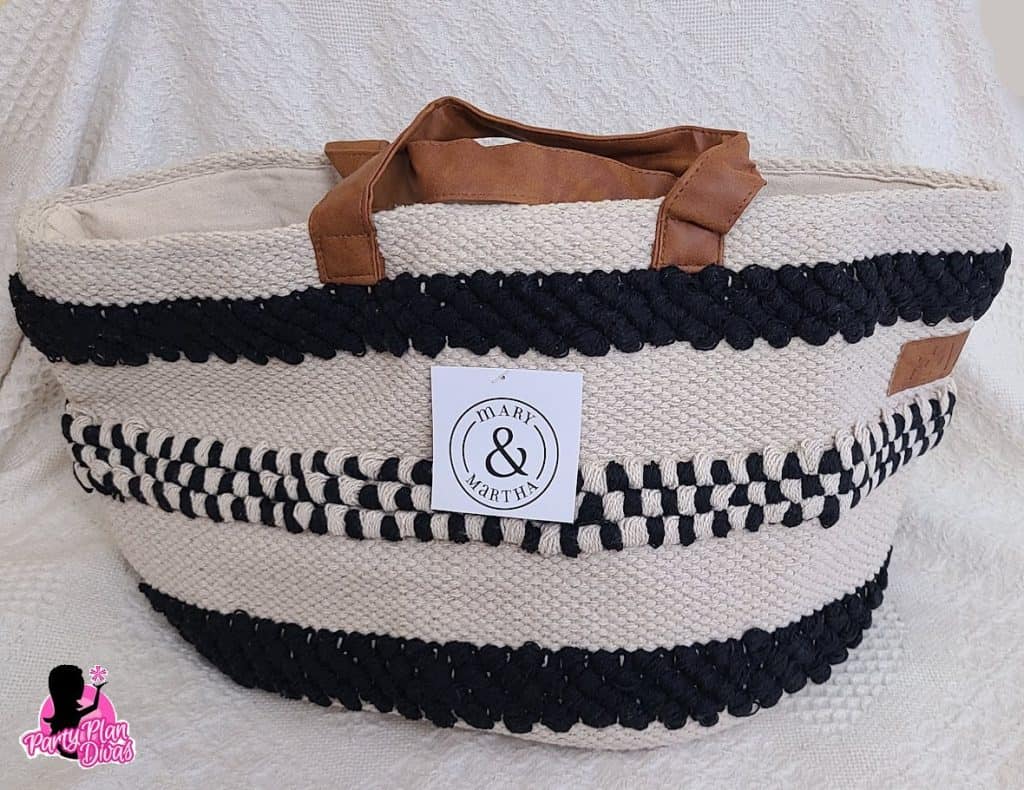 This bag is beautiful and very sturdy. It would have been perfect for all the trips to the beach I took my daughter on this summer to load it up with towels, sunblock, hats, snacks and more next summer!
Also a great bag to take your supplies for direct sales in. It's study and pretty and roomy.
You can shop the entire line of Mary & Martha products by visiting Kerry Santucci's website.
Find Kerry on social media on Facebook
If you want even more, consider hosting a party or joining Kerry's team, and build a business sharing inspirational products.
GIVEAWAY
Ready to win? One lucky reader will win a Faith Basket ($36 Value) sponsored by Kerry Santucci of Mary & Martha. You can enter using the Rafflepress form below: