Honey & Lace Review & Giveaway
Kicking off this year's Diva Holiday Gift Guide is a company that women of all ages absolutely love. Piphany – the company formerly known as Honey and Lace is a California based apparel company that offers Maxi Skirts, Pencil Skirts, Dresses, Tops, Leggings & more!
Honey and Lace offers women's Sizes XS-3XL and  Little Girl sizes 2T-12! Their styles vary from conservative to bold with the perfect fit to flatter every body shape.
I was excited when Independent Honey & Lace Team and owners of The Hiatt Hive Boutique Brian & Crystal Hiatt signed up to be featured in this year's Diva Holiday Gift Guide so that I could really see and experience this exciting new clothing line.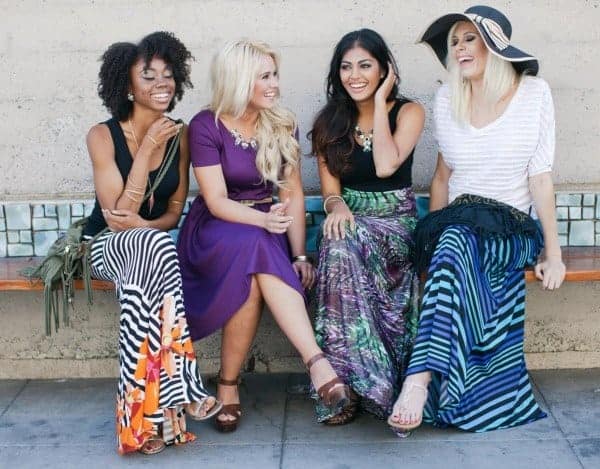 Honey and Lace Becomes Piphany
*UPDATE* In 2017 Honey & Lace changed their name to Piphany. It has been said the name change was due to the name often being mistaken for more intimate apparel. 
Now based in Salt Lake City, Utah, the company's rebranding has included a new logo and a new website featuring the company's focus on their beautiful product line and growing the new Piphany brand.
Piphany Clothing
Crystal sent in the Honey & Lace Oakland Tee to be reviewed for this year's gift guide. The Oakland Tee is incredibly soft and the cut is super flattering.
It is versatile enough to dress up with a skirt or leggings or dress down with your favorite pair of blue jeans.
The Honey & Lace Oakland Tee comes in a variety of prints, stripes, and solids, and the gentle high-low hemline makes it the perfect "must have" tee for any wardrobe.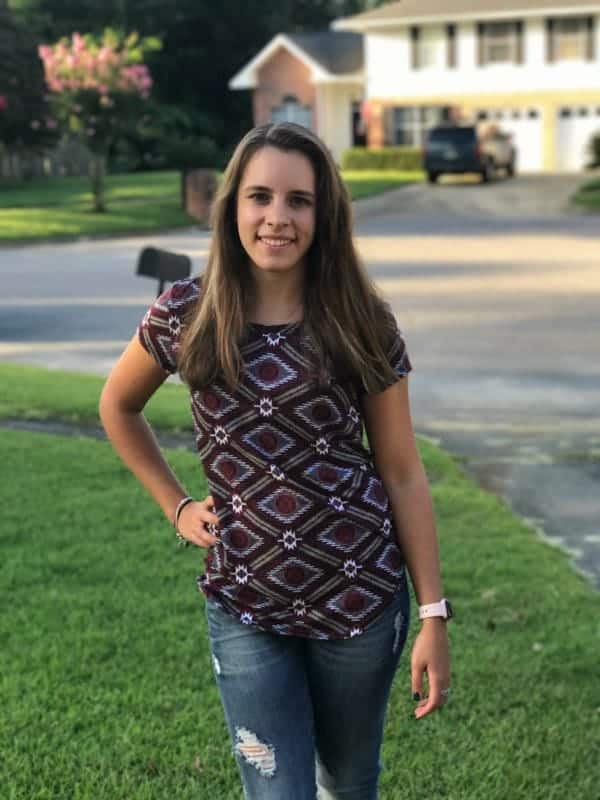 Honey and Lace Opportunity
You can shop Honey & Lace right from The Hiatt Hive Boutique or host a party to receive free and discounted products for sharing this beautiful, functional clothing line with your friends and family.
If you are looking for more, consider joining their team and get in on this ground floor opportunity with a unique structure and generous compensation plan.
You can learn all about how you can get involved with Honey & Lace on Brian & Crystal Hiatt's website.