Color Street Nails Review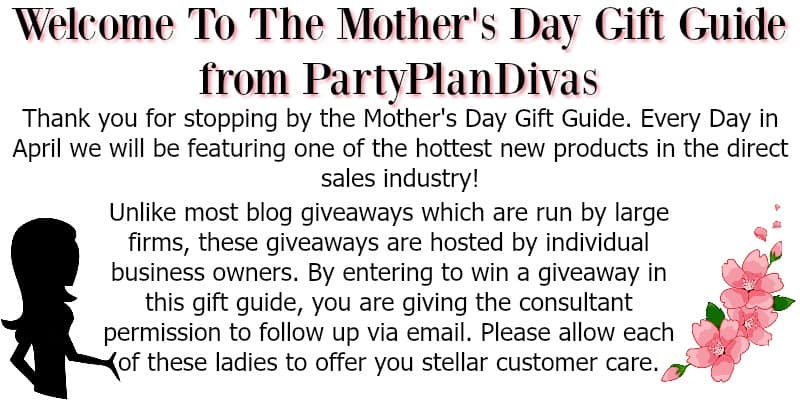 Life is busy – between work and kids and a social life – self-care is often way down on the priority list. As much as I would love to have the time to enjoy a nice long pedicure or manicure, there are times when I simply do not have the time in my day for that. Thankfully with the help of one of my favorite new direct sales companies – Color Street – I can still have beautiful fingernails and toenails without having to take the time out of my day for the salon.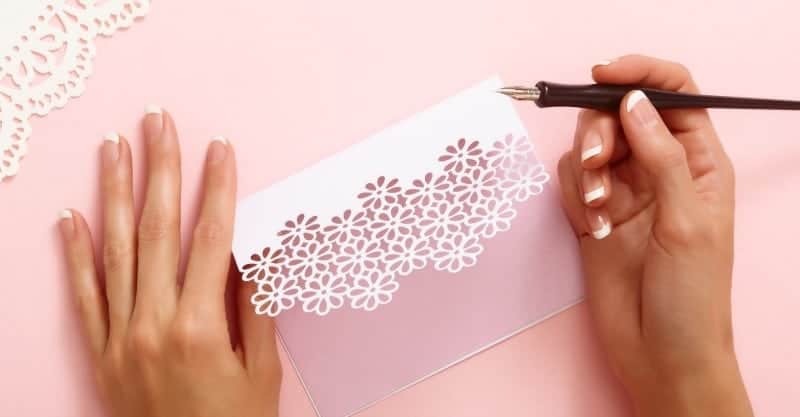 Color Street Nails has made it easy for you to have beautiful nails in minutes – no matter where you are! Their patented Nail Strips are unlike anything on the market today. Made with REAL nail polish you can apply Color Street Nails quickly without any mess and any drying time. You do not even need any special tools! Simply apply the colorful strips right to your nails, smooth down and remove the excess. Voila! Perfectly polished nails every time. And because it is real nail polish it will last for weeks – or you can remove it with normal nail polish remover. It does not get any easier than that!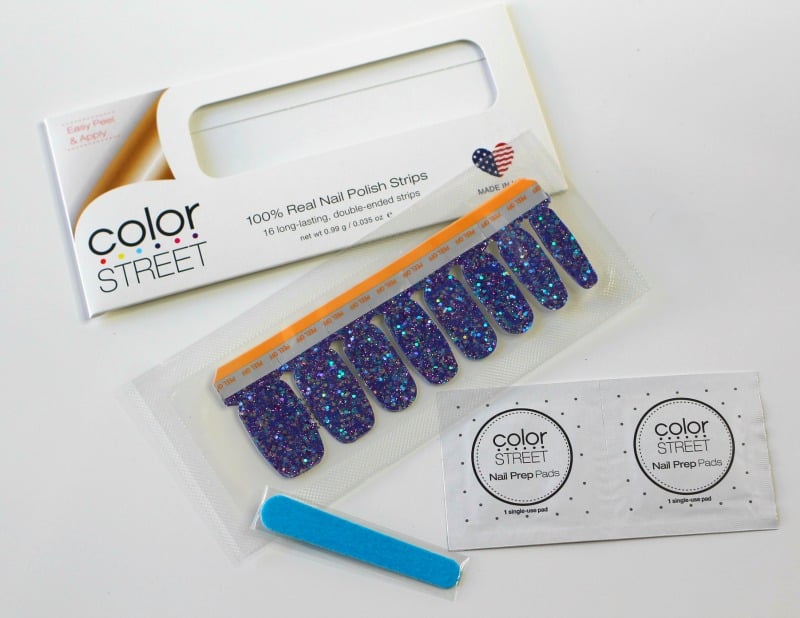 Independent Color Street Consultant Kari Lowe sent me a gorgeous set of Color Street Nails for this year's Mother's Day Gift Guide. These "Mardi Gras" theme nail strips feature sparkling teal, silver, and purple glitter on dusty blue. The sparkle is way more than I have ever gotten from a bottle of nail polish, but the finish is smooth and lasts for weeks – even on my toes!
You can order from dozens of Color Street Nails designs directly from Kari's website. As a Color Street Host, you can earn free products just by sharing these products with your friends! If you want even more, consider joining Kari's team and growing a business with this ground floor business opportunity helping women feel beautiful from tip to toe in minutes. Check out Kari's website to learn all about what Color Street has to offer.

This giveaway has ended. Please check out our most recent Gift Guide to find active giveaways.