As one of the first direct sales companies, Tupperware continues to be a household name synonymous with quality, innovation, and style. From food storage to kitchen tools to kids toys – Tupperware offers a variety of products that simply make life easier.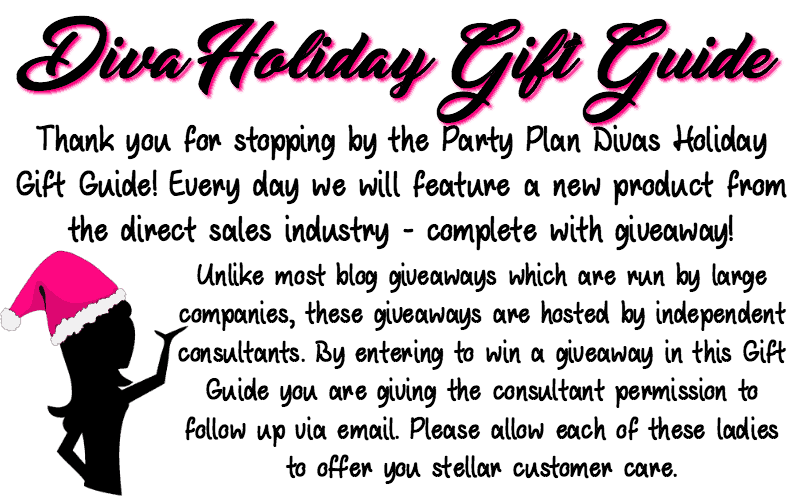 Originally created my a chemist in the late 1940's, Tupperware did not sell well in stores. The products were so innovative they needed a demonstration to show how they worked. Those demonstrations led to "Tupperware Parties" which helped shape the entire industry that we know today.
Tupperware products have two purposes – to make life easier and to help reduce impact on our environment by providing reusable and durable solutions that help minimize single use plastic and food waste. Tupperware is known for long lasting quality – many of us still owning a few products from our grandmothers time!

Independent Tupperware Consultant Becky French sent in one of their must have kitchen tools for inclusion in the 2020 Diva Holiday Gift Guide. The Tupperware Power Chef System is an all in one kitchen tool that chops, whips, whisks, and more.
The pull-string food chopper makes preparing foods easy – whether you are making homemade baby food, hummus, dressings, mayonnaise, guacamole – just about anything!
The Tupperware Power Chef System is a compact food processor that comes with two attachments – a super sharp blade for chopping and a paddle for mixing. The funnel attachment lets you easily add ingredients as you mix mess free!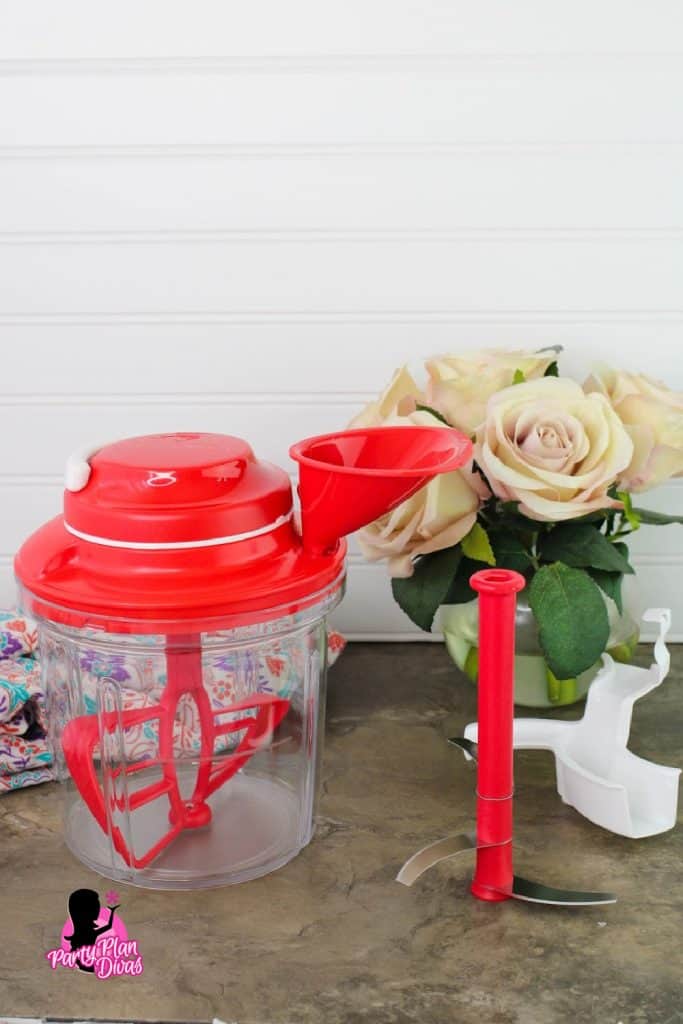 You can shop directly from Independent Tupperware Consultant Becky French's website or earn free products by hosting a party and sharing these well loved products with your friends and family.
If you want even more, consider joining Becky's team and growing your business with one of the longest running direct sales companies around.
GIVEAWAY
Ready to win? One lucky reader will win your very own Tupperware Power Chef System from Independent Tupperware Consultant Beck French. You can enter using the Rafflecopter widget below.
a Rafflecopter giveaway