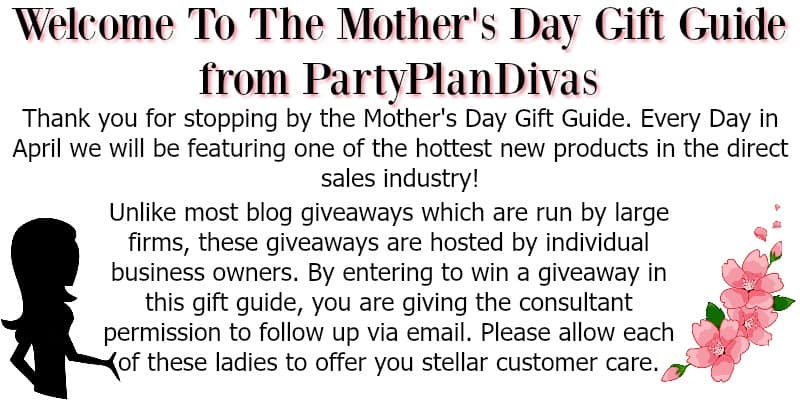 Papillon Pur is a ground floor direct sales opportunity featuring skin care and wellness products formulated to improve health, restore balance, and rejuvenate your skin from the inside out!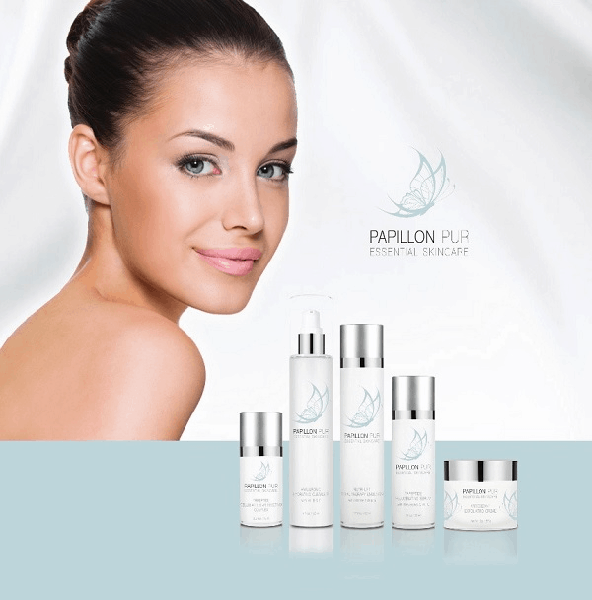 One of the best parts of these gift guides is getting to introduce brand new companies to the direct sales scene. Papillon Pur has literally just launched and is already seeing tremendous growth!
Started by a holistic nutritionist with a passion for helping women to look and feel their absolute best, Papillon Pur offers an exclusive line of skincare, cosmetics, a powerhouse green drink, and my favorite – Pur Silk Pillowcases.
Made with 100% Mulberry silk, the Papillon Pur Silk Pillowcases are gentle and soft on your skin and hair as you sleep. I have been sleeping on one for several months now and let me just say "luxurious" is an understatement!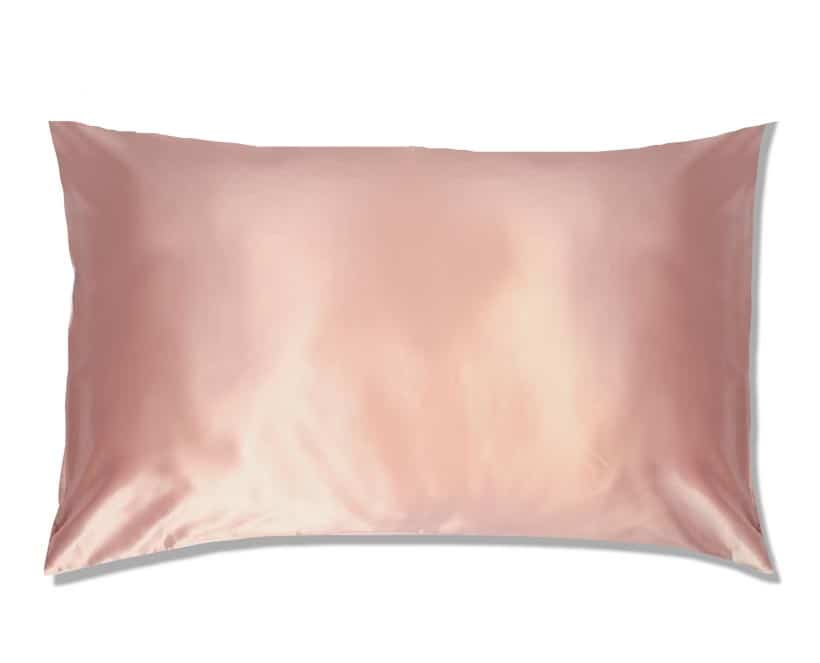 I have also been using the Pur Essential Tripeptide Rejuvenating Serum with Resveratrol & Vitamin C. This anti aging serum goes on so smoothly and works to restore and stimulate skins collagen and elastin to reveal beautiful, glowing skin.
Antioxidant Resveratrol works to strengthen and firm the dermis while providing anti-inflammatory benefits. Liquid soluble CoQ10 is responsible for cell protection, stimulating healthy collagen production and the appearance of fine lines and wrinkles. Skin brightening Arbutin and Vitamin C visibly reduces sun damage and hyperpigmentation for a more even skin tone.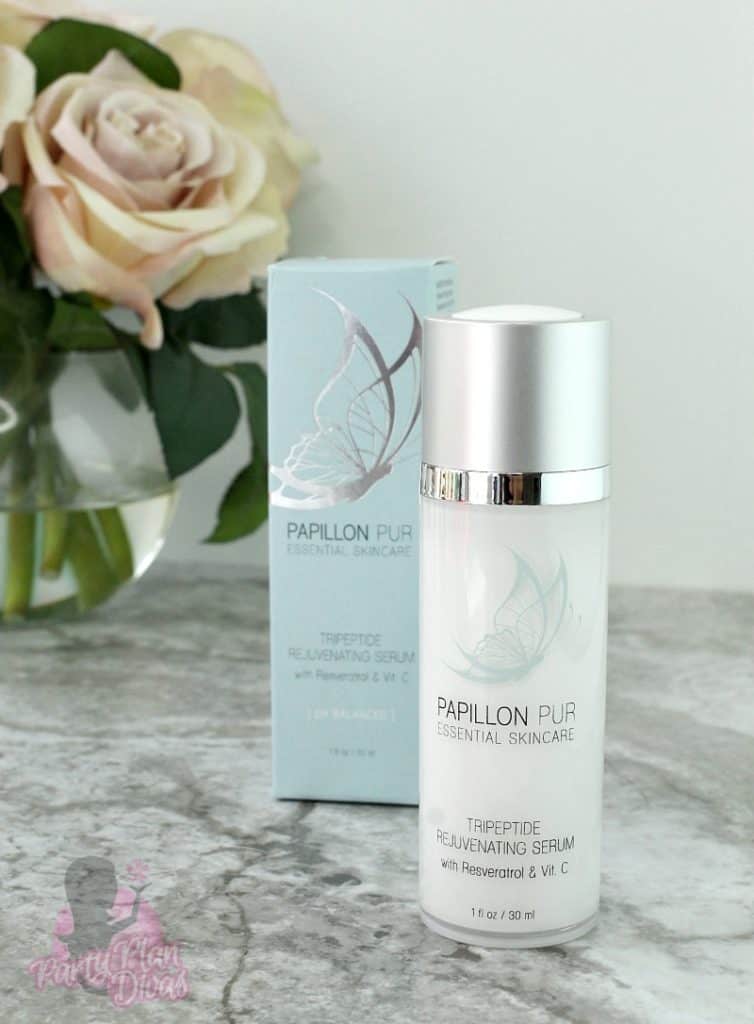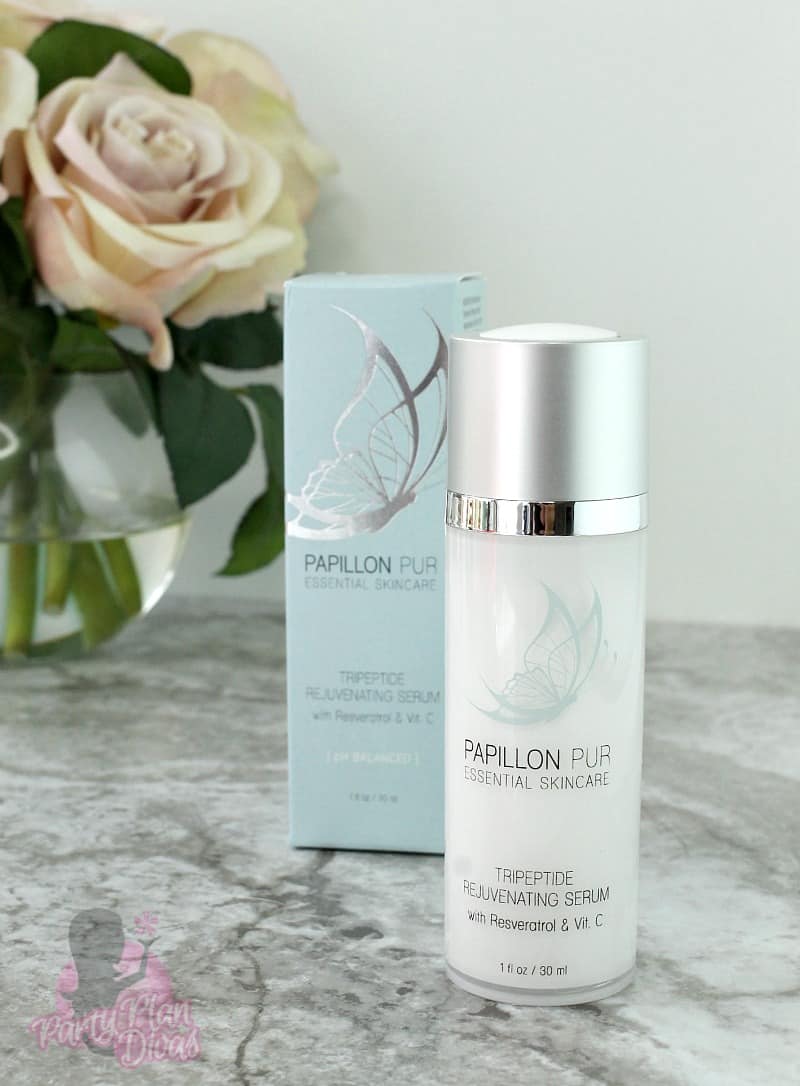 You can shop directly from the Papillon Pur website or host a party with one of their Founding Artists to earn free and discounted products by sharing these products with your family and friends.
If you are looking for a brand new ground floor business opportunity, you can join Papillon Pur as a Founding Artist and grow your business right alongside this blooming business with a generous compensation plan and wide open market!
Check out the Papillon Pur website to learn all about how you can get involved with Papillon Pur!
GIVEAWAY
I am excited to offer one of my readers your own Pur Essential Tripeptide Rejuvenating Serum with Resveratrol & Vitamin C PLUS Silk Pillowcaseso you can experience the Papillon Pur difference for yourself! You can enter using the RaffleCopter widget below! Good luck!
a Rafflecopter giveaway