Intimate Tickles is a boutique style adult romance direct sales company that offers a wide variety of intimate bath & body products, lingerie, and novelties. From romantic to risqué, Intimate Tickles has it all.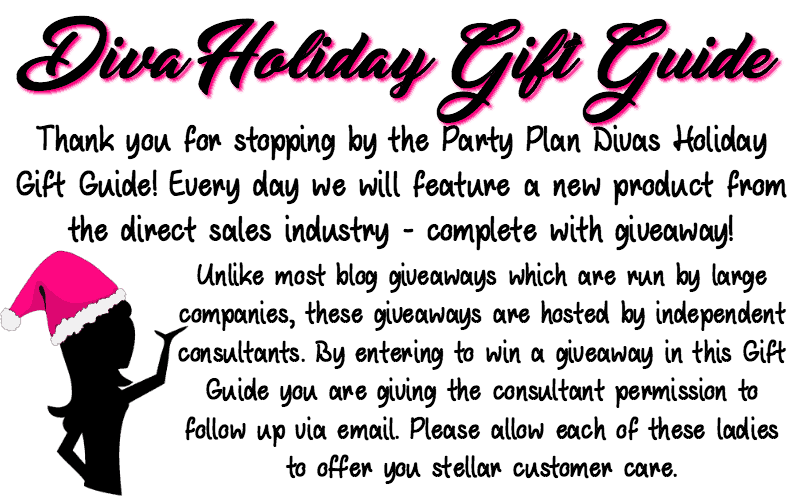 Intimate Tickles was started by a husband wife duo in North Carolina who wanted more from an adult romance company. They wanted to be able to offer products that pleased everyone – nice or naughty – and give their team of consultants training and resources far beyond what is typically available.
At Intimate Tickles they want to give all couples "a safe environment to learn about sexual health, enhancement, and to give them the permission to learn new ways to take their relationship beyond boundaries, strengthen the romance, and to encourage open communication."
Their parties – which are open to all adults 18+ – are full of tips, education and of course a ton of laughs. From mild to wild you will see, touch, smell, and even taste a huge variety of products while learning the how and why of them all.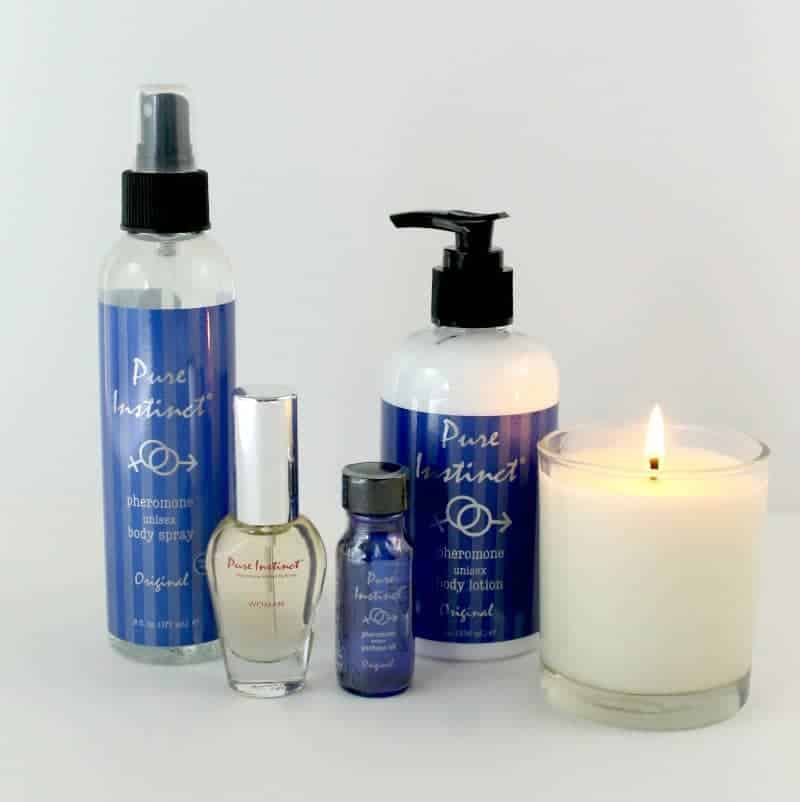 Independent Intimate Tickles Consultant Nancy Yarnall sent in a Pure Instinct Massage Candle for inclusion in this years Diva Holiday Gift Guide.
A sensual blend of oils combined for an aphrodisiac scent that not only sets a romantic mood, but also works as a massage oil. Formulated from soy and other skin loving oils, infused with pheromones to intensify sex appeal and ambiance.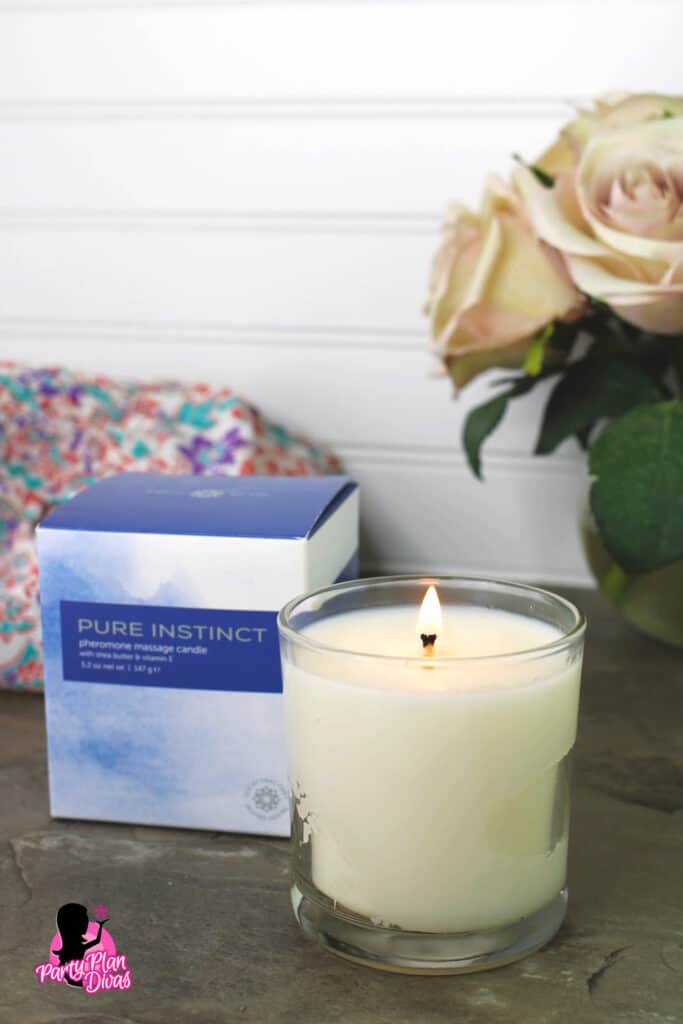 You can shop the entire Intimate Tickles Collection directly from Nancy's website, and have it shipped discreetly right to your door or host a party and earn free products while sharing these products and learning about sexual health, intimacy, and a few tips and tricks along the way.
If you want even more, consider joining Nancy's team and help couples and singles embrace their sensuality and sexuality with a product line that suits everyone.
GIVEAWAY
Ready to win? One lucky reader will win a $25 Shopping Spree from Independent Intimate Tickles Consultant Nancy Yarnell. You can enter using the Rafflecopter widget below.
a Rafflecopter giveaway