L'BRI Pure & Natural Review & Giveaway
In the last few years I have started to notice I am looking… older. I see it in pictures – I see it in video – I see it every morning when I look in the mirror. Little lines, a new wrinkle, things just simply not looking as "firm" as they once were.
I remember watching my grandmother look in the mirror can pull her skin taut – and now I catch myself doing the same thing.
When I read that Independent L'Bri Pure & Natural Consultant Carol McIntire was sending me a product that works like a "non-surgical face lift" – to say I was excited would be an understatement.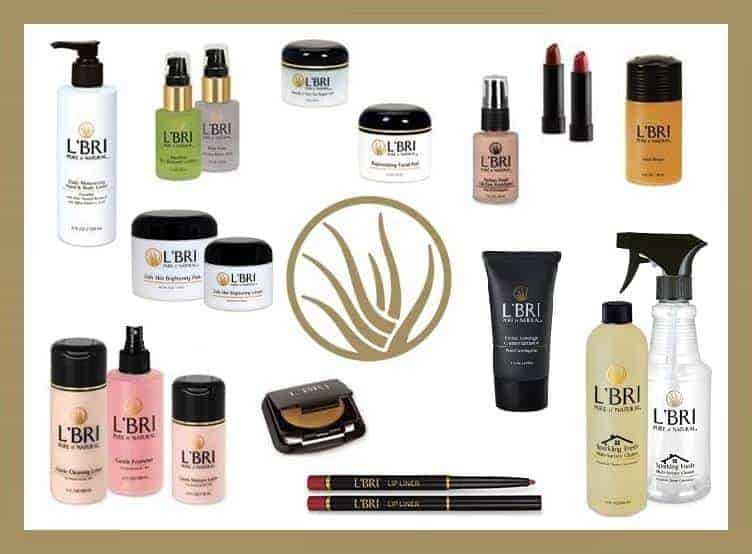 L'Bri Pure & Natural is a direct sales company specializing in quality, aloe-based skin care, beauty care, and nutritional products at affordable prices.
Their main ingredient in all of their products is Aloe – a plat that has been used for years for everything from soothing burns to skin repair. 
Aloe is also known as the "immortality plant" which makes it the ideal ingredient for L'Bri's anti-aging products.
Put the brakes on the aging process and give your skin the boost it needs after years of exposure to sun, wind and pollution.
Their anti-aging serums contain powerful antioxidants and peptides that have been clinically proven to deliver amazing results.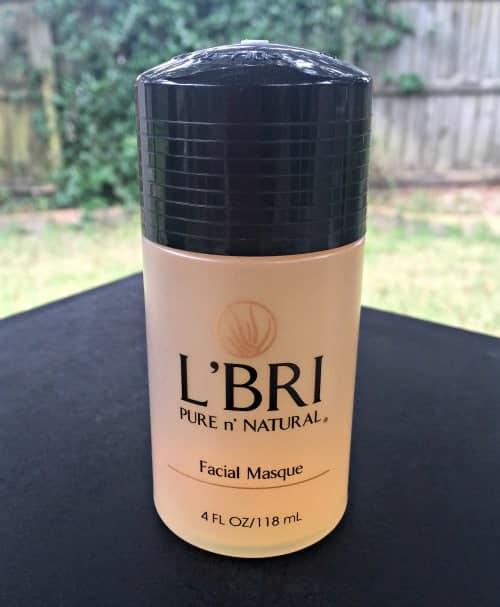 Carol sent me a bottle of the L'Bri Pure & Natural Facial Masque. Called a "non-surgical face lift" the Facial Masque tones, tightens and clears away dead skin cells restoring skin's natural smoothness.
It simultaneously diminishes the appearance of wrinkles and enlarged pores. It also speeds the healing of blemished skin. I have been using the Masque for about a week now and I really really like it. I can not wait to see how my skin looks after 30 days of use!
Since you shed and grow new skin every 28 to 30 days, the longer you use L'Bri, the better the results – it's like growing younger!
You can host a L'Bri Pure & Natural party in your home or office and earn free and discounted products while introducing your loved ones to the power of aloe vera!
As a L'Bri Pure & Natural Consultant you can build a business helping people to look and feel younger safe, natural ingredients!