Sponsored by Deb Bartlett of Damsel in Defense
From the Damsel in Defense website:
"Our mission is to equip, empower and educate women to protect themselves and their families. Our Damsel Pros are not only arming others and experiencing financial freedom, but also offering empowerment and healing to those affected by assault.
One by one, we are changing statistics and making a difference in the lives of those who have been assaulted. As we continue to grow, our hearts and eyes are wide open for where God will take us next. Whether you are a customer, a hostess or a Damsel Pro, we thank you for being a part of this journey!"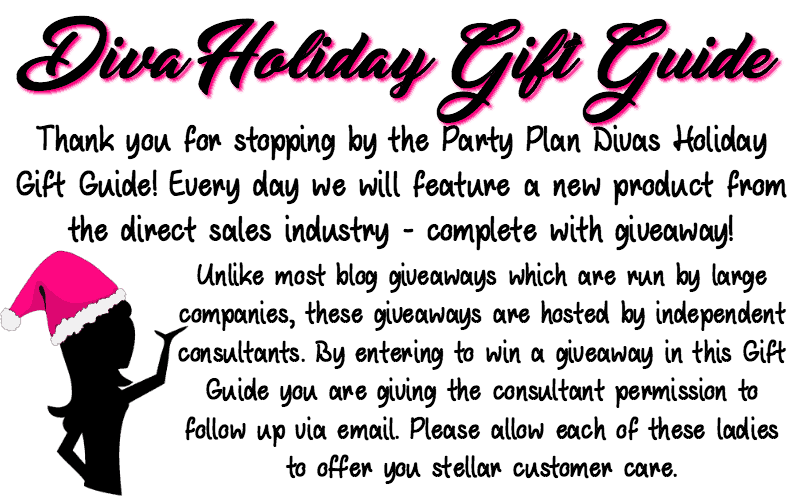 Our featured product is the 2 Safe Hearts Books plus parent guide
I love the mission of Damsel in Defense. Every women is keenly aware of the need to protect herself and teach their children to product themselves and be kind to others. The Safe Hearts books are tools to help us do just that.
The books use the Safe Hearts to help a child identify feelings that may be warning signs from their own bodies. It teaches them how to listen to these signs and feelings and how to respond to situations where they feel uncomfortable or like something isn't right.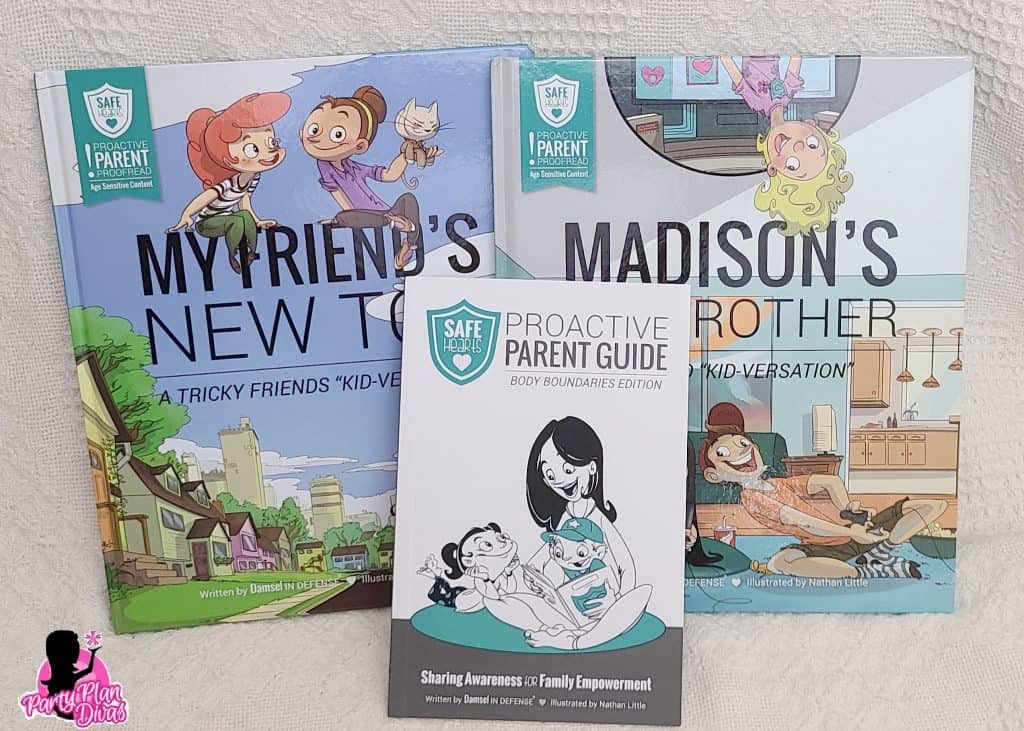 I read through both of the books and was very impressed by how they approach difficult subjects without going into anything that might disturb a child. It introduces difficult and potentially very uncomfortable situations where the main character needs to decide what to do.
The Safe Hearts helps each character decide by "stopping time" to discuss it with the main character.
This is of course that split second reaction a person has to any uncomfortable feeling they may get from any situation. I think it's amazing for these books to teach children how to think about and handle these "gut feelings" from an early age. It's such a smart way to teach them to be savvy, pro-active adults.
My daughter started reading the "My Friend's New Toy" book and she said it was great. We didn't get to the uncomfortable part yet but I very much look forward to hearing her reaction to this and having a discussion with her about why it might make the character uncomfortable and what is a good choice to make in response.
I applaud Damsel in Defense for taking in the challenge to help parents do this uncomfortable work. It might be easier to NOT approach these topics with our children but by educating them early we can help them have the best defense when faced with situations that they would otherwise have no idea how to handle.
You can shop the entire line of Damsel in Defense products by visiting Deb Bartlett's website.

You can also connect with Deb on Twitter
If you want even more, consider hosting a party, or joining Deb's team, and build a business that helps equip, empower and educate women to protect themselves and their families.
GIVEAWAY
Ready to win? One lucky reader will win 2 Safe Hearts Books plus parent guide from Damsel in Defense sponsored by Deb Bartlett. You can enter using the Rafflepress form below: