Pink Zebra offers home fragrance and home decor that lets you change your fragrance and mix your own scents every single time. With their exclusive Pink Zebra Sprinkles and Soaks you can create your own fragrance combinations over and over again.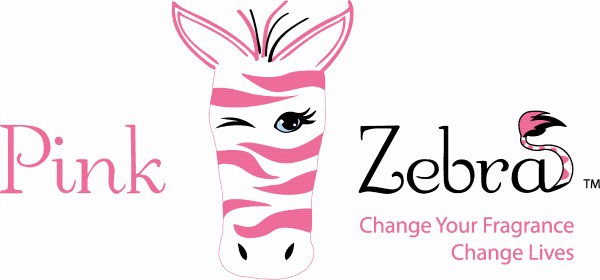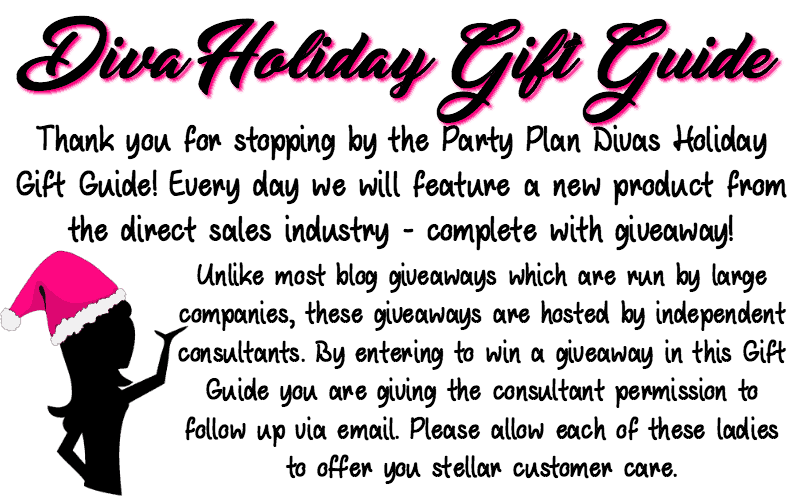 Since 2010 Pink Zebra has been offering beautiful, deliciously scented products for your home, office, and even your car! With dozens of scents to choose from as well as Simmer Pots, Woolies, and Accent Shades, there is something for absolutely everyone on your list at Pink Zebra.
Pink Zebra Sprinkles are tiny little bits of soft soy wax that maximizes fragrance while making it easy to mix up your own "cocktail" of scents. You can simply pour the desired amount of Pink Zebra Sprinkles into your warmer and in just a few minutes the scents will melt together to make your very own scent! How cool is that?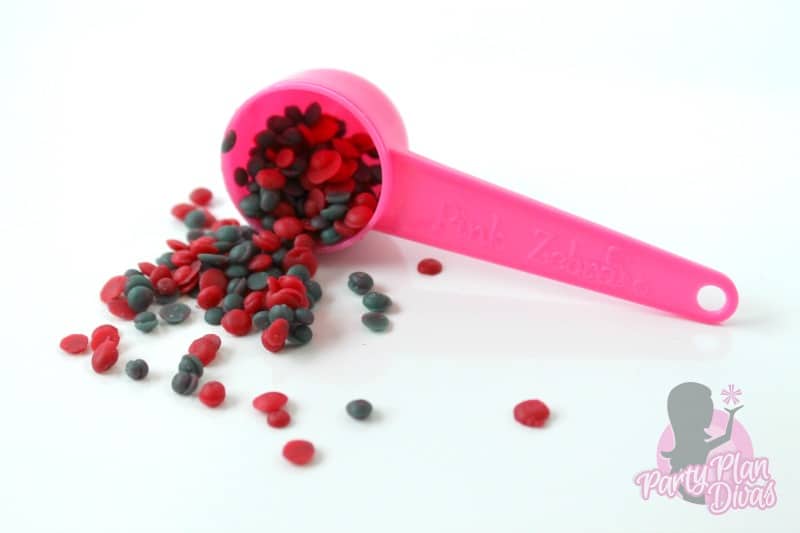 Pink Zebra Soaks have the same benefit of Sprinkles and are easily blendable to make the perfect scent! Made with skin-safe, cosmetic grade base and fragrance blends, the base is free of alcohol, parabens and dyes.
For this year's Diva Holiday Gift Guide, Independent Pink Zebra Consultant Ann Lammers sent in this gorgeous Angel Wings Wall Hug with Perfect Plum Soaks.
This beautiful plugin featured hand placed gems and gives off just the right amount of light to work as a nightlight in any room. The Perfect Plum Soaks is fresh and sweet and quickly filled the space with fragrance.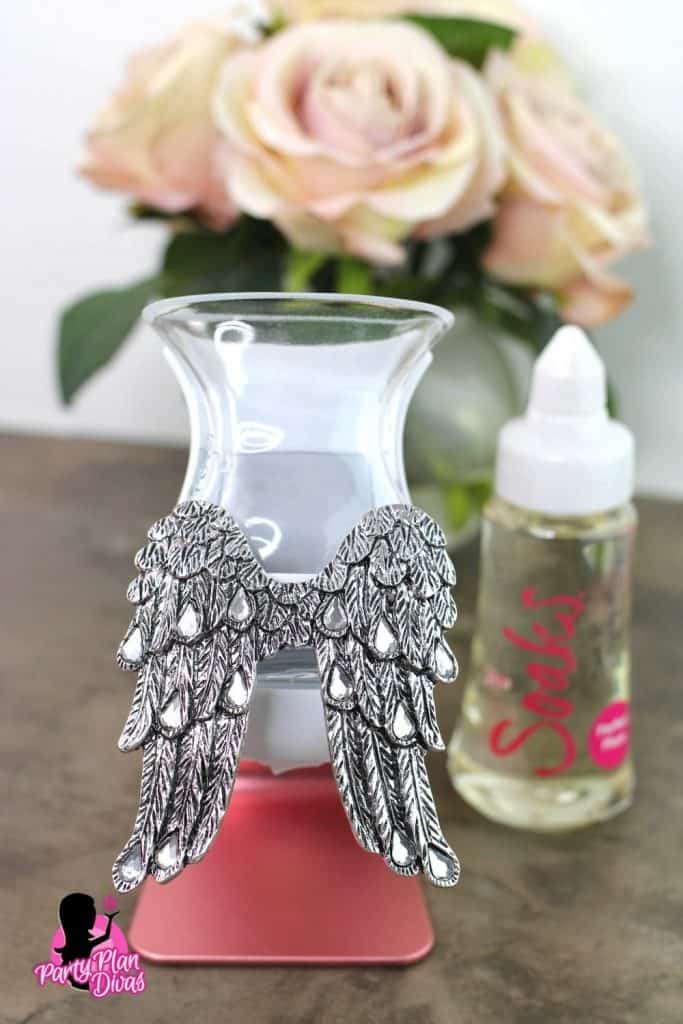 You can purchase Pink Zebra directly from Ann's website, or host a party to earn free products by sharing Pink Zebra with your family and friends.
If you are looking for even more, consider joining Ann's team and building a business with this fast growing, unique company.
GIVEAWAY
Ready to win? One lucky reader will win your very own Pink Zebra Angel Wings Wallhug and Soaks! Use the RaffleCopter widget below to enter!
a Rafflecopter giveaway