Lula Roe Review & Giveaway
I began seeing Lula Roe pop up on my Facebook newsfeed last Fall and remember thinking that while it was a "cute idea"… I was just "not a leggings kind of girl" so I quickly dismissed it.
However the craze grew and I started seeing the cutest prints with people talking about how soft they were. I continued dismissing it because "leggings are not pants" until I went and spent a weekend with my cousin in Clearwater and she said, "oh we have to run by this boutique today – she is having a Lula Roe pop up!"
I decided to check it out… and I have been in Lula Love ever since.

Lula Roe is an incredible direct sales clothing company that offers some of the most gorgeous – and most comfortable – clothing you have ever put on.
While the leggings may have been what ultimately pulled me in (I am only a little embarrassed to admit I now own over 20 pairs) I have filled my closet with every style that they offer in colors and prints I never imagined I would wear and love the way that I do.
Even if you are "not a leggings girl" like I was, or maybe you aren't a big fan of bold prints – Lula Roe still has something for you.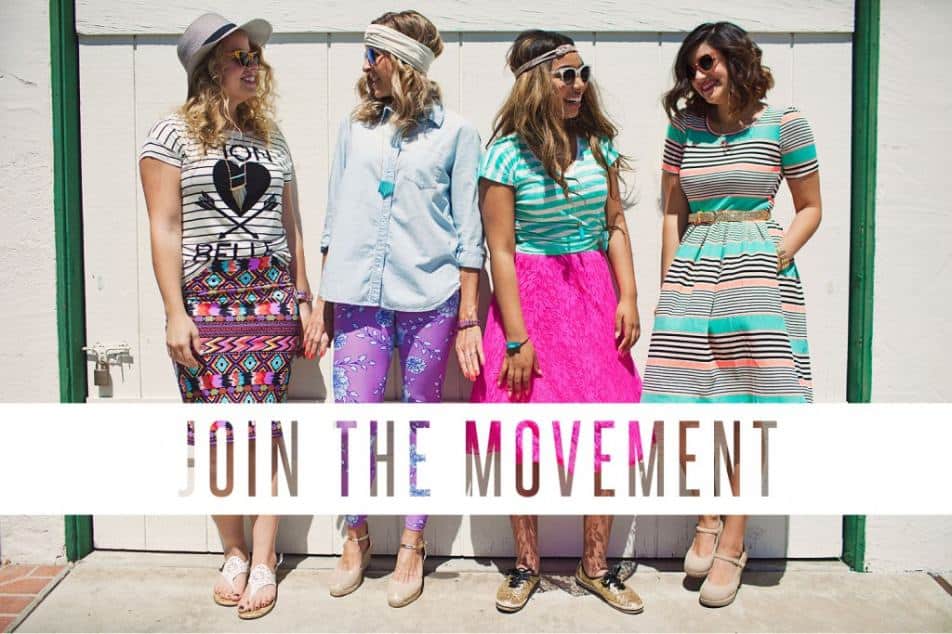 Independent Lula Roe Boutique Owner Lynne Saine has been my "preferred dealer" 😉 for nearly a year now, so I was delighted when she asked to be a part of this year's Christmas in July Gift Guide.
Lynne sent me a solid black Azure Skirt that I have fallen in love with. Truth be told I did not order an Azure before because I was concerned about the length on my short, curvy frame.
Turns out it is perfect and has just enough flare to be flattering while still having that signature Lula Roe comfort.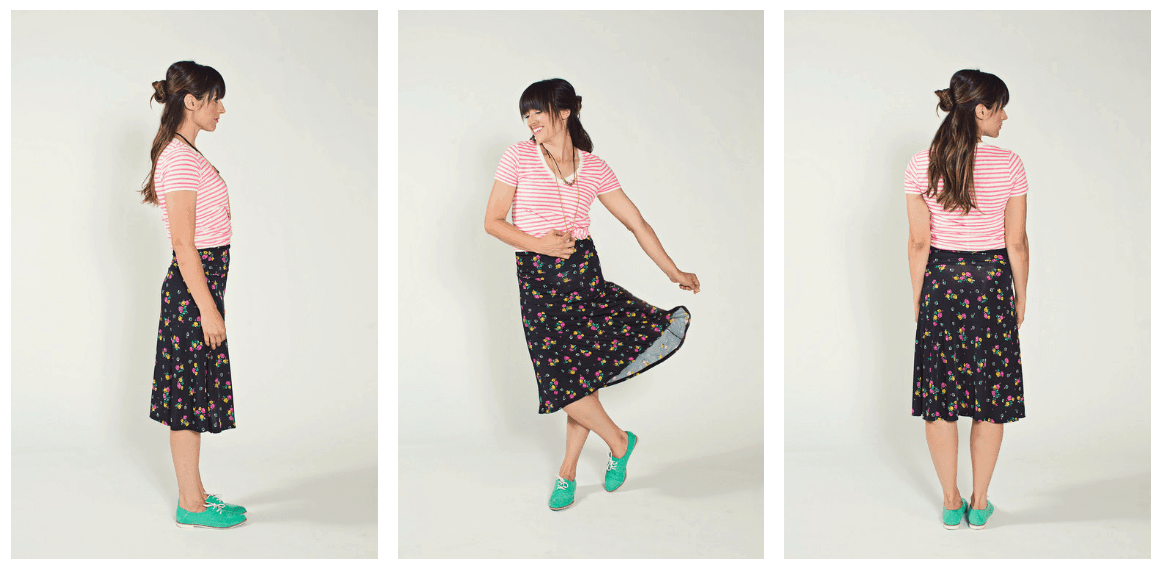 Lula Roe allows you to truly run your own business on your own terms representing the hottest new fashion trends!
You can run your business online, offline or both hosting fun fast paced pop up boutiques! Lula Roe party hostesses get to earn free clothing from their Independent Boutique Owners while enjoying shopping with their family and friends!
You can not beat that! Check out Lynne's Boutique to learn more about how you can get involved with Lula Roe!