Origami Owl began with the idea of letting you tell a story, remember a moment, or chase your dreams with jewelry in the their beautiful Living Lockets. Since then they have grown to offer earrings, bracelets, watches, and even rings.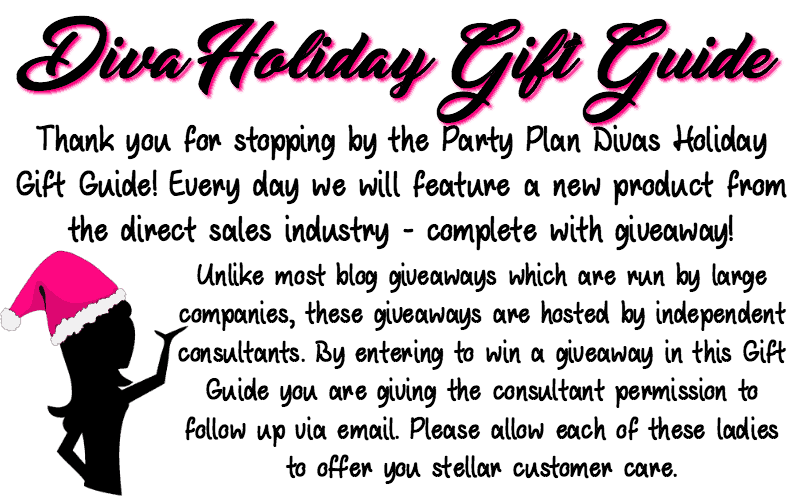 Origami Owl exploded onto the direct sales scene and shattered records – quickly becoming one of the largest, most successful companies in the industry. What began with a teenage girl wanting to buy her first car has grown into a multi million dollar company which has helped thousands of women and families change their lives and be a "Force For Good" in their home and in their communities.
While the Origami Owl Jewelry Line has grown to includes dozens of beautiful pieces that are not lockets, their signature Living Lockets continue to be well loved by women and girls of all ages.

Independent Origami Owl Designer Michelle Godwin sent in the My First Locket Gift Set for inclusion in the 2020 Diva Holiday Gift Guide. This is the perfect gift for anyone on your shopping list this year… including yourself!
The My First Locket Gift Set includes a locket in silver, gold or rose gold along with an 18-20″ Silver Ball Station Chain, and a Promotional Code to redeem 3 FREE Charms + FREE Standard Shipping so your giftee can choose which charms she wants! It comes in a super cute little giftbox perfect for gift giving!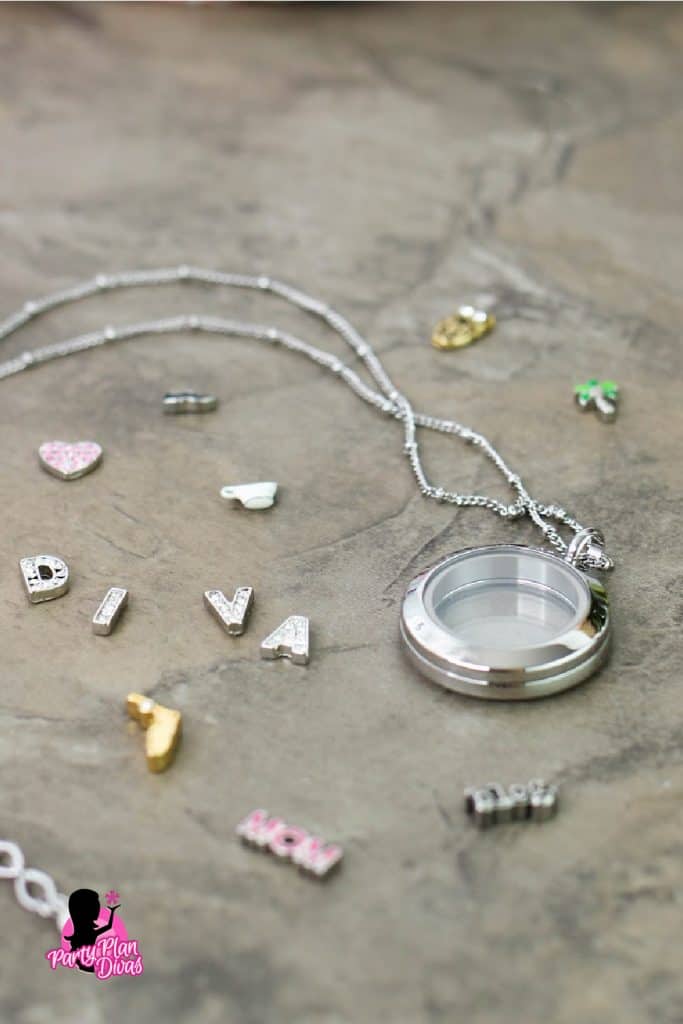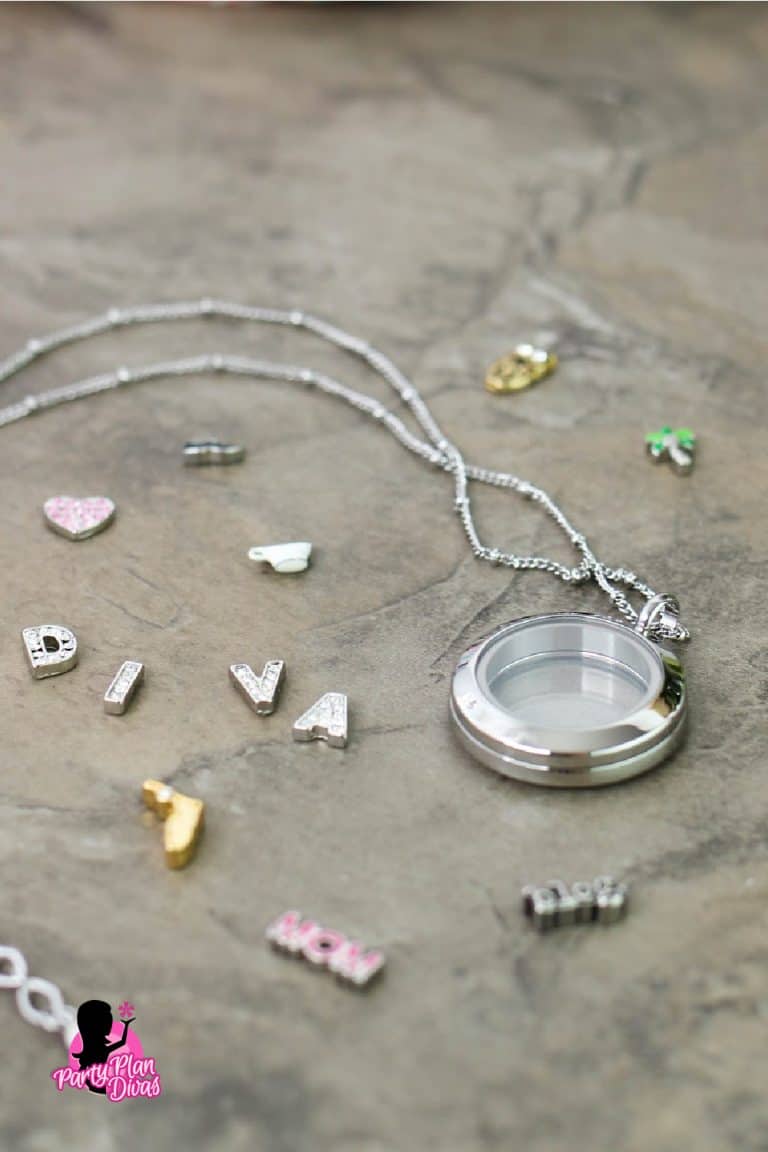 Origami Owl Living Lockets have a secure magnet closure to keep your charms held tight. There is a tiny disc on the clasp of the chain that lets you pop open your locket any time you want to change the charms to tell a different story or just match a different outfit!
I have quite the collection of Origami Owl Lockets and charms – and each one of them feels like it tells a little story of me!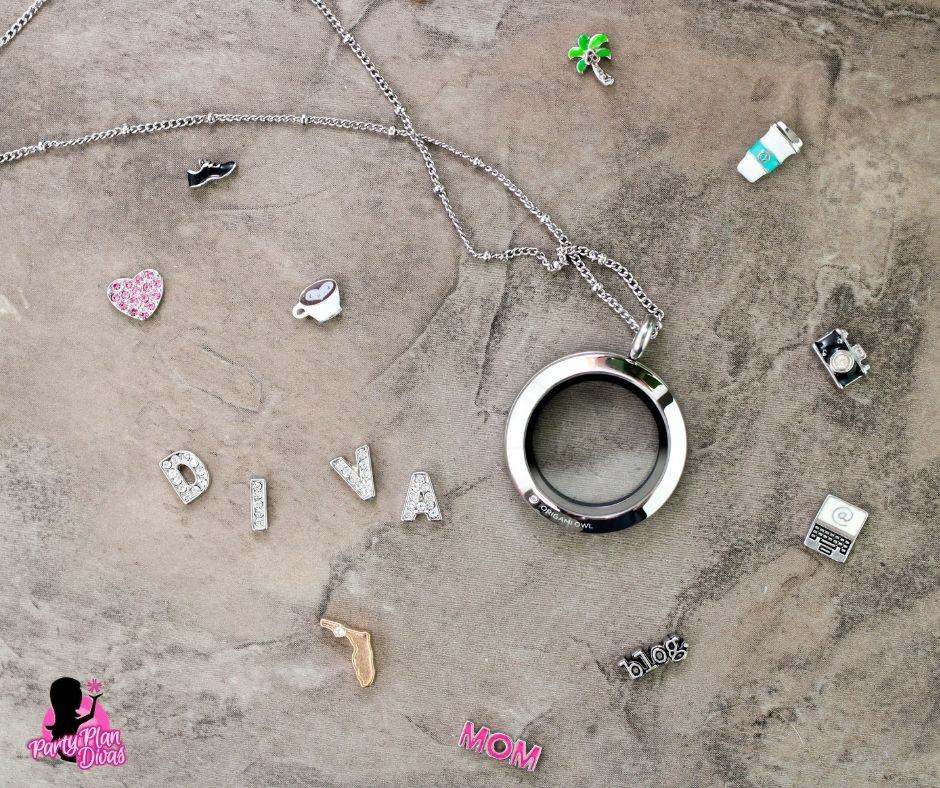 You can shop directly from Michelle's website or host a party to earn free products sharing these gorgeous lockets with your friends. Want to know what your Living Locket will look like? Check out the Locket Builder on Michelle's site to build your locket!
If you want even more, consider joining Michelle's team and building your business helping people design their stories one locket at a time!
GIVEAWAY
Ready to win? One lucky reader will win your very own My First Locket Gift Set from Independent Origami Owl Designer Michelle Godwin! You can enter using the Rafflecopter widget below!
a Rafflecopter giveaway