Scentsy wants you to "fill your life with fragrance" with their incredible line of scented wax, warmers, diffusers, scent beads and more! From whimsy to rustic and everything in between Scentsy has products to fit your style and delight your senses in your home, office, and even your car.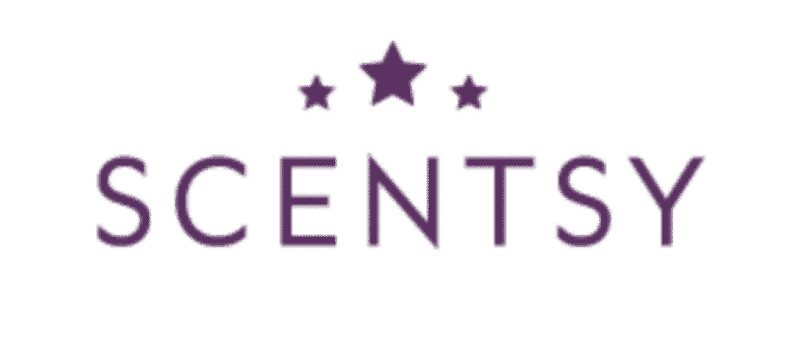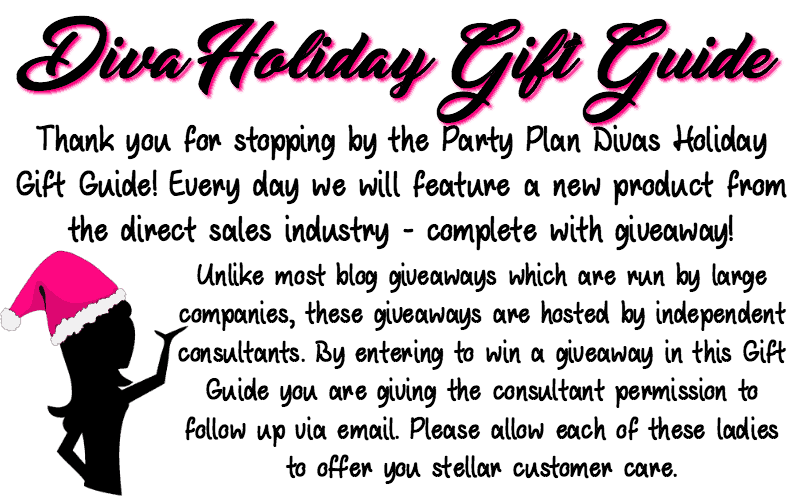 Scentsy officially launched in 2004 and quickly became one of the most well known and well loved companies in the direct sales industry. Their delicious smelling wax and cute and unique warmers were a stand out in home decor.
Since then Scentsy has added numerous products to their product line – all of which have the same level of quality as their very first bar of wax! With every new product release the Scentsy line just keeps getting better and better.

Independent Scentsy Consultant Chelli Smith sent in this super cool Wall Fan Diffuser with Scent Pods for inclusion in this year's Diva Holiday Gift Guide.
This super unique product is absolutely amazing and totally mess free. The Wall Diffuser has a silent but powerful little fan that distributes the scent from the Scent Pod throughout your space. I have a huge open concept house and within just a few minutes I could smell the delicious fragrance throughout the entire space. Talk about impressive.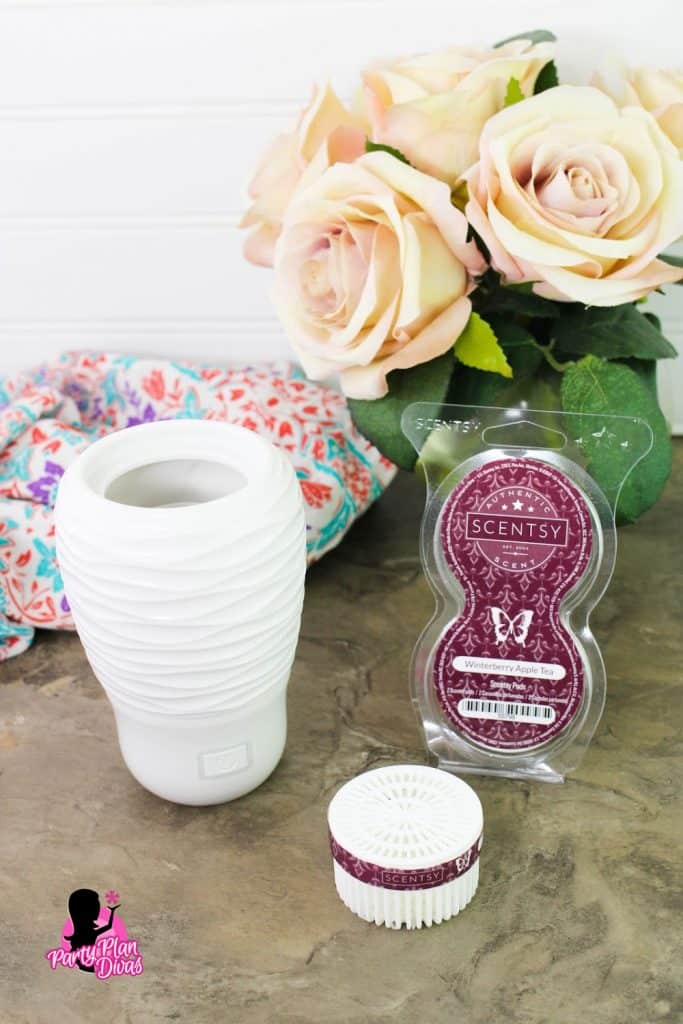 You can shop the entire line of Scentsy products from Independent Scentsy Consultant Chelli Smith's website. Also be sure to check out the Scentsy Club that lets you save while having your favorite products shipped directly to your door.
You can also earn free products by hosting a party and sharing these great products with your friends and family. If you want even more, join Chelli's team and grow a business helping people "fill their lives with fragrance."
GIVEAWAY
Ready to win? One lucky reader will win your own Scentsy Wall Fan Diffuser with Scent Pods from Independent Scentsy Consultant Chelli Smith! you can enter using the RaffleCopter widget below!
a Rafflecopter giveaway