With ColorStreet, you never have to worry about wet nails again! Their patented nail shields are made with real nail polish, and allow you to have a salon-quality manicure at home in minutes. From intricate designs to solids to classic French Manicure, Color Street is a girl's best friend.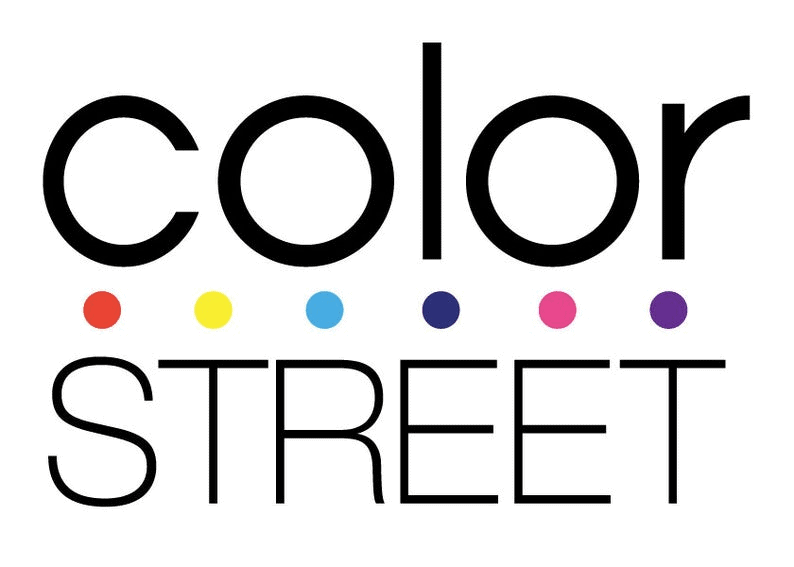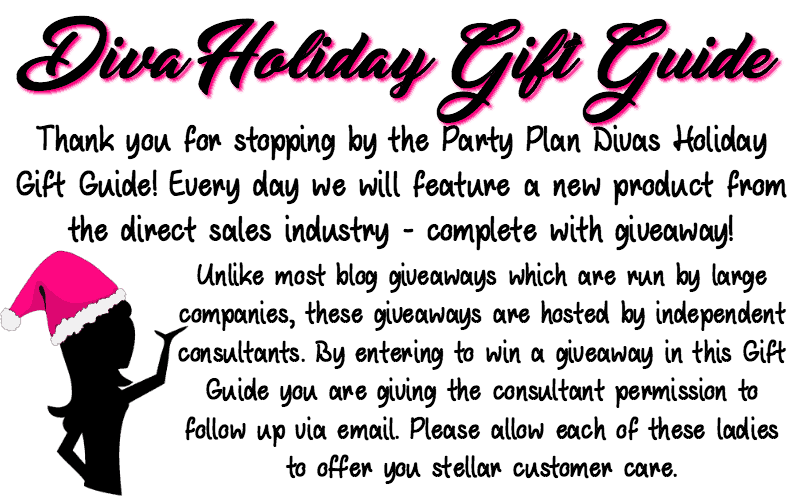 Color Street exploded onto the direct sales scene and quickly began breaking records all over the industry. Their unique product combined with a generous compensation plan and social selling model out them in a great position for enormous growth.
Color Street Nail Shields are made with real nail polish and last up to ten days with no chipping, no fading, and no chance of messing up wet nails. Choose from their wide selection of colors, glitters, and designs and in a matter of minutes, you are all set with gorgeous salon-quality nails. Easy peasy.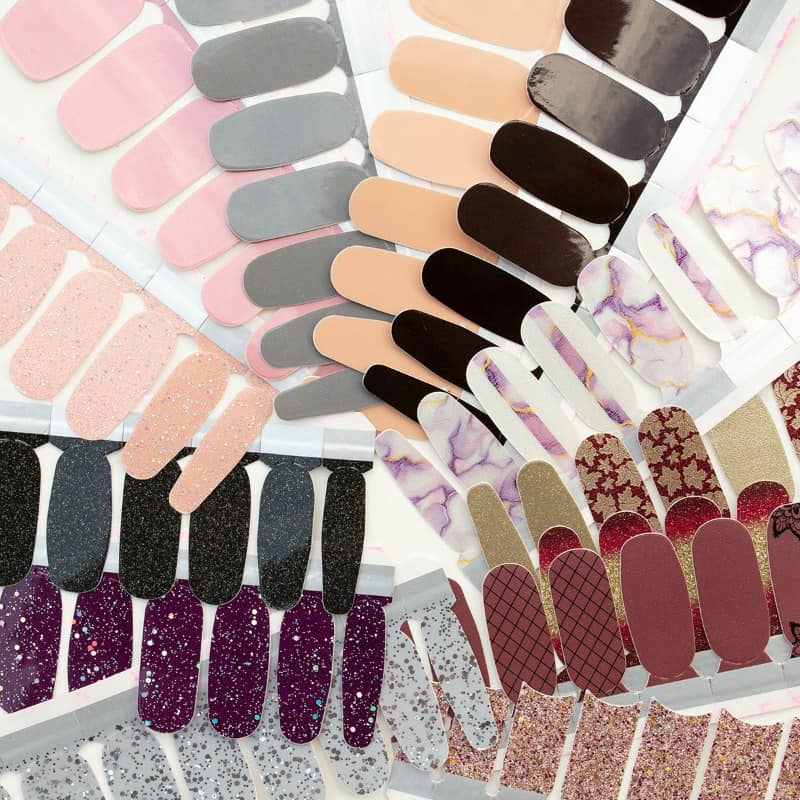 Independent Color Street Consultant Cassie McNabb sent in this gorgeous set to be included in this year's Diva Holiday Gift Guide. I told her I like neutral colors with a bit of pizazz, so the At The Plaza was the perfect fit! These shimmery pink nails are absolutely perfect!
With each set of Color Street Nails you get enough polish nail shields to do a full set of nails – or you can even put them on your toes! All you do is prep your nails, find the nail shield that fits best, pell off the backing and press it firmly to your nail. Use your fingers to rub it down to secure and then break off the excess and file as needed. Voila!
I have a girls trip coming up where I will be spending a lot of time in a hot tub – and I can not wait to put these on my toes before we go! I don't have time for a pedicure – and I am one of the only people in the world who doesn't even like pedicures – so this is absolutely perfect!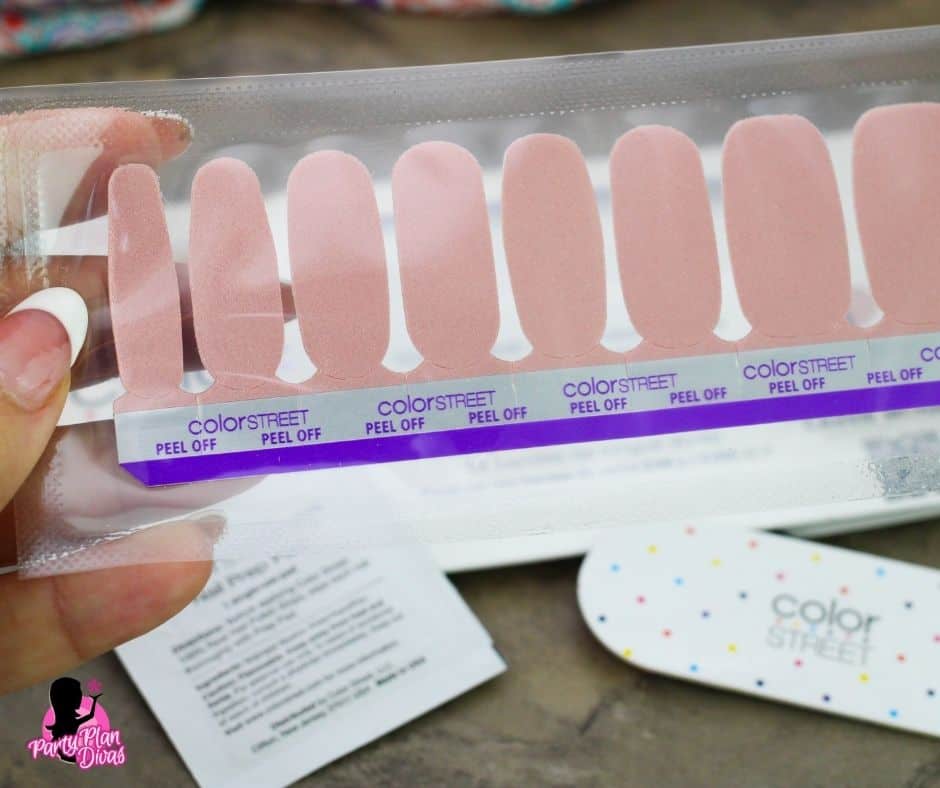 You can shop directly from Cassie's website and when you buy three sets – you get one free! You can also host a Nail Bar Party and earn free Color Street by sharing with your friends and family.
Want even more? Join Cassie's Color Street Team and build a business sharing this great product that is well-loved by women of all ages.
GIVEAWAY
Ready to win? One lucky reader will win your own set of Color Street Nails Shields from Independent Color Street Consultant Cassie McNabb. Use the Rafflecopter widget below to enter.
a Rafflecopter giveaway