In the last few years I have changed my hair style a LOT. One quick glance at my YouTube Channel and you can see it all – blonde, brown, black, red, bangs, no bangs, short, really short, curly, straight… you name it, chances are I have had it. But the one thing that was always the same was that my hair was fine, limp, and unmanageable. That was at least until my friend introduced me to MONAT about a year ago… and my hair was forever changed. That is why when Independent MONAT Consultant Mellisa Lozinski applied to be in the 2015 Diva Holiday Gift Guide, I was super excited to share my experience and even give away such an amazing product.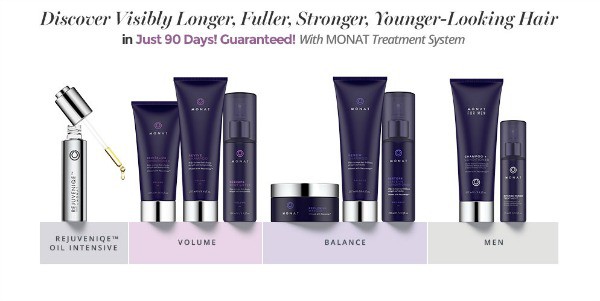 MONAT is a direct sales company with one single focus – giving men and women the full, gorgeous, healthy hair that you see in magazines. MONAT's ingredients are naturally-based, safe, pure and sustainable. There are no parabens, no sulphates, no fragrances, no colors, and no harmful salts – only good, concentrated ingredients that help your hair to be the absolute best that it can be. After many many years of trying everything I read to help my hair grow long and strong and having disappointing results, I was absolutely delighted to learn about MONAT, and I have been a very happy customer ever since.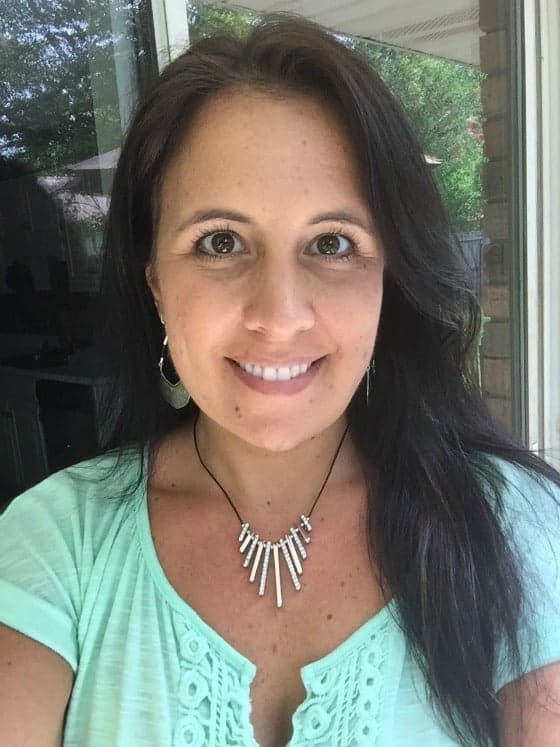 In the year or so since I have begun using MONAT's products, my hair has done a complete turnaround. Every day I had hair falling out in the shower and all over the bathroom floor. I would joke that it was a wonder that I was not bald with the amount of hair I had to sweep up daily after blow drying. Since using MONAT – all of that has changed. My hair is so much stronger, seldom ever falls out, and has gotten so long that now I joke that it is almost "unmanageable" again only because I have no experience in how to "fix" such long, thick hair! It is now way down my back and I have had to learn how to braid my hair to keep it from whacking me in the face when I run… I never thought that would be possible with my hair.
Mellisa sent me a bottle of MONAT Restore Leave-In Conditioner to be featured in the 2015 Diva Holiday Gift Guide. This amazing leave-in conditioner is designed to revive each strand and restore lost essential nutrients to the scalp. It not only helps your hair to look and be more manageable, but can help tame wild curls and untangle knotted hair. MONAT is safe to use on any hair type, and for any age – I wish I had this when Little Diva was younger!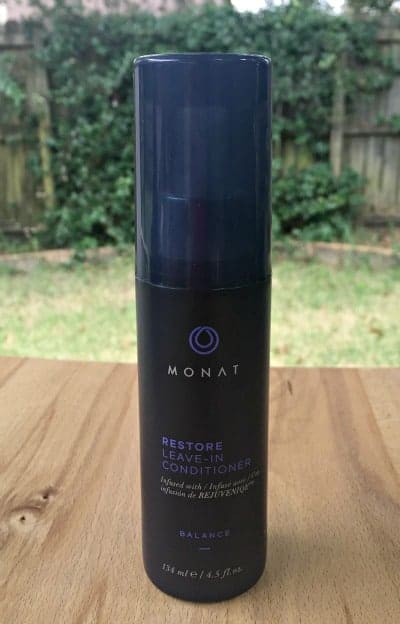 I am super impressed with MONAT's products, and will continue to be a customer for life!