Younique Review & Giveaway
Wrapping up our 2017 Christmas in July Event is a company I have loved since the moment I discovered them – Younique. Younique exploded onto the direct sales scene back in 2012 with their incredible Fiber Lash Mascara that dominated the social media airwaves with their unique social selling approach.
In fact, Younique really kind of brought the structure of social selling to the mainstream direct sales industry with tens of thousands of Independent Consultants growing strong and flourishing businesses right from their home computers.
Younique's 3D Fiber Lash Mascara was a hit, and I was super excited when Independent Younique Presenter Chera Krontz signed up to be a part of this year's gift guide with their new and improved Moodstruck 3D Fiber Lashes + formula!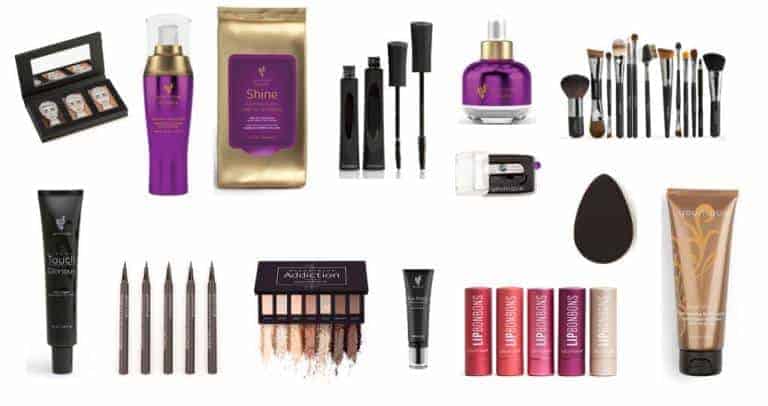 When I opened the package I immediately noticed the new, streamlined packaging. The Younique Transplanting Gel and Fiber Lashes now come in a sleek little fabric bag with a snap – very easy to carry with you on the go.
The new formula gives you up to 500% more volume with just one coat! It also moisturizes and conditions your lashes with every use!
Putting on the Moodstruck 3D Fiber Lashes + is super simple – you just put on the Transplanting Gel, then apply the nylon fibers just like you are applying mascara, then another coat of the Transplanting Gel to set and voila!
Big, bold, beautiful lashes that last all day long!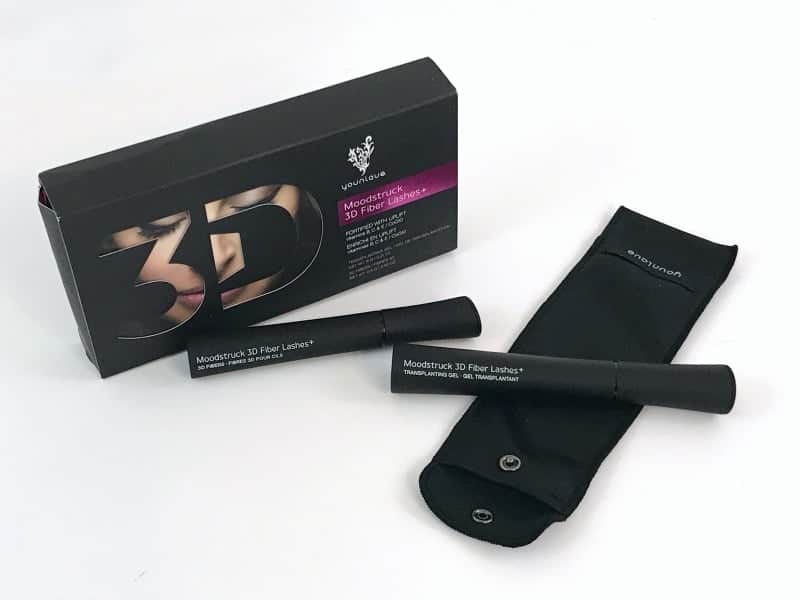 Even though Younique is most well known for their Fiber Lashes, they actually offer an entire line of cosmetics, skin care, cosmetic tools and more!
As a Younique Party Hostess you can earn free and discounted products just for sharing these products with your loved ones!
If you want even more, consider joining Cera's Younique Team and growing a business with the pioneer of online social selling!
Check out Chera's website to learn all about how you can get involved with Younique!