If you ask me, no outfit is complete without the perfect pieces of jewelry to match. It may be why while most aspects of my life are pretty minimal, my jewelry collection rivals that of a tv star.
I just absolutely love having jewelry that matches everything I wear – whether I am heading out on the town or just to lunch with my friends – the jewelry is just the finishing touch that pulls every outfit together perfectly.
Nice & Bella has been providing stunningly unique jewelry around the world for more than 70 years.
They run over 30 Distribution Centers throughout Mexico, Latin America and Europe and process thousands of orders every day, and they are now ready to introduce themselves to America.

Independent Nice & Bella Consultant Christine Yee sent me in a pair of the Arete Elana Earrings for inclusion in this year's Diva Holiday Gift Guide.
I wish I could take a picture that does justice to how beautiful they are. Their simple and elegant simplicity made them a fast favorite in my over-full jewelry box.
Even my teenager asked to borrow them one day as she loves earrings that do not dangle. They are lightweight so you can easily wear them all day and all night and go perfectly with any outfit.
You can dress them up with a little black dress or wear them with your favorite boots and blue jeans!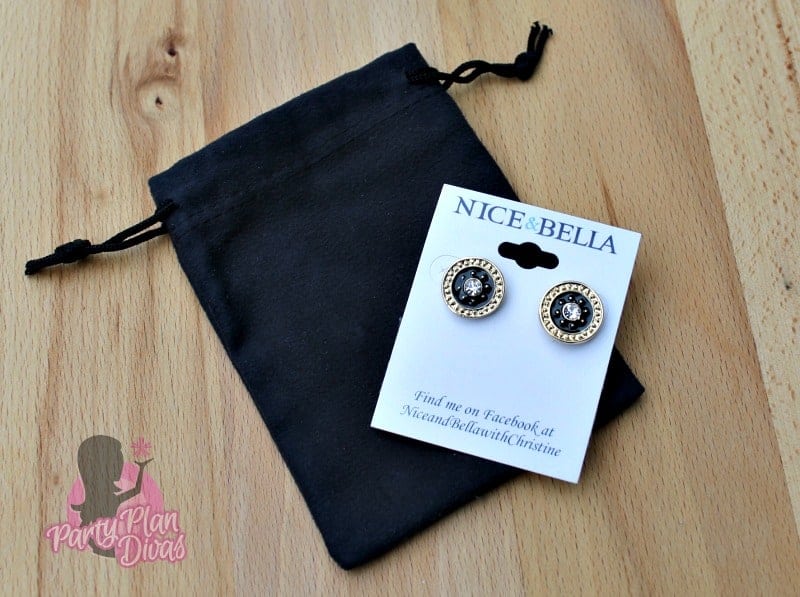 Nice & Bella offers gorgeous, affordable jewelry that is as unique as it is stylish.
Their vast variety of earrings, necklaces, rings and bracelets offer something for absolutely everyone – no matter what your style! You can shop online from Christine's website or join in on this ground floor business opportunity here in the states.
Check out Christine's website to learn all about how you can get involved with Nice & Bella!