Sponsored by Zlatka Moore of Pure Romance
The Pure Romance site's about us section shares this info:

"Founder & Chairwoman Patty Brisben started Pure Romance from the basement of her suburban Ohio home in 1993. Using the latest sexual health education, the best in must-have beauty products, and the hottest bedroom accessories, Patty empowered, educated, and entertained the women at her parties—helping them fulfill their desires while offering them the chance to own their own business and achieve their dreams exactly the way she did."
If you ask me empowering women to achieve their dreams is sexy! Read on to find out about our featured product and giveaway from Pure Romance…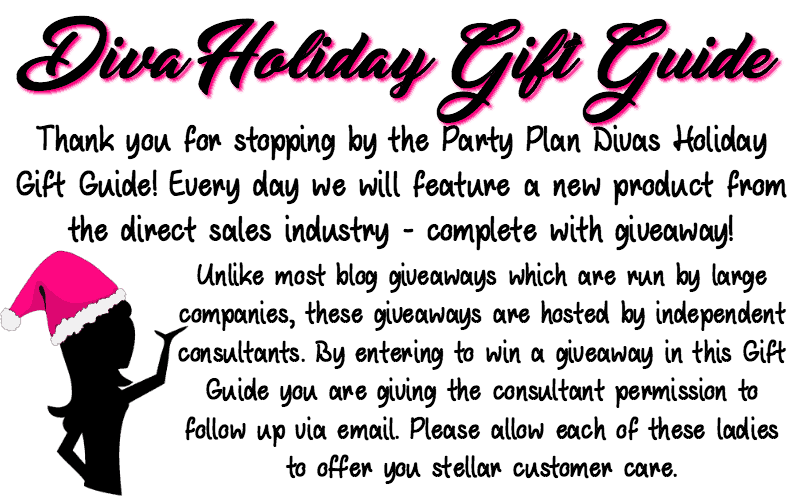 Our featured product is Honey and Gold Hydrating Body Oil
Here's a description that Zlatka sent me:
Look-at-me shine in a bottle, Body Dew keeps skin supple and seductive from day to night. Spritz on this moisturizing body oil after a shower or after fun in the sun for a burst of hydration that'll leave every inch of your skin feeling soft and silky smooth.
With a blend of skin-loving ingredients including jojoba seed oil, this gentle moisturizer can even help keep your body art looking fresh! Honey & Gold invites warmth with honey flower petals, golden pear, and plush sandalwood.
Spray Directly On Skin- Not recommended for fabrics as oil based. Brightens Tattoos, Hydrates, Helps with toning down sunburns. (Available in feminine, masculine and unscented scents)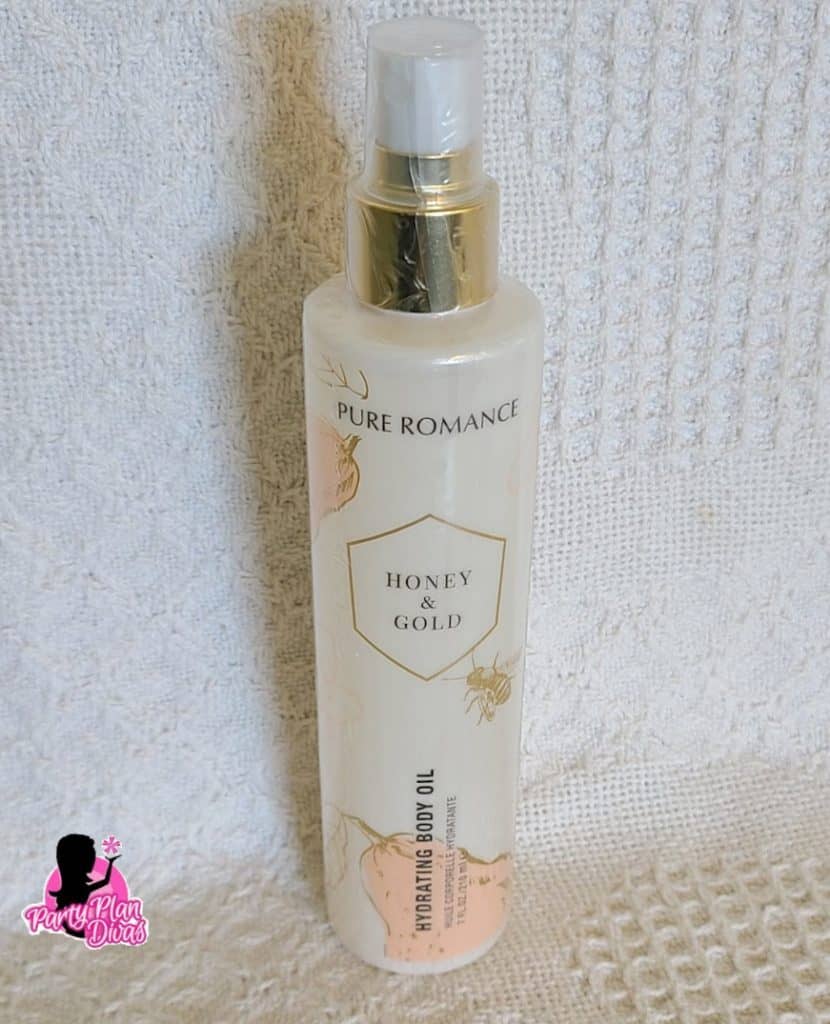 If you like body oil and have never tried a spray oil this is a great one to try!
As a busy mom I'll be honest I don't think much about nurturing my skin with a good quality oil. I tried this out after a shower and my skin just about said "THANK YOU" for giving it the extra attention. The scent of this oil is amazing. It's a soft, sweet, warm scent. The overall experience of this oil leaves you feeling pampered and taken care of. I love that.
You can shop the entire line of Pure Romance products by visiting Zlatka Moore's website

You can also connect with Zlatka on Facebook
If you want even more, consider hosting a party, or joining Zlatka's team, and build a business helping women feel more confident, connected and empowered!
GIVEAWAY
Ready to win? One lucky reader will win your own bottle of Honey and Gold Hydrating Body Oil from Pure Romance sponsored by Zlatka Moore. You can enter using the Rafflepress form below: