Intimate Tickles Boudoir Bubble Bath *ADULT*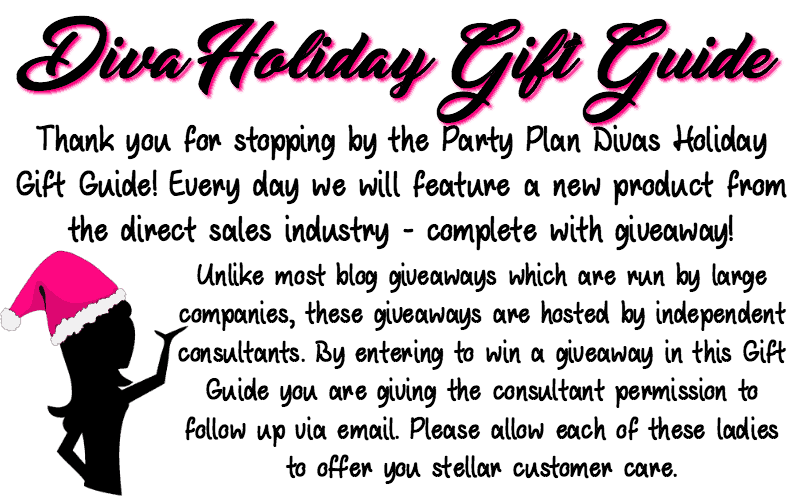 My absolute favorite holiday is Valentine's Day. I just love a day dedicated to the celebration of love! But the company Intimate Tickles wants you to celebrate love every day, and their wide variety of romance enhancing products from mild to wild will help you do just that!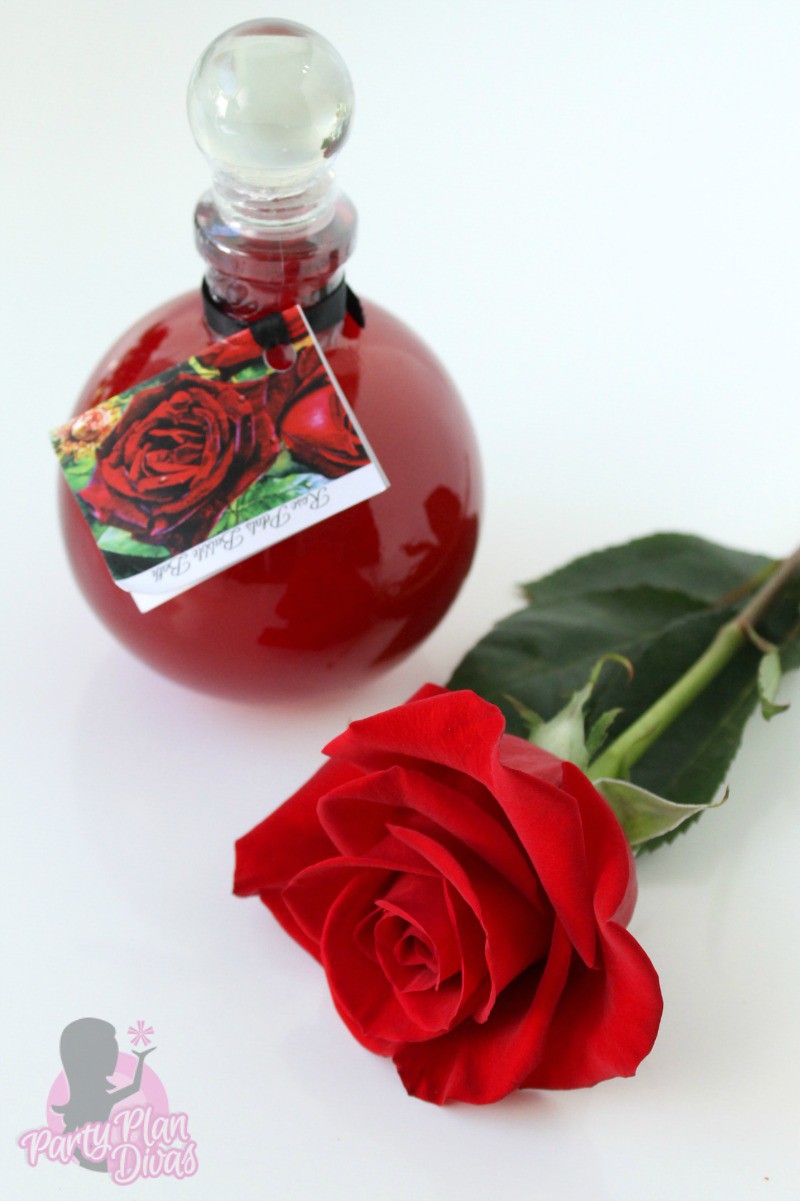 Intimate Tickles is a direct sales adult romance company offering products to enhance your most intimate relationships. From pheromone infused bath products to edibles and even novelties, there is something for every desire. 
Intimate Tickles Products
Intimate Tickles Products range from mild to wild. You can shop discreetly online from their wide variety of products which can be shipped to your door in a simple brown box. 
Intimate Tickles offers one of the largest product lines available in the industry and includes some long time favorites as well as new and exclusive products in every category.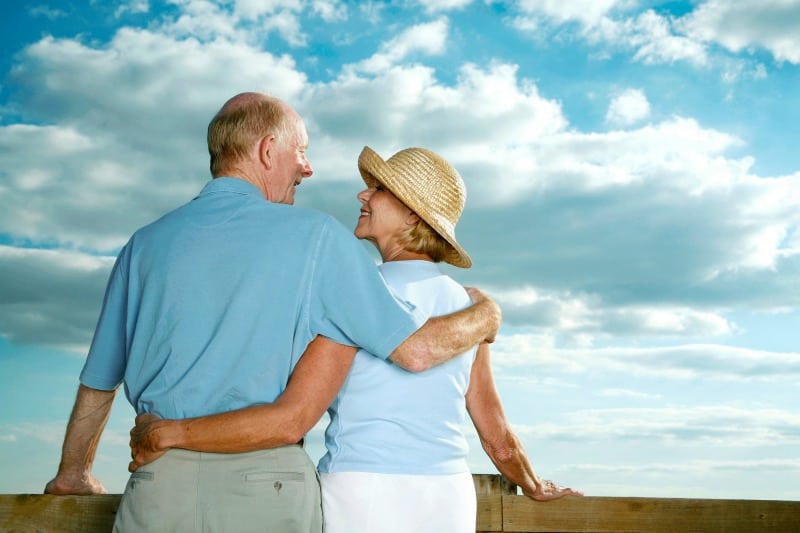 Intimate Tickles Host Program
You can host an Intimate Tickles Party in your home or online to earn free and discounted products of your choice from their enormous product line. 
At your Intimate Tickles Party, you will get the opportunity to learn "ingenious ways to spice up your relationship to intimate health information that will tickle your fancy."
Intimate Tickles offers theme parties as well as parties for couples.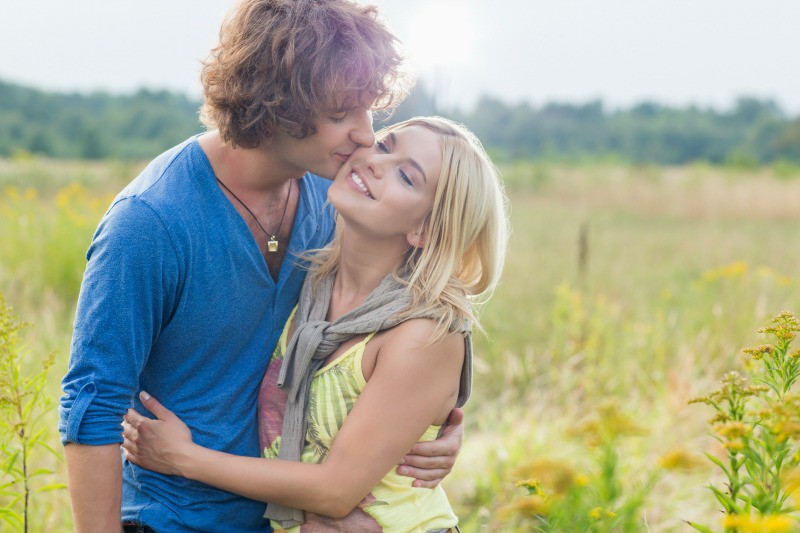 Intimate Tickles Business Opportunity
You can join the growing Intimate Tickles family by purchasing one of their SIX available starter kits and immediately begin earning one of the largest commission percentages in the industry. 
You are also eligible for additional bonuses, product rewards, and more. 
With Intimate Tickles you are in business for yourself – but not by yourself. Their small and close-knit family of consultants is eager to help you achieve all of your goals.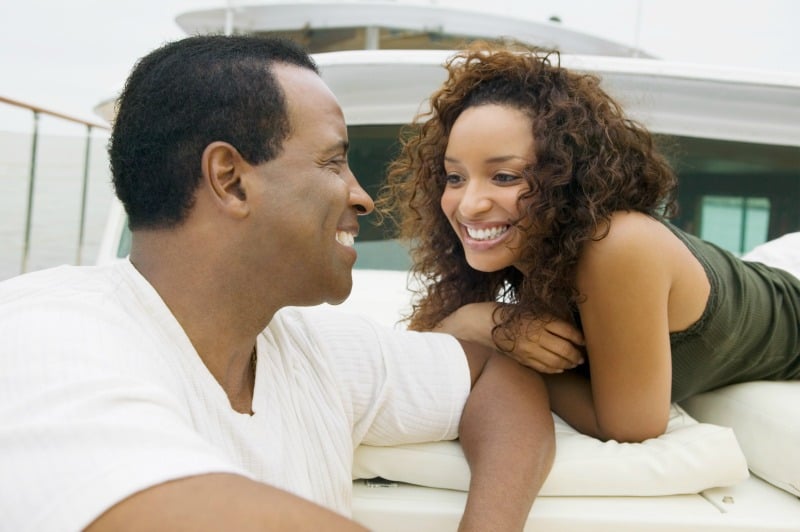 Featured Product: Boudoir Bubble Bath
Independent Intimate Tickles Consultant Jana Valencia sent in one of the products from their brand new catalog. 
The Intimate Tickles Boudoir Bubble Bath is a luxuriously creamy bubble bath made with whole milk and aloe vera which help rehydrate your skin and lock in moisture.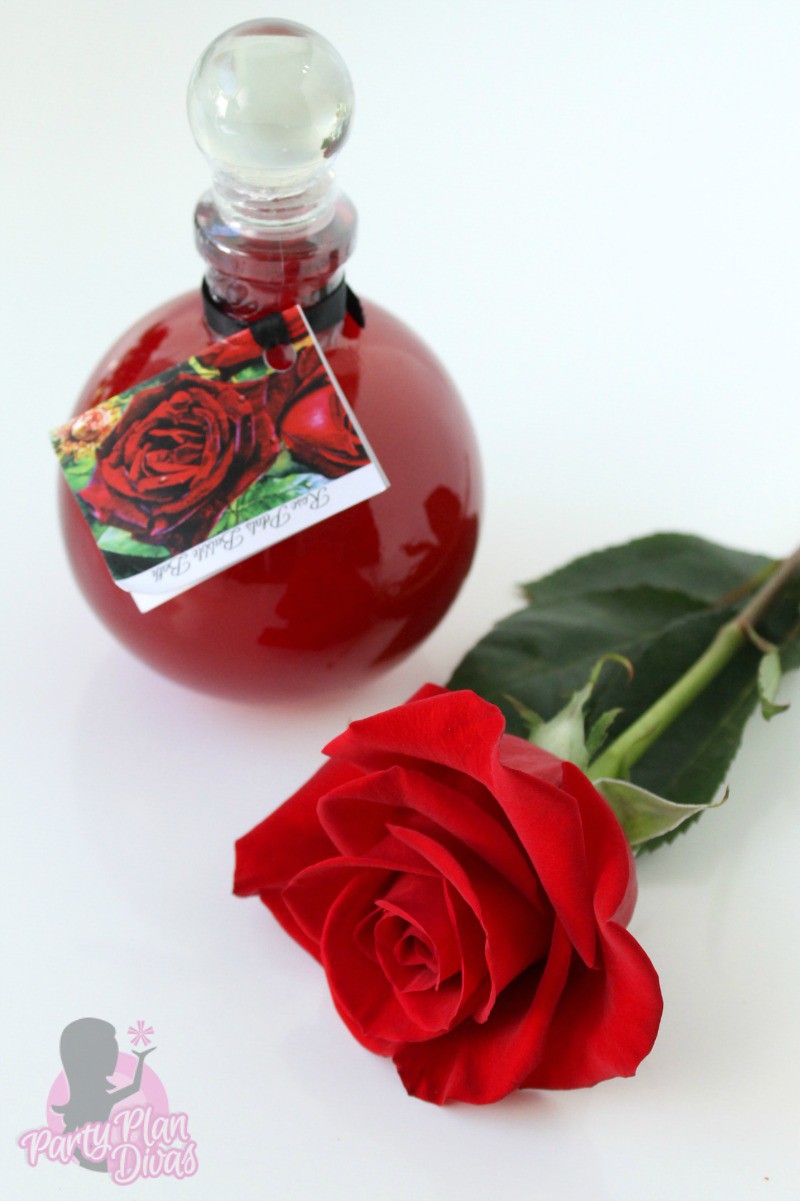 Each scent also has chamomile flower extract which also soothes dry skin and promotes healing of skin irritations like sun burn, rash and minor cuts, scrapes and burns.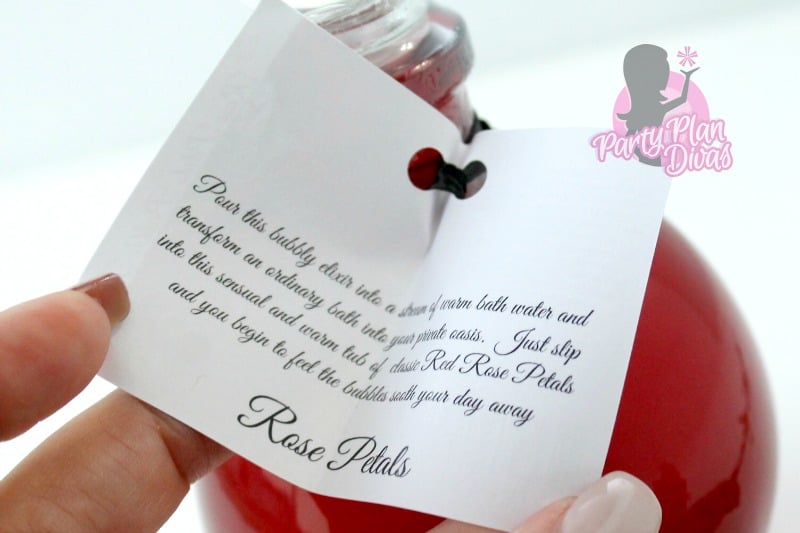 You can see everything Intimate Tickles has to offer by visiting Jana's website.
GIVEAWAY
One lucky winner will receive your very own bottle of Boudoir Bubble Bath from Independent Intimate Tickles Consultant Jana Valencia! You can enter using the RaffleCopter widget below! You MUST be 18+ to enter. Good luck! 
a Rafflecopter giveaway