Damsel in Defense wants you to feel empowered and protected with their impressive line of personal protection products for women. From stun guns to RFID Protection, Damsel in Defense has you covered.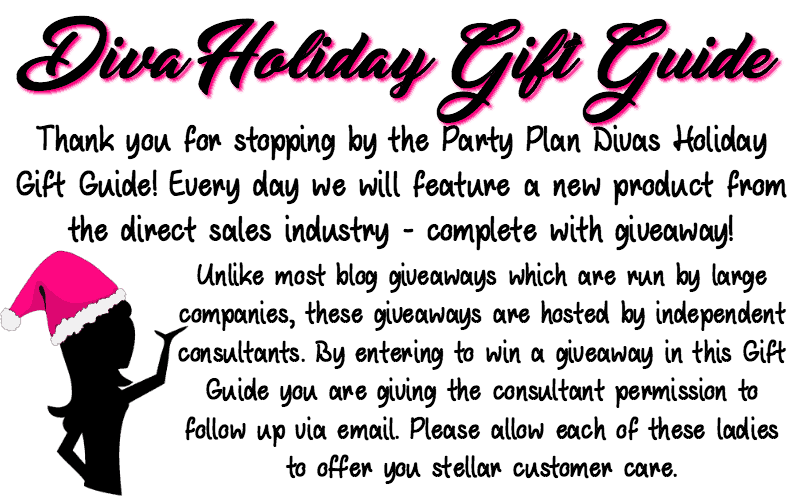 Damsel in Defense has been equipping women with personal protection products for nearly 10 years with effective, easy to use products shared through "Empower Hour" Parties and self defense classes with Independent Damsel in Defense Pros.
As a woman who often travels alone, I own more than a dozen Damsel in Defense products and love every single one of them. As a mom of two daughters I have also made sure my girls have Damsel in Defense products for their safety and my peace of mind.
Independent Damsel in Defense Pro Deb Bartlett sent in two products for the Diva Holiday Gift Guide. The Arm Candy is a large O-shaped key chain that lets you carry your keys hands free. No more digging in your purse to find your keys – you can carry them right on your arm.
Attached to the stylish little tassel you will find a tiny little Stun Gun Disable Pin that prevents your stun gun from being used against you.
The second product is the Pepper Slay Pepper Spray which clips easily to the Arm Candy for even more protection. With just a flick of your thumb you can arm the pepper spray and shoot up to 16 feet.
I will say from experience, this stuff is powerful. Not thinking I sprayed the tiniest bit in my office when it came in… I most definitely will not ever do that again.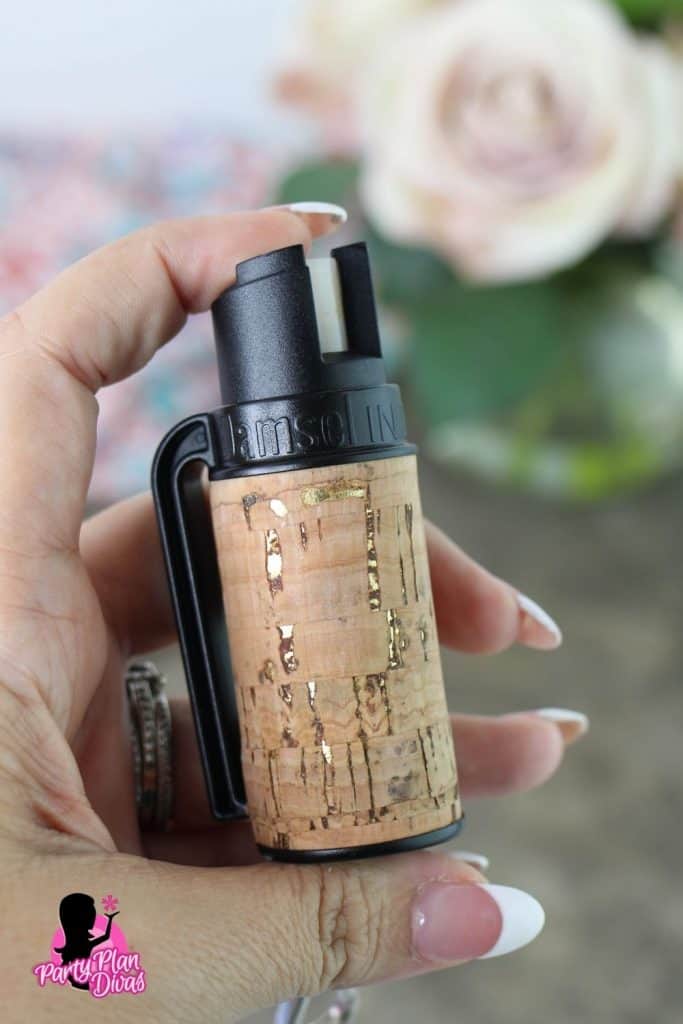 You can see everything Damsel in Defense has to offer by visiting Deb's website and schedule your own "Empower Hour" to earn free products sharing these great products with your friends.
If you want even more, consider joining Deb's team and growing a business helping women feel safe and empowered every day.
GIVEAWAY
One lucky reader will win a Damsel in Defense Arm Candy and Pepper Slay Pepper Spray from Independent Damsel in Defense Pro Deb Bartlett. You can enter to win using the RaffleCopter widget below.
a Rafflecopter giveaway