FoxiBelle's is an online Etsy Boutique that features Charms, Jewelry, Findings and Art Supplies and more! Their unique line varies from cute to risqué, meaning there is sure to be something for everyone on your list this holiday season.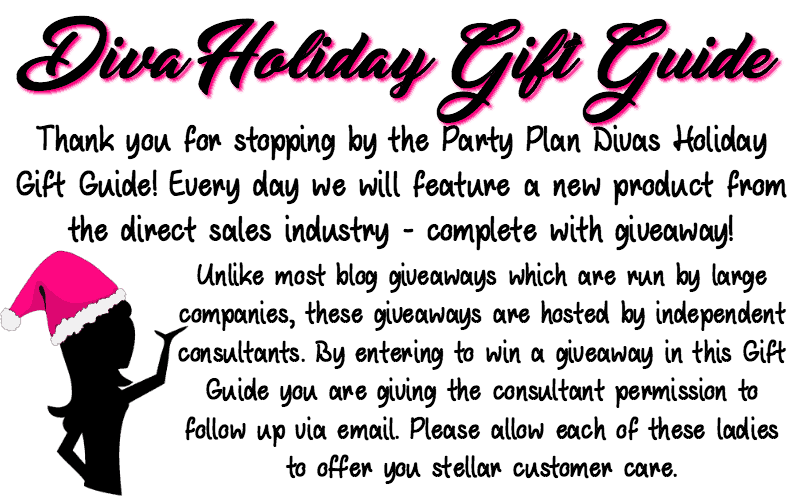 FoxiBelle's is owned by Brenda Wells, a college professor by day who enjoys painting and creating by night. I have been friends with Brenda for years, and her quick wit and strong business sense makes her perfect for this fun new endeavor.
I actually laughed out loud when I saw what she sent in for this year's Diva Holiday Gift Guide. As a mother of two – one of whom is already driving and the other not far behind, this keychain resonated with me. The "Drive Safe, Your Mom @#$% Loves You" Keychain is a comical point that all moms feel.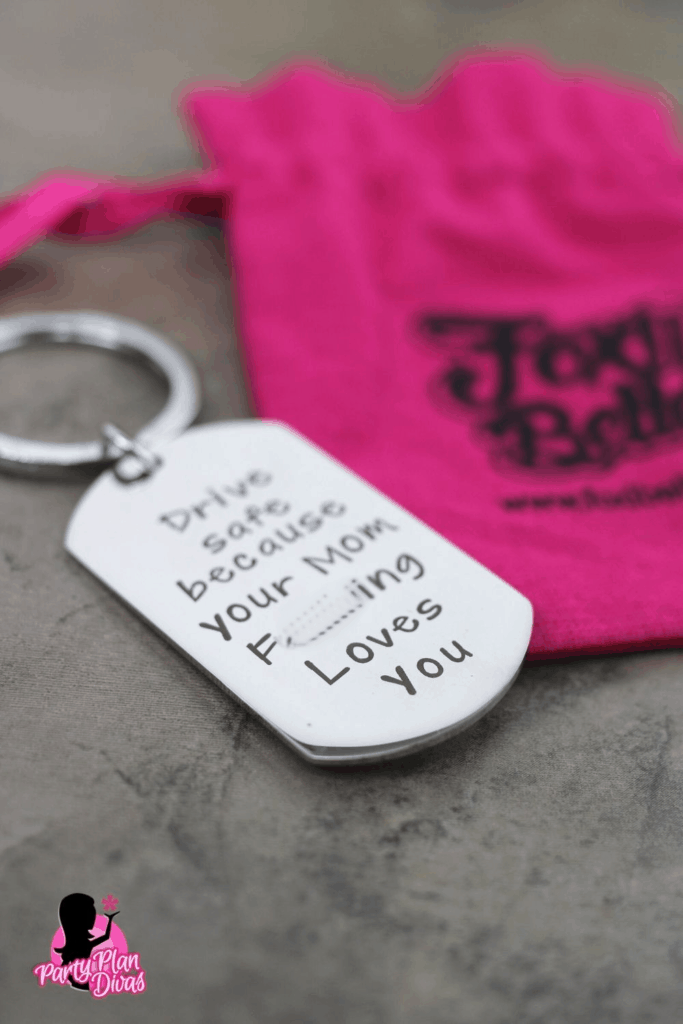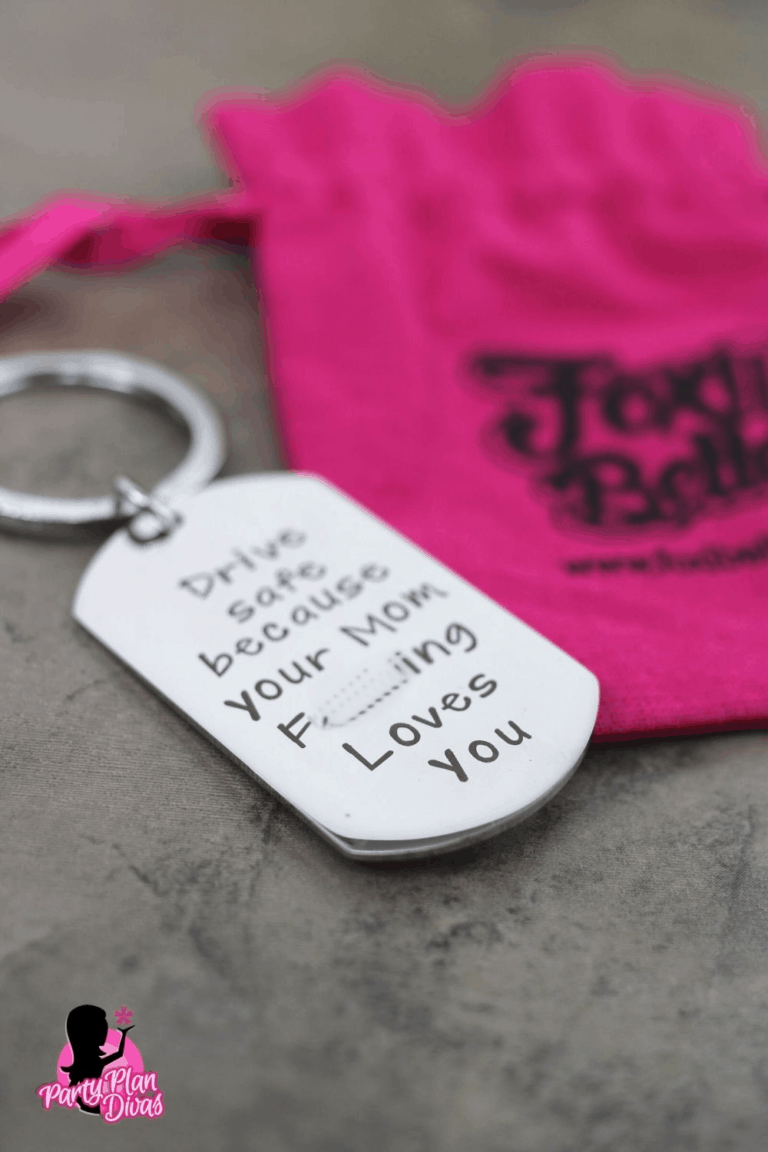 While it may be a little too abrupt for some, my 21 year old daughter thought it was absolutely hysterical, and her friends get a good laugh every time they see it. There is also a "Wife" version, which I could totally see getting for my husband who drives a little more offensively than I would like.
FoxiBelles offers fast shipping worldwide, and with over 8,400 happy customers, you can feel confident that you will love what you purchase.
GIVEAWAY
Ready to win? One lucky reader will with your own FoxiBelle's "Drive Safe, Your Mom @#$% Loves You" Keychain from Etsy Shop owner Brenda Wells. You can enter using the RaffleCopter widget below.
a Rafflecopter giveaway