Since 1993 Pure Romance has been offering the best in bath, beauty, and bedroom accessories through tasteful and fun parties for women. Whether for a Bachelorette Party or just a Girls Night In, Pure Romance offers an opportunity to be empowered, educated, and entertained.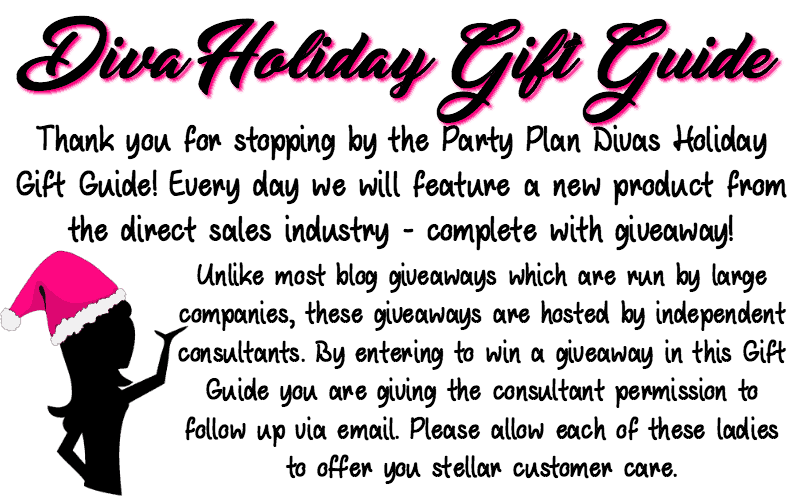 Pure Romance began is a basement in suburban Ohio and now spans the globe with over 30,000 Consultants in the United States, Canada, Puerto Rico, New Zealand, and Australia.
Pure Romance offers an enormous variety of products that range from bath and body to wellness to toys and novelties. All Pure Romance products are tastefully packaged and can be order online, at a party, or directly through Independent Pure Romance Consultants like Candace Hazely.


This year for the Diva Holiday Gift Guide Independent Pure Romance Consultant Candace Hazely sent in their wildly popular Chafe Escape.
This anti-friction elixir is a protective cream to powder lotion that helps banish chafing from problem areas like your thighs, arms, and even your nipples.
Chafe Escape is light weight and smooths on easily with a light scent that dissipates quickly. I will say from experience this is a mini skirts best friend!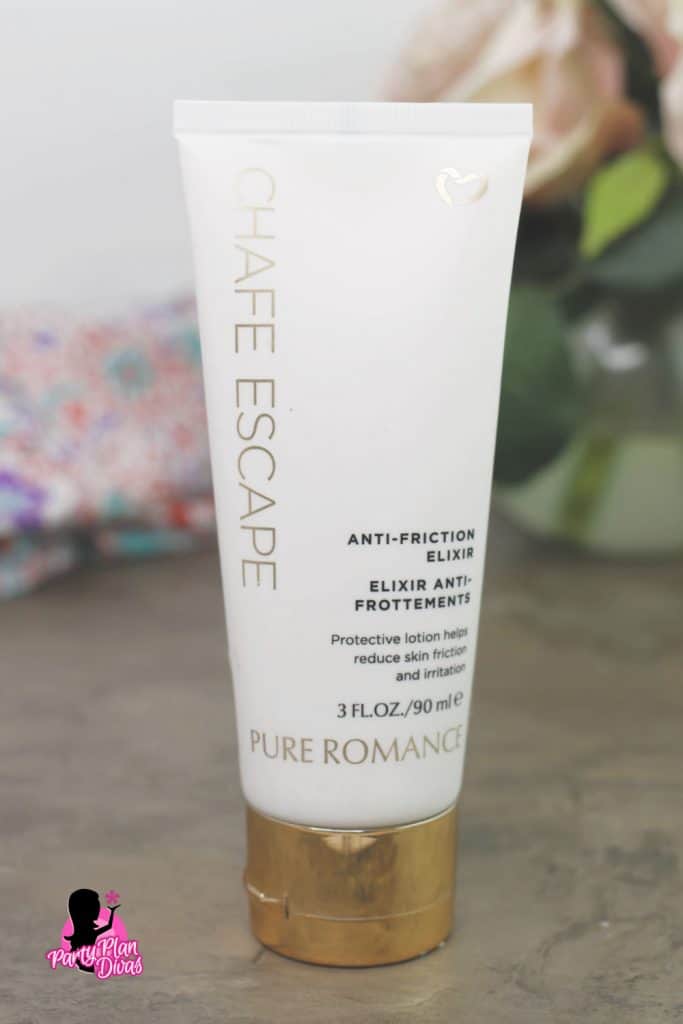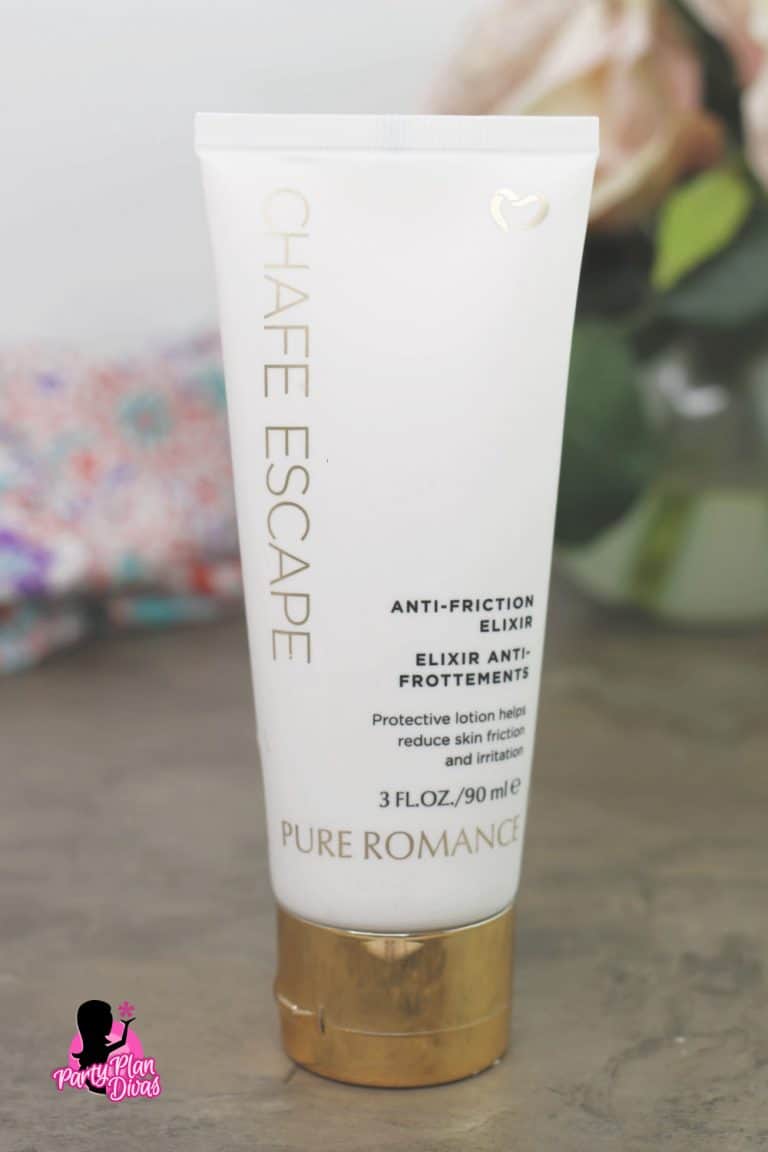 You can order Pure Romance products discreetly online by visiting Candace's website. You can earn free products by hosting a party in person or online and spend time with your best girlfriends laughing and learning about these great products.
If you are passionate about helping women feel empowered from the bedroom to the bank, consider joining Candace's team and grow your business with this well known and well loved romance company.
GIVEAWAY
Ready to win? One lucky reader will win a $25 shopping spree with Independent Pure Romance Consultant Candace Hazely so you can choose exactly what you want to try from their impressive product line. Use the Rafflecopter widget below to enter.
a Rafflecopter giveaway