Sponsored by Jody Sjodin-Gregoire of L'BRI
L'BRI founders Linda and Brian Kaminski started the company over 20 years ago with Linda's success in the direct sales industry and Brian's life-changing experience with aloe. They decided to create a business out of affordable aloe-based products that work.
From their site:
"We're very passionate that products perform and do what they promise. That's why Linda keeps a close watch on the formulations of each and every product and ensures that the finest quality, natural ingredients are used. If it isn't safe and effective for her and her family, then it isn't good enough for our L'BRI Customers. "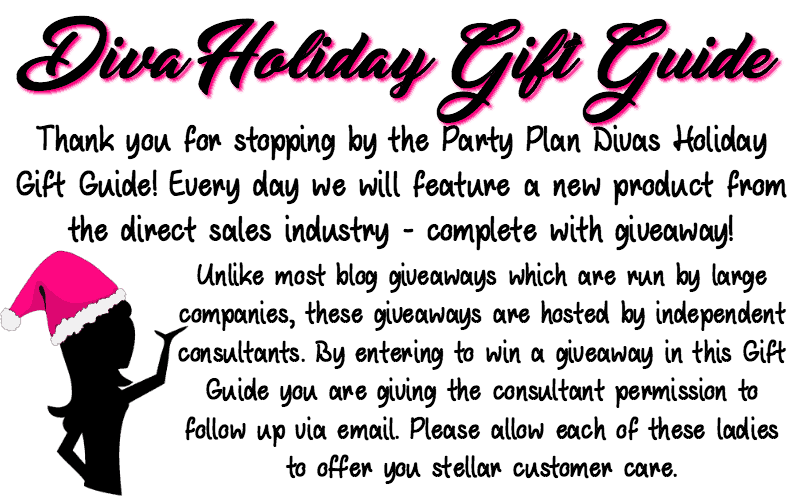 Our featured product is the Aloe Vera Barbadensis Jelly
Did you know that Aloe Vera is for more than just sunburns? I didn't!
Here's a full description:
Pure aloe vera gel combined with select botanicals penetrates quickly to calm and soothe.
Relieves irritated or inflamed skin, sunburn, and itching.
Helps to heal cuts, scrapes, sprains, burns, and insect bites.
Moisturizes acne or blemish-prone skin.
No medicine cabinet should be without it!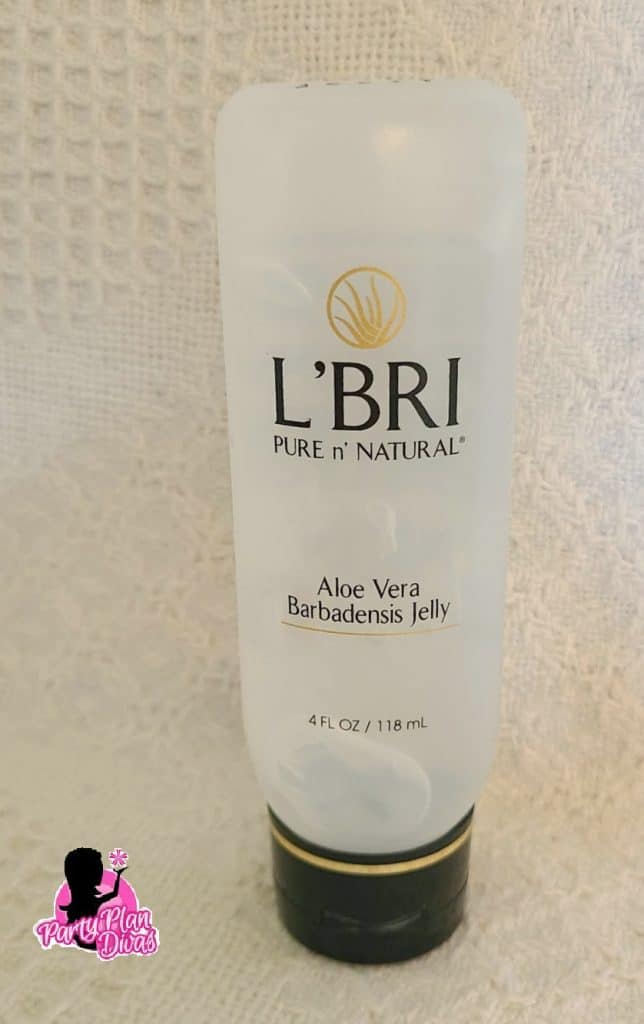 You can shop the entire line of L'BRI products by visiting Sponsored by Jody Sjodin-Gregoire's website.

You can also connect with Jody on Facebook
If you want even more, consider hosting a party, or joining Jody's team, and build a business that helps enrich lives with safe, natural, effective and affordable aloe-based products.
GIVEAWAY
Ready to win? One lucky reader will win a $25 Shopping Spree to L'BRI sponsored by Jody Sjordin-Gregoire. You can enter using the Rafflepress form below: