Sponsored by Deborah Tillman of Gel Moment
The Gel Moment company sells a collection of over 70 beautiful gel polish colors and claims that you can do a professional looking gel polish manicure from the comfort of your own home!
As someone who loves having nice nails but for whatever reason hasn't gotten into any regular routine to go to a manicurist, this review really appealed to me! See below for my opinions.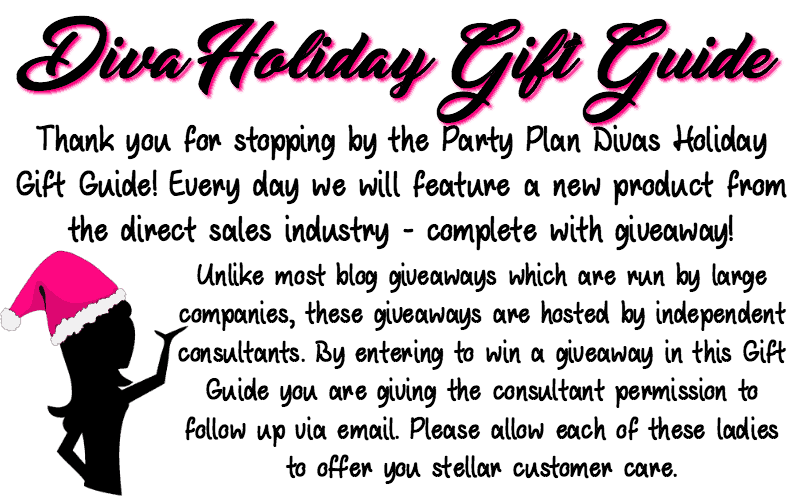 Our featured product is The Essentials (Flake Off) Kit
This Customer Kit contains the following items.
Your choice of 1 GelMoment Polish
1 LED Lamp
1 Mini Nail File
1 Cuticle Pusher
1 Cleanser Pack of 50
1 Flake Off Remover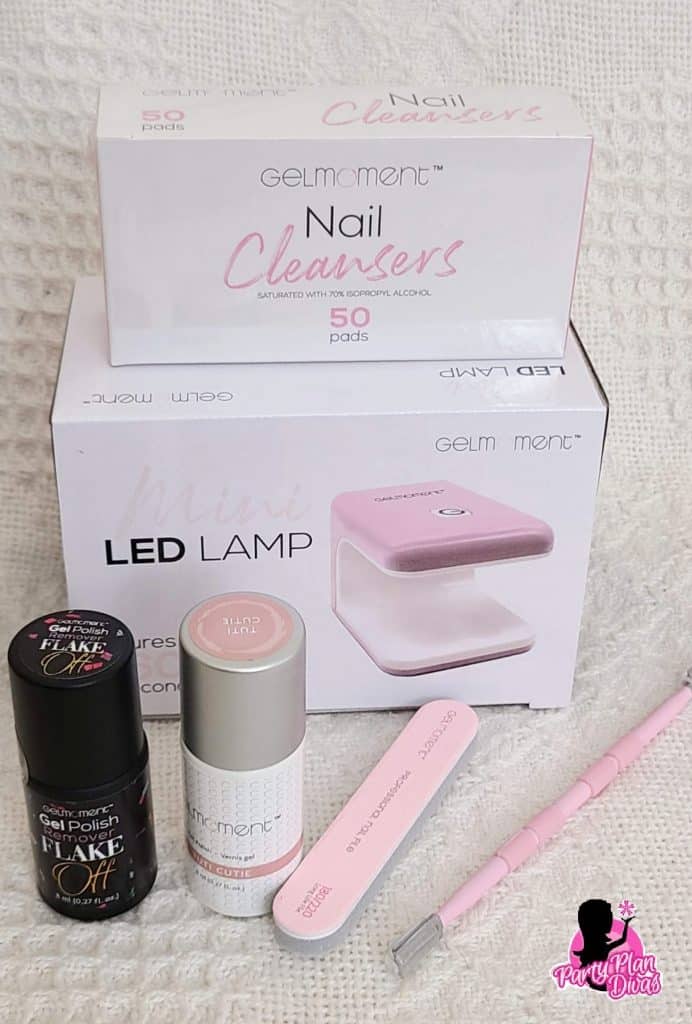 I have been looking forward to testing out this Gel Moment essentials kit since I saw it.
I've only ever paid to have my nails done once in my life. It's not because I wouldn't pay for it, either, I just never got around to putting that at the top of the priority list so it just didn't get done.
For years and years, though, I spent a lot of time looking for easy and long-lasting ways to do my nails at home.
Gel Moments is certainly easy. I have done my own nails with regular polish more times than i can ever remember and it's as easy as that. The polish comes in a regular polish bottle that you do NOT shake like regular polish (or it could create bubbles). You open it up and use the brush like any other polish you've ever used.
I made a mistake, though, and of course I'll share so you can avoid. I was sitting in the sun with my polish and LED light. I set the polish in the sun AND next to the LED as it cured. Big mistake.
Before I did this the polish was smooth and super easy to use. AFTER I did it the polish had gelled up right onto the polish brush. I pulled the hardened polish off and was still able to use it to finish my left hand.
But be warned – The polish is light sensitive so you'll want to keep it out of direct sun and definitely away from the LED light ( I realized my mistake right away and then googled it – oops!).
I was able to fix my two clumpy nails from my mistake by using the Flake Off gel that comes with the kit and the polish EASILY came off. I redid those nails and now I'm all good to go for Thanksgiving dinner!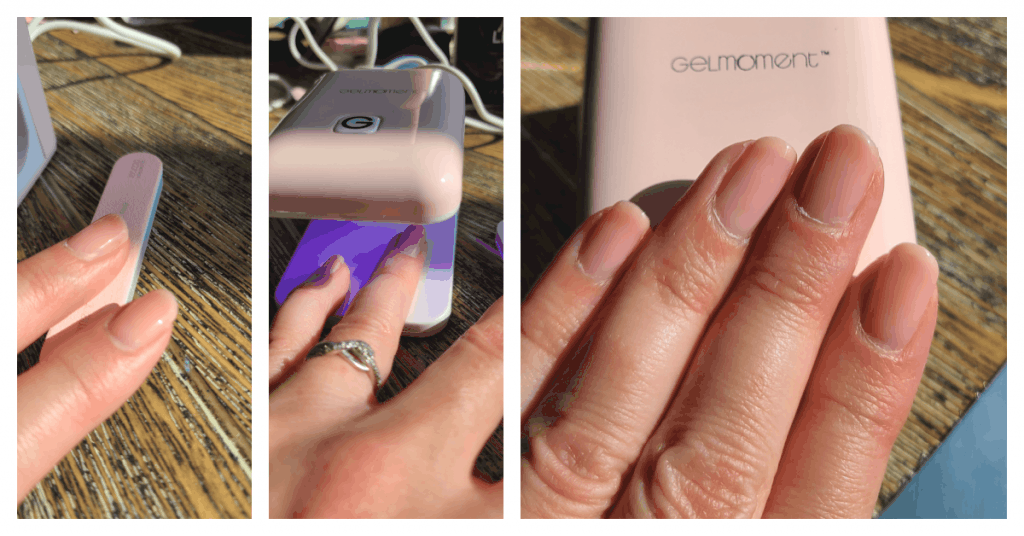 The color in my kit is "Tuti Cutie". It's more subtle than my usual taste but I like it for a polished look without looking like you're trying, lol! I'll definitely be getting some bold and bright colors, though, for when I feel like showing off my nails 😉
You can shop the entire line of Gel Moment products by visiting Deborah's website.

You can also connect with Deborah on Facebook.
If you want even more, consider hosting a party, or joining Deborah's team, and build a business helping people create professional-looking manicures at home!
GIVEAWAY
Ready to win? One lucky reader will win a $25 Shopping Spree to Gel Moment sponsored by Deborah Tillman . You can enter using the Rafflepress form below: