Sponsored by Joyce Edgar of Stella & Dot
The Stella & Dot website says their products are "Created For & Inspired by Strong Women"
With an impressive $550 Million paid to their Ambassadors this is obviously a company that empowers women to build their own business doing something they love.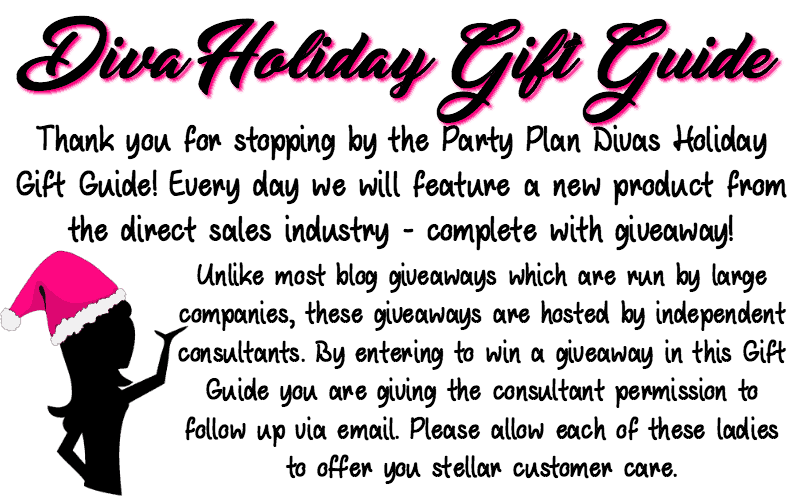 Our featured product are the Modern Rhett Pull Through Hoops
Joyce sent in this description of the hoops:
"Goes with anything is the key – so you'll love the fact that there's a flash of silver and gold in these delicate pull-through hoops.
Gold and silver plating
Sterling silver earwire and Beads
1.75″ in Length
Medium weight
Titanium posts"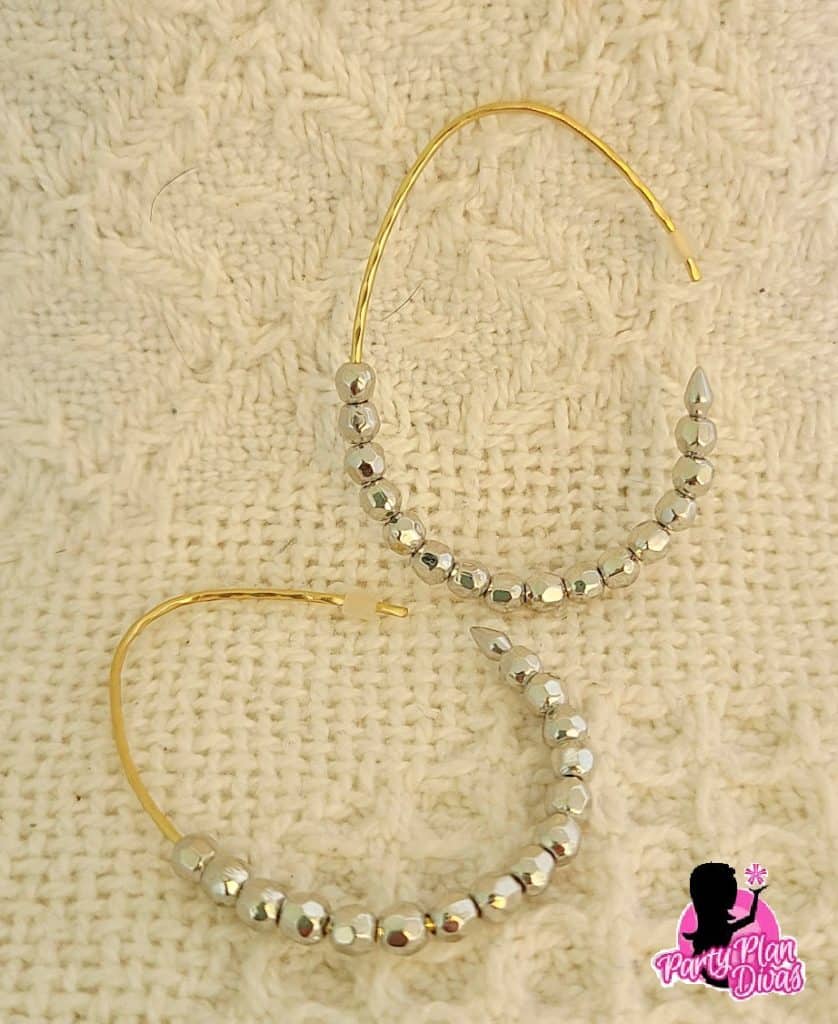 I've been wearing the same hoop earrings for YEARS. I haven't even taken them out. So you'd have to have a pretty impressive pair of earrings to convince me to switch them out every once in a while.
After trying these earrings I've decided to wear them to Thanksgiving dinner this year. So there's that!
Let me give you some more details, though.
First of all I wasn't sure I'd like the gold and silver together as I've been traditionally an only silver or white gold person but I just happened to have a top I love that matches these earrings perfectly which convinces me totally that I DO love gold and silver together: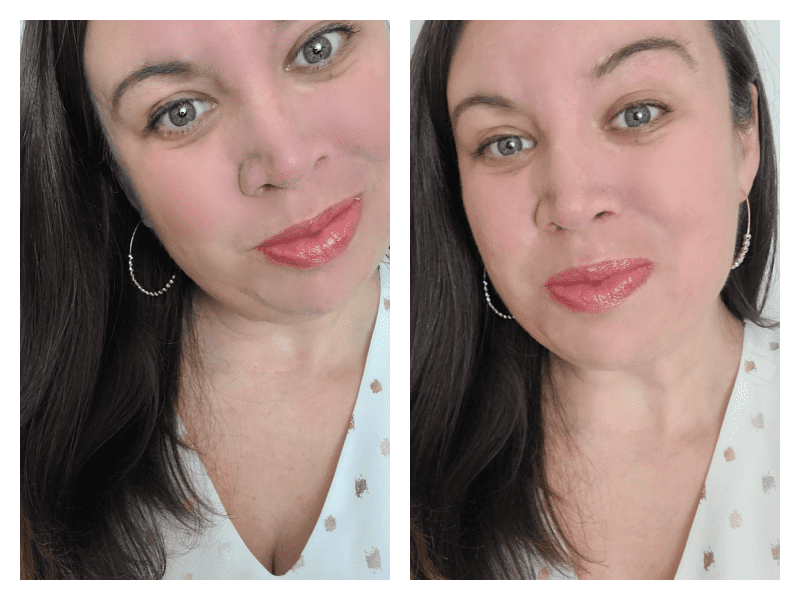 In the past I've found bigger hoops to be heavy and I worried about stretching out my ear piercing but these were so light I couldn't feel them at all. I pulled my hair back while testing them and had a bit of an epiphany that big hoops look great with ponytails and updos, too (sorry didn't think to take a pic).
Of course the little stopper on the back is great, too, so you never have the earring slip off and get lost. The stopper is a little tricky to handle with longer nails but not a big deal. Make sure to be careful you don't drop the stopper, though, as I imagine it would be hard to find.
Love these earrings. They'll definitely make it into a regular rotation from my everyday, sleeper smaller hoops.
You can shop the entire line of Stella & Dot products by visiting Joyce's website.

You can also connect with Joyce on Facebook.
If you want even more, consider hosting a party, or joining Joyce's team, and build a business inspiring women to feel and be their best!
GIVEAWAY
Ready to win? One lucky reader will win Our featured product are the Modern Rhett Pull Through Hoops sponsored by Joyce Edgar . You can enter using the Rafflepress form below: