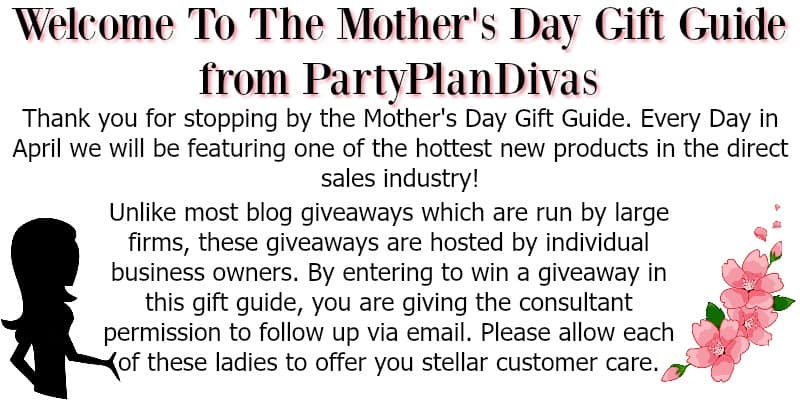 As I sit here staring down another birthday, I can't help but stare into the mirror and see more and more little fine lines and wrinkles appearing. Try as I might, I am just not handling this "aging gracefully" thing. Last year I discovered Acti-Labs – a unique skin care company originating in France that specializes in luxurious skin care to help nourish and slow down the signs of aging – and I fell totally in love. I was delighted when I saw that this year I would have the opportunity to feature Acti-Labs again in the Mother's Day Gift Guide.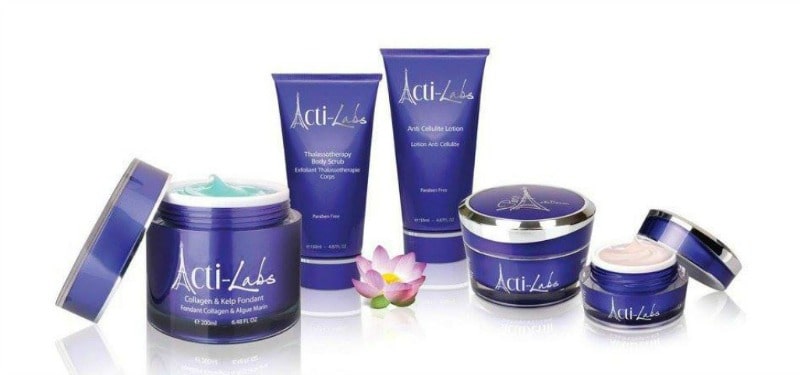 Sold & used in Hotels, Beauty Salons & Spa's Worldwide, the ActiLabs approach to skincare combines a blend of medical-grade plant & marine actives, proteins and clinically proven skin-compatible bases for therapeutic and luxurious products with visible results. ActiLabs is developed first and foremost for professional treatments guaranteeing reliability in every product, ensuring that lifestyle concerns can be dynamically addressed in spa and at home.
Independent Acti-Labs Consultant Amanda Ellenberger sent in the Acti Labs 3D Corrector for me to review for this year's guide. I have been open about my struggles with skin damage from the sun and this tinted moisturizer is a perfect product to help give my skin a flawless look with brown spot lightening properties to help minimize the appearance of dark spots and their recurrence. As with all Acti-Labs products, a little goes a long way, and it smooths on gently without being too heavy. As with all of Acti-Labs products, the 3D Corrector is also free of parabens and is plant mineral based. I logged on today to see the price and was blown away at how economical this product is – no wonder Acti-Labs is making headlines in our industry!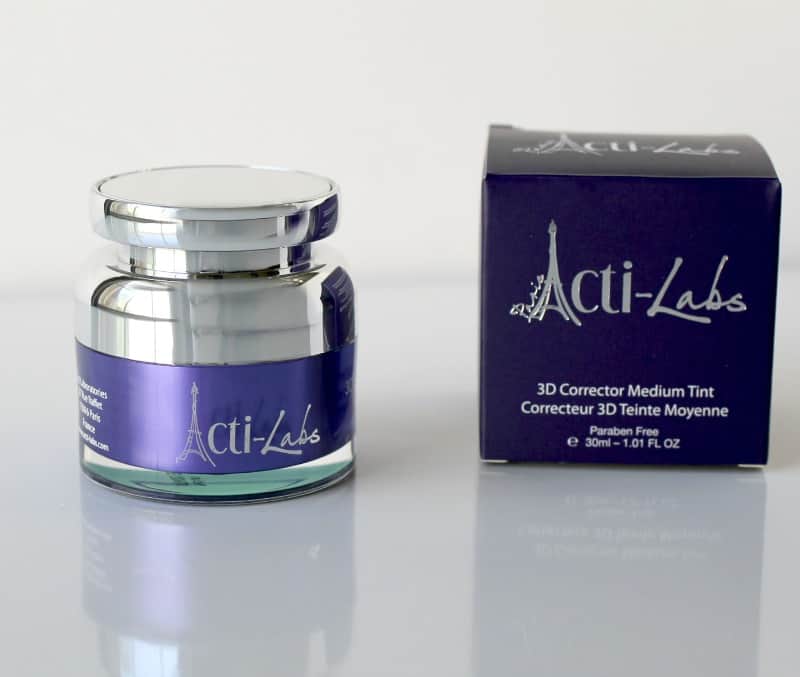 ActiLabs has only recently become available as a direct sales model in the United States. Their exquisite products include skin care, body care, cosmetics, and even diet and nutrition that you can order right online. You can even earn free products by referring your friends! If you want even more, you can join Amanda's team and get in on this ground floor business opportunity. You can see all that Acti-Labs has to offer by checking out Amanda's website.

I am SO excited to get to offer one of my readers their very own tub of Acti Labs 3D Corrector from Independent Acti Labs Consultant Amanda Ellenberger! You can enter using the RaffleCopter widget below! Good luck!
This giveaway has ended. Please check out our most recent Gift Guide to find active giveaways.