On the Opulence website it states this of the skincare line:
"In beauty, our FERI Flawless raises the bar in the anti-aging skincare market. It has over 100 patents backing its premium grade raw materials. It is a professional grade regimen, ideal for all skin types, ages and genders who want to look and feel younger! FERI Flawless is so effective, our slogan is "give us 5 minutes and we will turn back the clock 5 years!"
Wow! Impressive statements. I know I could turn the clock back a few years in terms of my skin (in life, I'm good where I'm at haha).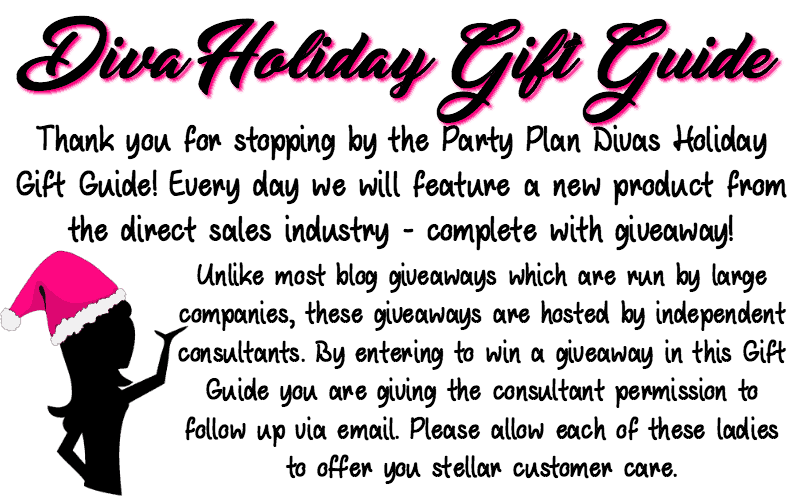 After testing out the Feri Flawless Quad AD Night Serum my skin most definitely felt smooth and soft. The product description boasts that this product helps with skin elasticity and that the MicroSilver kills bacteria on your skill to promote healthy skin and increase the effectiveness of the anti-aging properties.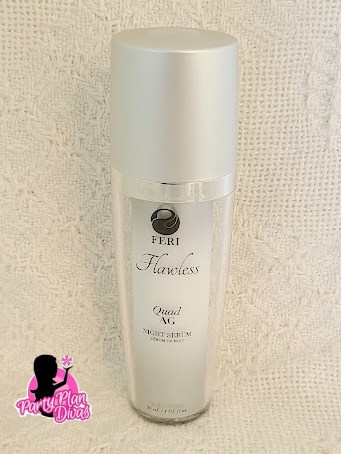 Independent Opulence / Fountain of Life Consultant Lynda Haggel chose this product to submit to the gift guide. When asked to describe them here is what she told me:
Flawless Rejuvenating Night Serum has a smooth and silky texture and contains a powerful natural antioxidant to protect your skin from atmospheric pollutants.
It helps to build elasticity in supporting tissues to reduce the appearance of fine lines while you sleep.
The exclusive MicroSilver formulation prepares your skin to maximize the benefits of anti-aging ingredients.
You can shop the entire Opulence / Fountain of Life inventory by visiting Lynda's website.

You can also find Lynda on Facebook and Pinterest.
If you want even more, consider joining Lynda's team, and build a business helping people enjoy the products this company offers!
GIVEAWAY
Ready to win? One lucky reader will win your very own $25 Shopping Spree from Oppulence / Fountain of Life Consultant Lynne Haggel. You can enter using the Rafflepress form below: