Sponsored by Bethella Sam Phillips of Perfectly Posh
From the Perfectly Posh website:

"You're constantly giving, giving, giving. You give time to your family, your friends, your job, and if there's any time left, you donate it other places, as well. But where is the time for you?
You deserve to take some time for yourself, too! You deserve to be pampered and taken care of the same way you pamper all of those around you. Perfectly Posh isn't just about really great, naturally based products. Sure, we love those things, but what this big fun, crazy company is really all about is YOU!
We are inspired by women who embrace the idea that they DESERVE IT, whether they're pampering themselves, their friends, or running their own pampering businesses. Take some time for yourself and indulge in a little pampering (or a lot)! You deserve it!"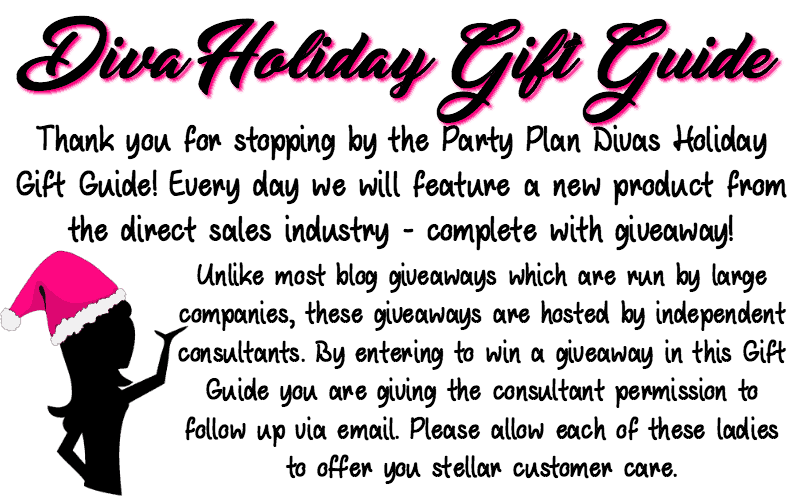 Our featured product is Foot Riddance Foot Pebble and Feet First Foot Creme
Description of the product:
"Exfoliating foot scrub and a foot creme that nourishes your dry, rough feet."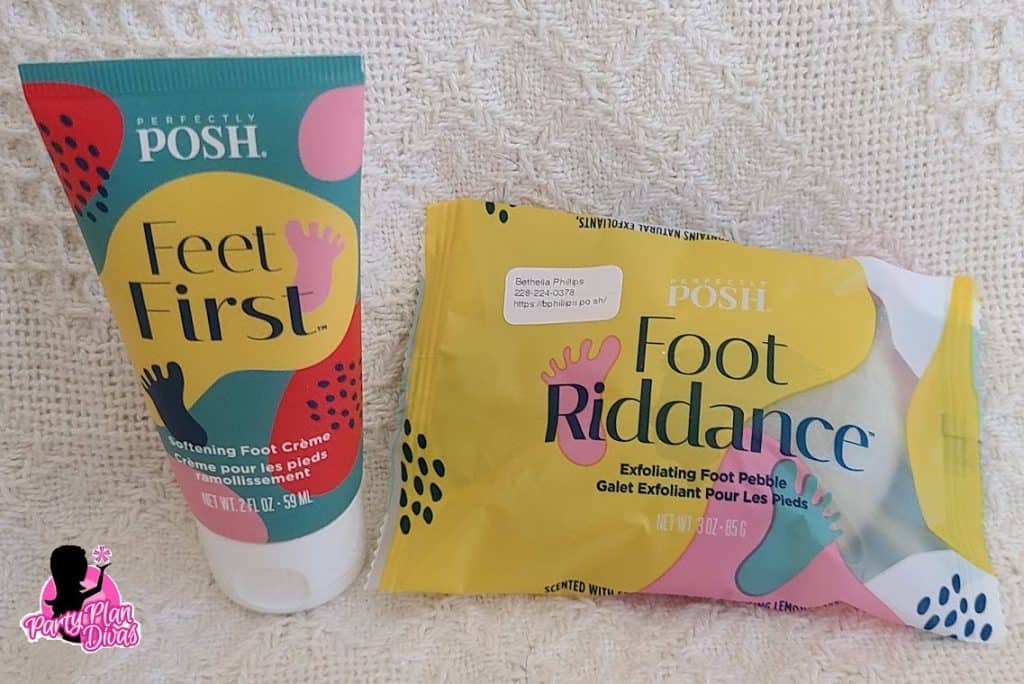 Who doesn't want to pamper their feet and how often do we really spend ANY time doing so? Giving our feet some love and attention is not only self-care, it's practical! Your feet do soooo much for you every single day. I mean their one of the hardest worked parts of our entire body.
I love the smell of lemongrass and mint combined in this product. Use the foot pebble to smooth out the feet and then the creme to sooth and nourish them!
You can shop the entire line of Perfectly Posh products by visiting Bethella Sam Phillipses website.
Find Bethella on social media on Facebook, Twitter and Pinterest
If you want even more, consider hosting a party or joining Bethellas's team, and build a business sharing really great, naturally based products.
GIVEAWAY
Ready to win? One lucky reader will win a $25 Shopping Spree to Perfectly Posh sponsored by Bethella Sam Phillips. You can enter using the Rafflepress form below: