How To Build Your Business On Pinterest
When it comes to Pinterest, there are many strategies that you can use to build your direct sales business. Today I wanted to share a few ways to build your business on Pinterest so that you can increase reach and build a successful empire.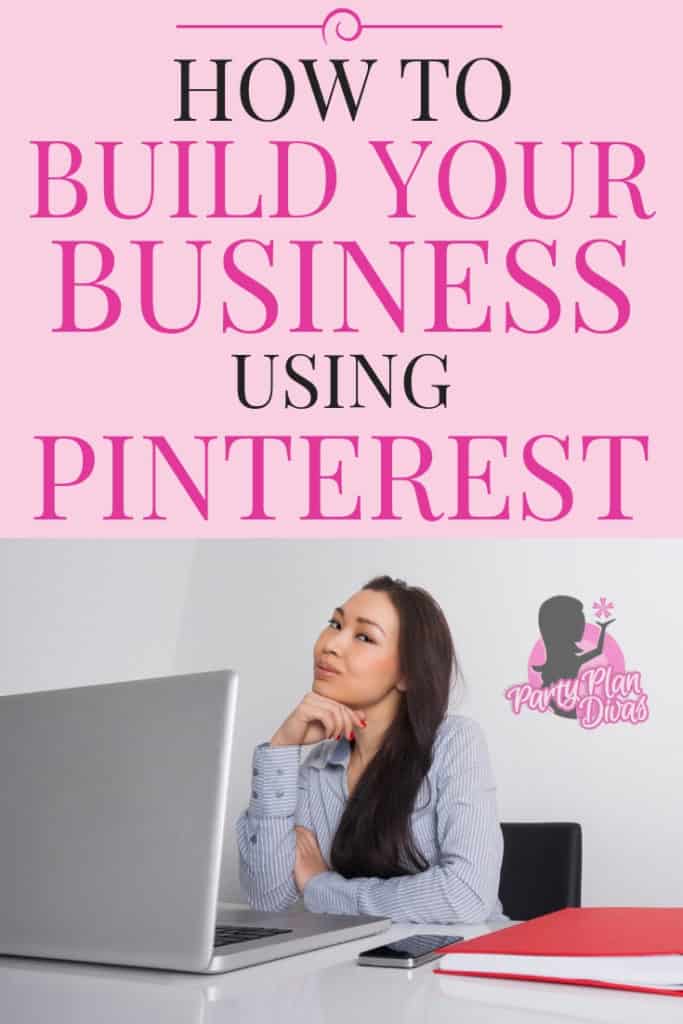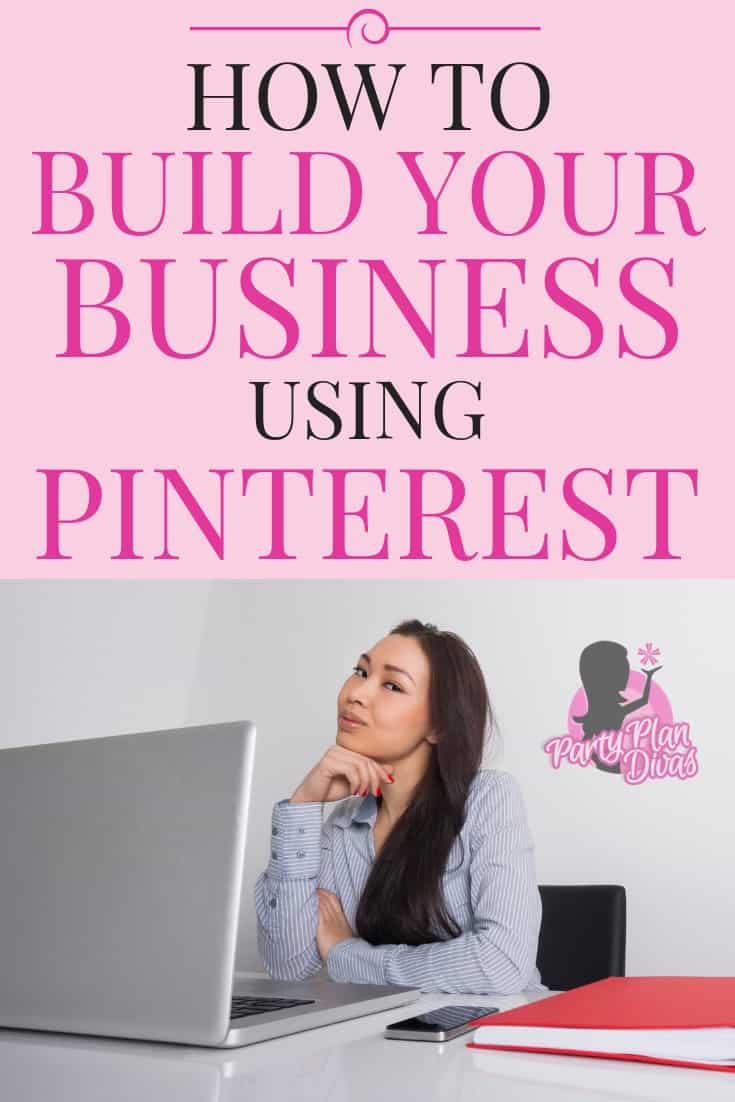 This post may contain affiliate links which means we receive a small commission at no cost to you when you make a purchase. As an Amazon Associate, I earn from qualifying purchases.
Pinterest is much like Instagram, in that it's a photo-driven social media platform. The different between Pinterest and Instagram though, is that you can create individual clickable links for each image you "pin" to Pinterest.
Find Influencers
Look for influencers in your niche on Pinterest. You can search by keywords on Pinterest and then review those who seem to have a high reach on the website.
Follow influencers that fit within your niche and repin some of their content. Do this on a regular basis so that they start to see your business is serious about engaging and promoting each other.
This will help influencers return the favor and pin some of your content on a regular basis and help boost your reach.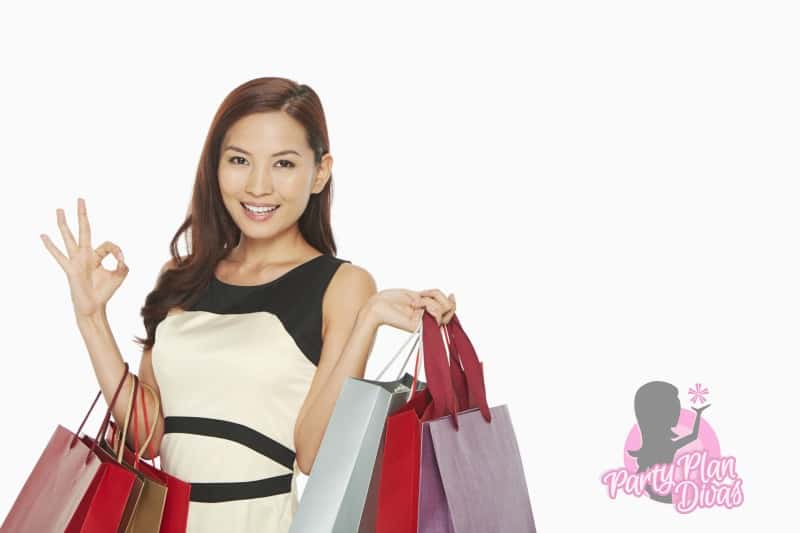 Convert to Business Page
Be sure that your Pinterest profile is set up as a business account. You can do this by going into your settings.
Update all of your information based on your business details. Include relevant branding for the profile image and a keyword-rich description.
While hashtags are starting to take hold on Pinterest, they aren't super important to include in your business profile. Be sure to review all information from time to time and update it as needed.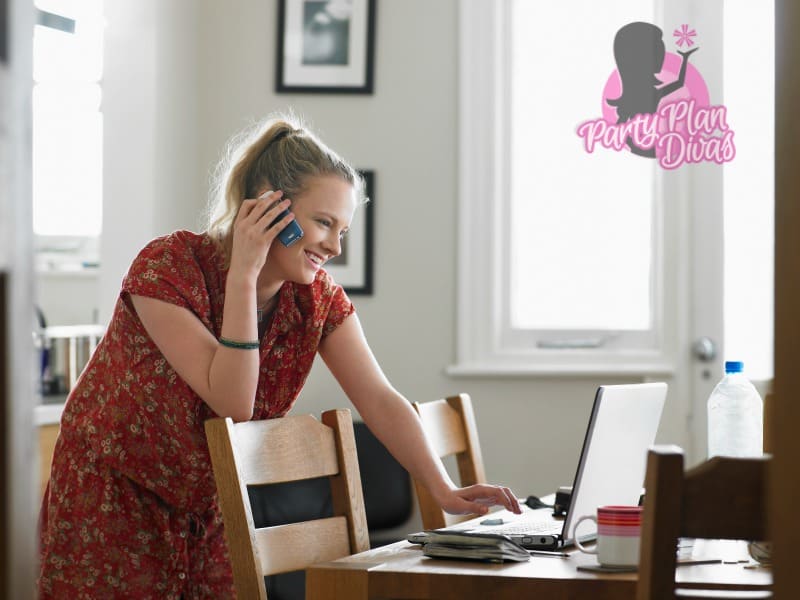 Strike a Balance with Boards
Create boards that are specifically for your business. Think about your niche and include your business name in the board title.
For example, you may want to create some boards that showcase life at your business, team members at your business, information that places you an expert in your industry and other such similar topics as boards where you can pin relevant content to.
This helps you rank higher in the search results on Pinterest. Pin frequently and often.
Related Article: How To Grow Your Business On LinkedIn
Check for Comments
While most people use Pinterest to repin or pin items, there are many who will still leave comments on your business Pinterest account.
Be sure to designate time every day to check your Pinterest business profile for comments and to leave comments on influencers' posts too. This will help increase engagement and allow you to show that you care about your audience.
Replying and commenting on others shows that you're a legit person who cares about social media growth and engagement.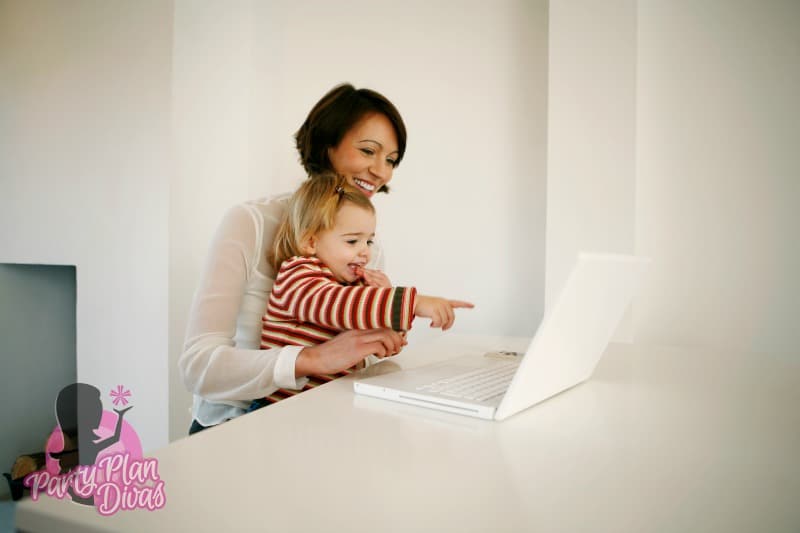 Use Proper Photo Size
The proper size for Pinterest has varied over the years. The most important factor for photos that you use for Pinterest content is that it is vertical – meaning it is longer than it is wide.
Vertical photos have proven time and time again to get better results than horizontal style pin images. You can create an A/B campaign with two horizontal images for each share you have on your business Pinterest profile.
Test out what options work well for your audience by maintaining good tracking skills of your engagement via Pinterest analytics tools.
Always keep in mind that Pinterest is a social media platform where consumers go to find inspiration and to get in touch with their creative side. Use this business account on Pinterest to engage the creative users on site by creating photos that compel the user to click over to your business.
This is your main mission when it comes to building your business on Pinterest – to keep photos compelling, descriptions engaging and users clicking on your business page to learn more.